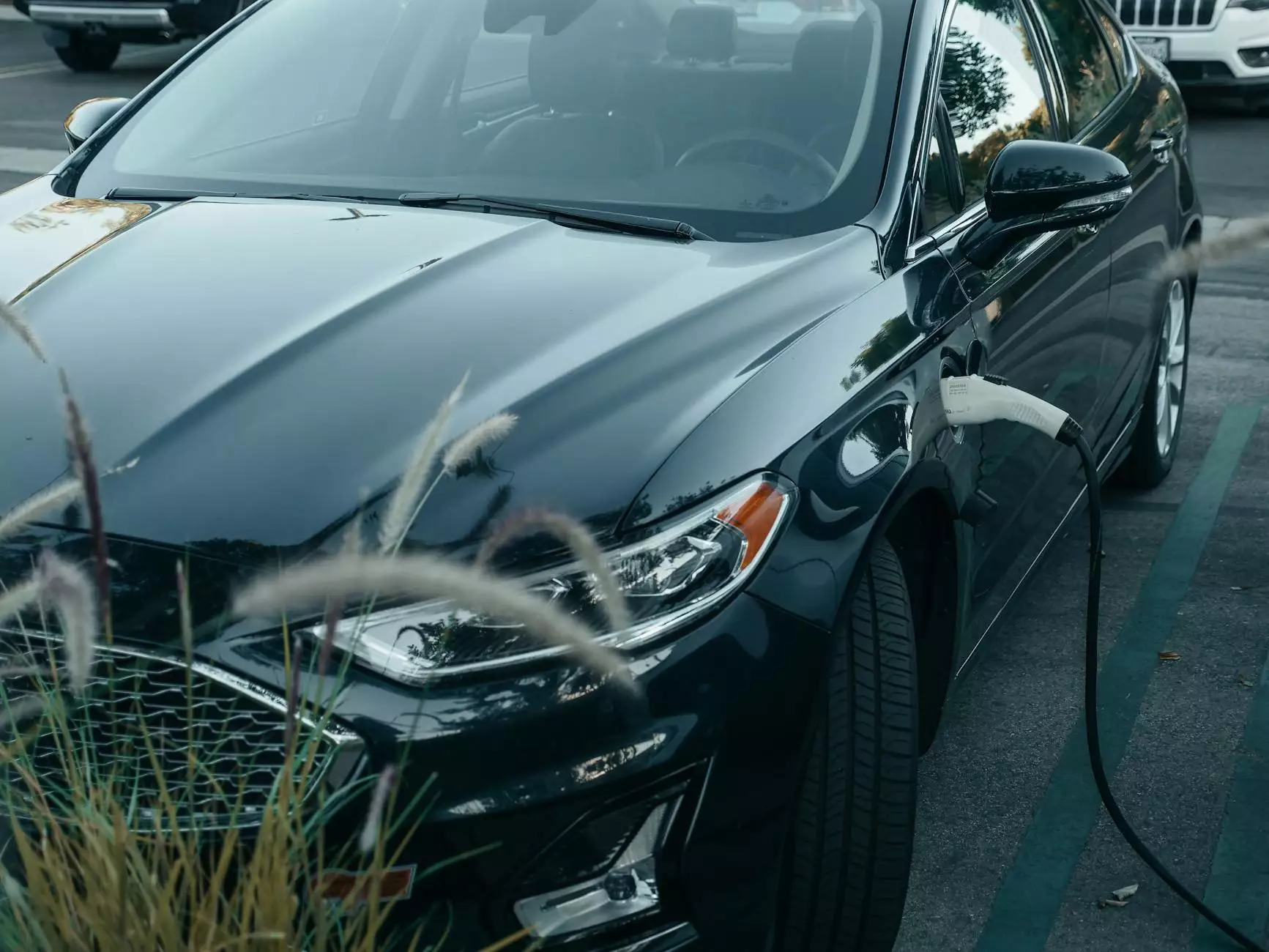 Introduction
Welcome to SDG Insurance Agency, your trusted partner in the world of classic car insurance. As a passionate classic car lover, you understand the unique value and history behind these exquisite vehicles. Protecting your beloved classic car with proper insurance coverage is not just a legal requirement, but also a way to preserve its legacy for years to come. At SDG Insurance Agency, we offer a wide range of classic car insurance options designed to meet your specific needs and provide you with peace of mind.
Why Choose SDG Insurance Agency?
When it comes to insuring your classic car, you need an insurance agency that understands the intricacies and importance of these timeless machines. SDG Insurance Agency has been in the insurance industry for over 20 years, specializing in providing exceptional coverage for classic cars. Our team of experts is highly experienced in classic car insurance and is dedicated to providing you with the best options tailored to your unique requirements.
Comprehensive Coverage
SDG Insurance Agency offers comprehensive coverage options for your classic car. We understand that your classic car is not just another vehicle; it's a cherished possession that requires special care. Our comprehensive coverage includes protection against accidents, theft, vandalism, natural disasters, and more. You can rest assured that your classic car is safeguarded from any potential risks.
Tailored Plans
Every classic car is unique, and we believe that your insurance coverage should reflect that. At SDG Insurance Agency, we offer tailored insurance plans based on the specific make, model, and value of your classic car. Our experts will work closely with you to understand your needs and create a plan that offers the right level of coverage without unnecessary expenses. With our tailored plans, you can ensure your classic car is protected adequately.
Agreed Value Coverage
Unlike standard car insurance policies, classic car insurance often includes an agreed value coverage option. This means that in the event of a covered total loss, you will be paid the agreed-upon value of your classic car, rather than the actual cash value. SDG Insurance Agency understands the significance of preserving the value of your classic car and offers agreed value coverage options to provide you with peace of mind.
Additional Benefits
SDG Insurance Agency goes above and beyond to offer additional benefits to classic car owners:
Classic Car Expertise
We have a team of professionals who specialize in classic car insurance and have in-depth knowledge of different makes and models. They understand the unique requirements of classic car owners and provide expert advice to ensure you make informed decisions regarding your insurance coverage.
Flexible Usage
We understand that classic cars are not your everyday vehicles. That's why our classic car insurance options allow for flexible usage. Whether you participate in car shows, exhibitions, or simply enjoy weekend drives, our plans can accommodate your specific usage needs.
Discounted Premiums
At SDG Insurance Agency, we offer discounted premiums based on factors such as your driving record, storage facilities, and membership in recognized classic car clubs. Our goal is to provide you with the best coverage at the most competitive rates.
Conclusion
When it comes to protecting your classic car, SDG Insurance Agency understands the value and significance of your prized possession. Our comprehensive coverage options, tailored plans, and additional benefits make us the ideal choice for classic car insurance. Trust our expertise and experience to safeguard your classic car and enjoy the peace of mind you deserve. Get in touch with SDG Insurance Agency today to explore the perfect classic car insurance options for you.