Life Insurance in and around Hammond - Edwin DeJesus
Jun 13, 2021
Insurance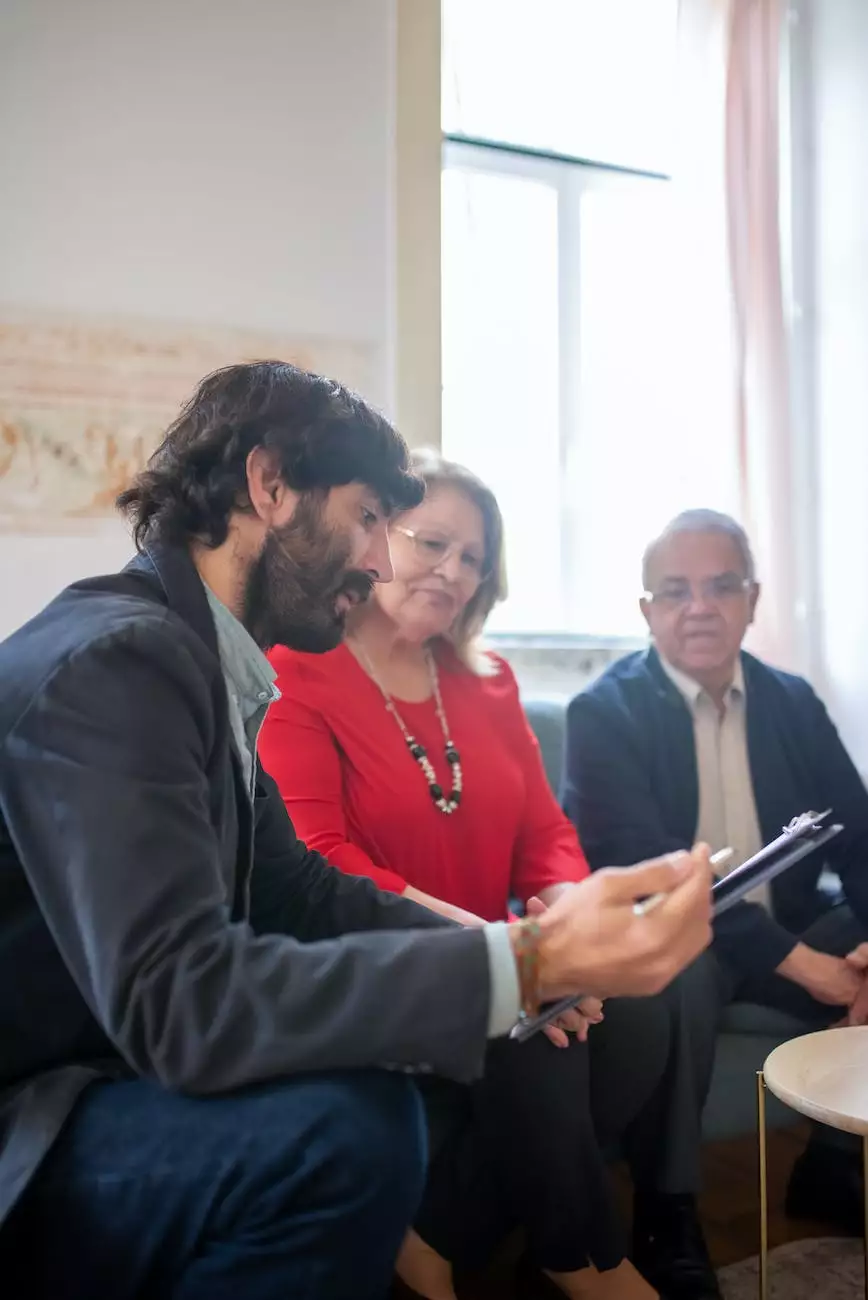 Providing Reliable Life Insurance Coverage in Hammond
Welcome to SDG Insurance Agency, your trusted source for comprehensive life insurance solutions in Hammond and the surrounding areas. If you are looking for reliable and affordable life insurance options, you've come to the right place.
With over X years of experience in the insurance industry, Edwin DeJesus, our expert life insurance agent, is dedicated to helping individuals and families protect their financial future. We understand that life is uncertain, but with the right life insurance coverage, you can have peace of mind knowing that your loved ones will be taken care of in case of an unfortunate event.
Customized Life Insurance Plans to Suit Your Needs
At SDG Insurance Agency, we believe that every individual's situation is unique, and that's why we offer a wide range of customizable life insurance plans to suit your specific needs. Whether you are looking for term life insurance, whole life insurance, or universal life insurance, our team will guide you through the process of selecting the right coverage based on your budget and long-term goals.
Term Life Insurance
Term life insurance provides coverage for a specific period, such as 10, 20, or 30 years. It offers a death benefit to the beneficiaries if the insured passes away during the term of the policy. This type of life insurance is a popular choice for individuals who want affordable coverage for a specific period, such as until their children graduate or their mortgage is paid off.
Whole Life Insurance
Whole life insurance offers lifelong coverage and accumulates cash value over time. It provides a death benefit to the beneficiaries and also allows the policyholder to build cash value that can be accessed during their lifetime. This type of life insurance is an excellent option for those who want both coverage and a savings component.
Universal Life Insurance
Universal life insurance combines the benefits of both term life insurance and investment savings. It offers flexibility in premium payments and death benefit amounts, allowing policyholders to adjust their coverage as their needs change. This type of life insurance is suitable for individuals who want both protection and potential growth of their policy's cash value.
Why Choose SDG Insurance Agency for Your Life Insurance Needs?
Extensive Experience: With over X years of experience, Edwin DeJesus is a seasoned insurance agent who understands the complexities of life insurance.
Personalized Solutions: We take the time to understand your unique needs and tailor insurance plans that offer maximum coverage at the most affordable premiums.
Responsive Customer Support: Our dedicated customer support team is always ready to assist you with any queries or concerns you may have along the way.
Strong Reputation: SDG Insurance Agency has built a strong reputation in the community for its trustworthiness, reliability, and commitment to customer satisfaction.
Comprehensive Coverage: We offer a range of life insurance coverage options to ensure that you find the policy that best suits your specific situation and financial goals.
Convenient Application Process: Applying for life insurance with SDG Insurance Agency is quick and hassle-free. We guide you through every step of the process and handle all the paperwork on your behalf.
Contact SDG Insurance Agency Today
Secure the financial future of your loved ones with reliable life insurance coverage. Contact SDG Insurance Agency today to schedule a consultation with Edwin DeJesus. Our team is here to provide you with all the information you need to make an informed decision about your life insurance needs. Don't leave the future to chance, take control with SDG Insurance Agency!