Business Insurance & More in IL | Cesar Carrillo - State Farm®
Jan 1, 2021
Insurance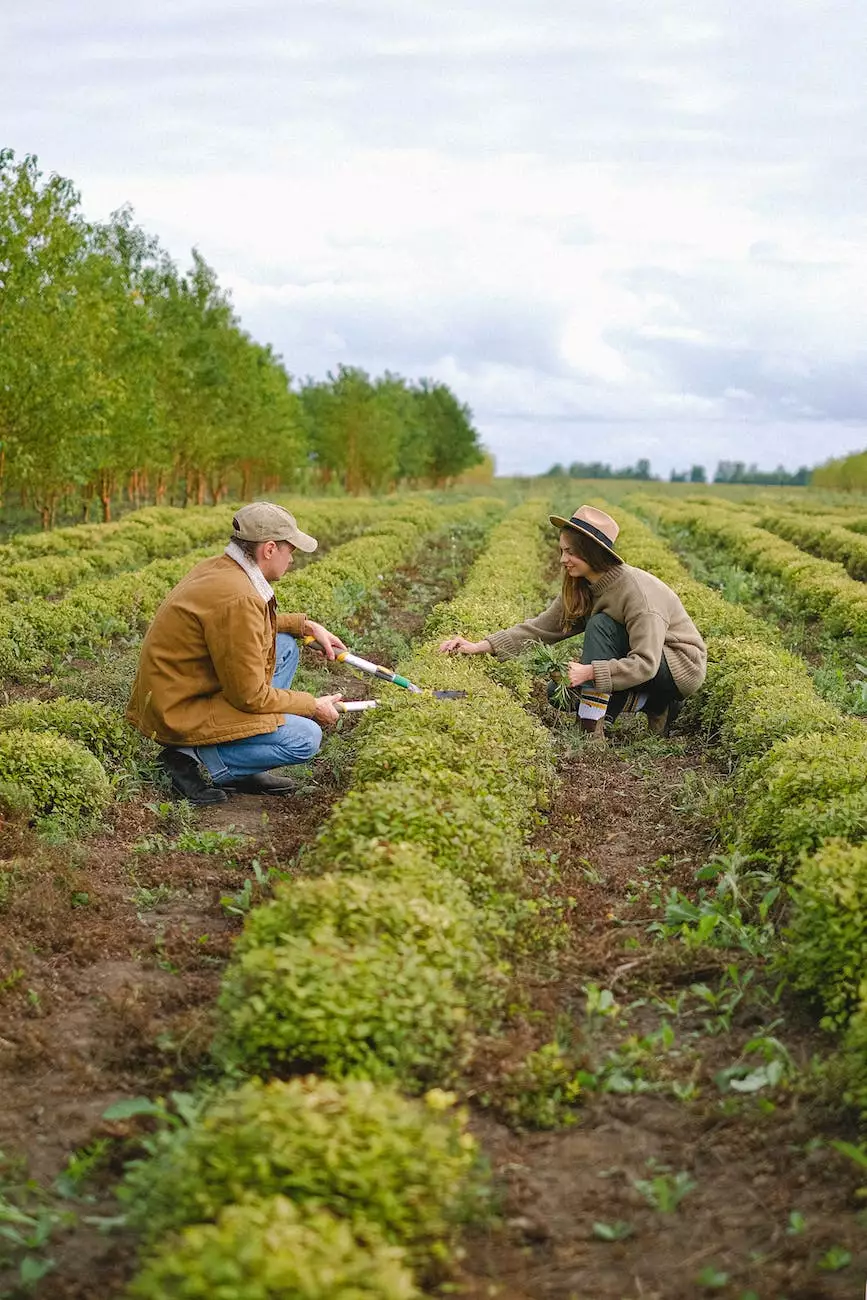 Comprehensive Business Insurance Solutions in Illinois
SDG Insurance Agency is your trusted partner for all your business insurance needs in Illinois. We understand that as a business owner, protecting your assets and securing your operations is of utmost importance. With our comprehensive range of insurance solutions, we aim to provide you with peace of mind and financial protection.
Why Choose SDG Insurance Agency?
When it comes to business insurance, experience and expertise matter. SDG Insurance Agency has been serving the Illinois community for years, offering tailored insurance solutions that cater to the unique needs of businesses across various industries. Our team of dedicated professionals understands the complexities of the insurance landscape and works diligently to provide you with the best coverage options.
Here are some reasons why businesses in Illinois choose SDG Insurance Agency:
Customized Coverage: We believe that no two businesses are the same. Our experienced agents work closely with you to evaluate your specific risks and create a tailored insurance plan that provides comprehensive coverage.
Industry Expertise: With our in-depth knowledge of the insurance industry, we can provide insights and guidance specific to your business sector. Whether you operate in the construction, retail, hospitality, or any other industry, we have the expertise to protect your business.
Strong Relationships: As an independent insurance agency, we have established strong relationships with leading insurance providers. This allows us to access a wide range of policies and negotiate competitive rates on your behalf.
Claims Support: In the unfortunate event of a claim, our dedicated claims support team will guide you through the process, ensuring a smooth and efficient resolution. We understand the importance of getting your business back on track as quickly as possible.
Personalized Service: At SDG Insurance Agency, we prioritize personalized service and building long-term relationships with our clients. You can count on our team to be responsive, attentive, and proactive in meeting your insurance needs.
Our Business Insurance Offerings
At SDG Insurance Agency, we offer a comprehensive range of business insurance options designed to address the specific risks and challenges faced by businesses in Illinois. Our coverage offerings include, but are not limited to:
General Liability Insurance
Protect your business from potential claims of property damage or bodily injury with our general liability insurance. This coverage provides financial protection and can help cover legal expenses in case of lawsuits.
Property Insurance
Ensure your business property, including buildings, equipment, and inventory, is safeguarded against risks such as fire, theft, vandalism, or natural disasters. Our property insurance policies offer coverage for physical assets that are crucial to your operations.
Business Interruption Insurance
In the event of a covered loss or disaster that affects your business operations, business interruption insurance provides coverage for lost income, ongoing expenses, and helps you recover quickly without significant financial strain.
Commercial Auto Insurance
If your business relies on vehicles for daily operations, it is essential to have commercial auto insurance. This coverage protects your business fleet or any vehicles used for business purposes against accidents, damages, or theft.
Workers' Compensation Insurance
Protect your employees and comply with Illinois state regulations with our workers' compensation insurance. This coverage offers financial and medical benefits to employees who suffer work-related injuries or illnesses.
Professional Liability Insurance
For businesses that provide professional services or advice, professional liability insurance is vital. It protects against claims of errors, omissions, negligence, or failure to deliver professional services according to industry standards.
Contact Cesar Carrillo - State Farm® for Your Business Insurance Needs
When it comes to protecting your business in Illinois, SDG Insurance Agency is here to help. Our team, led by Cesar Carrillo - State Farm®, is committed to providing you with comprehensive insurance solutions backed by personalized service and expertise.
Contact us today to discuss your business insurance needs and let us tailor a plan that fits your unique requirements. Your business deserves the best protection, and we are here to offer it.