Renters Insurance & More in IL | Rigo Valle - State Farm®
May 6, 2022
Insurance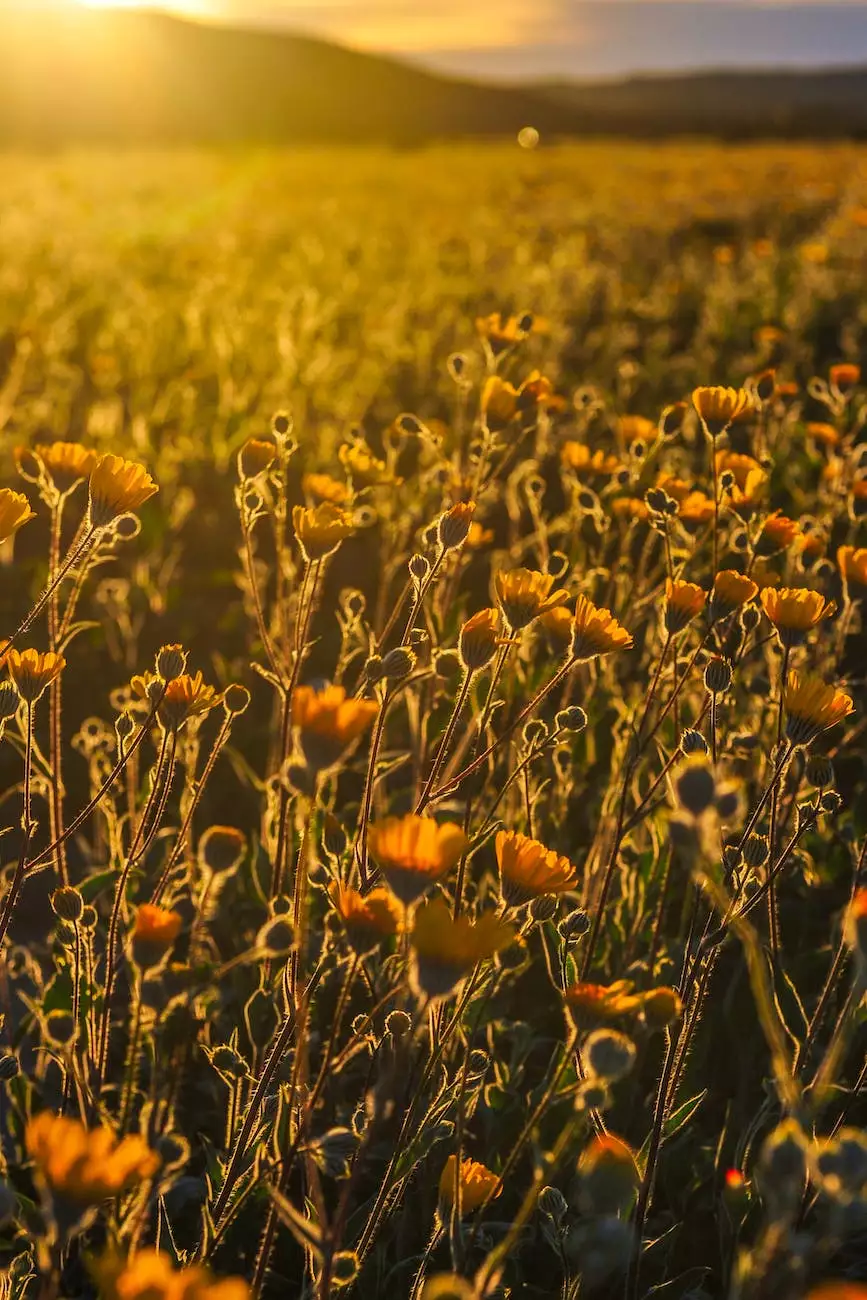 About SDG Insurance Agency
Welcome to SDG Insurance Agency, your trusted partner in the world of insurance. As a leading insurance agency in Illinois, we specialize in providing comprehensive insurance solutions to individuals and businesses alike. With a focus on delivering exceptional service and tailored coverage options, we strive to exceed our clients' expectations. Catering to your unique needs, we offer a wide range of insurance products, including renters insurance.
Why Renters Insurance is Essential
Renting a home or apartment in Illinois can be an exciting and fulfilling experience. However, it is crucial to protect your personal belongings and finances from unexpected events. That's where renters insurance comes into play. While your landlord's insurance typically covers the physical structure of the rental property, it does not extend to your personal belongings or liability protection.
At SDG Insurance Agency, we recognize the importance of safeguarding your possessions and providing liability coverage in case of accidents or damage to the rental property. Our comprehensive renters insurance plans offer financial protection and peace of mind, ensuring that you are prepared for unforeseen circumstances.
Comprehensive Coverage Tailored to Your Needs
When it comes to renters insurance, one size does not fit all. We understand that each individual has unique needs and requirements. Our team of insurance experts will work closely with you to assess your situation and design a personalized renters insurance plan that fits your lifestyle and budget.
Our renters insurance policies cover a wide range of scenarios, including theft, fire damage, water damage, vandalism, and more. Additionally, liability coverage protects you in case someone is injured on your property or if there's damage to someone else's property caused by you or a covered family member. By tailoring the coverage to your needs, we ensure that you are protected in the best possible way.
Benefits of Renters Insurance from SDG Insurance Agency
Financial Protection: In the event of covered losses, renters insurance helps replace or repair your belongings, saving you from significant financial burdens.
Liability Coverage: Renters insurance not only protects your belongings but also provides liability coverage, safeguarding you from legal and medical expenses if someone is injured on your property.
Additional Living Expenses: If your rental becomes uninhabitable due to a covered event, such as a fire, renters insurance will cover your temporary living expenses, including hotel costs and meals.
Peace of Mind: With renters insurance, you can have peace of mind knowing that your personal belongings and finances are protected, regardless of the unforeseen circumstances that may arise.
Get a Customized Renters Insurance Quote Today
Don't wait until it's too late. Protect your belongings and financial well-being with a comprehensive renters insurance plan from SDG Insurance Agency. Our experienced agents are here to guide you through the insurance process and provide a personalized solution that meets your specific needs.
Contact Rigo Valle - State Farm® Agent today to request a customized renters insurance quote. We are committed to helping you find the best coverage at an affordable price. Safeguard your future with renters insurance from SDG Insurance Agency!