Home Insurance & More in IL | Rigo Valle - State Farm®
Dec 14, 2019
Insurance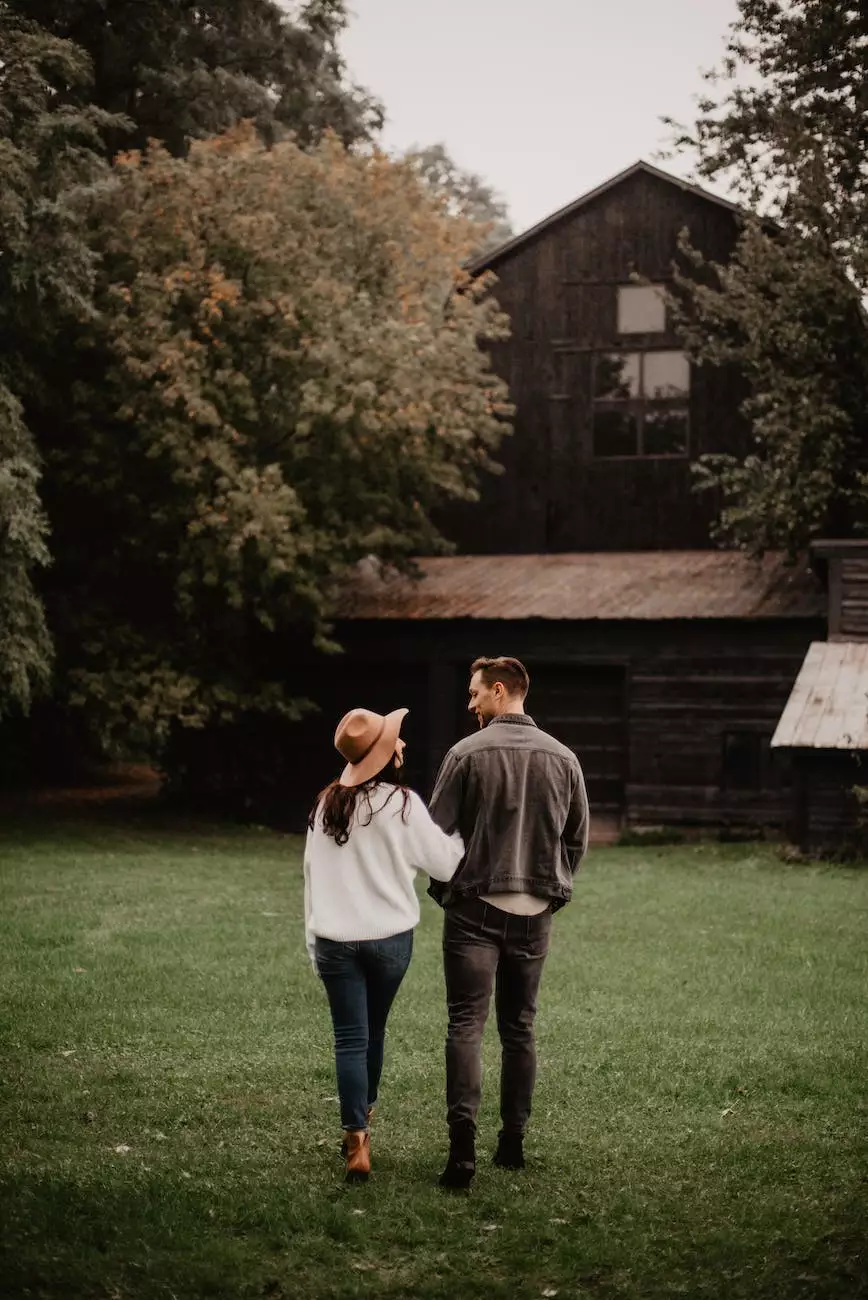 Protect Your Home with SDG Insurance Agency
When it comes to protecting your home and belongings in IL, trust no one but SDG Insurance Agency. As a leading provider of home insurance, we understand the importance of safeguarding your most valuable asset. Our expert team is dedicated to helping you find comprehensive coverage at competitive rates, tailored to fit your specific needs.
Why Choose SDG Insurance Agency?
At SDG Insurance Agency, we pride ourselves on delivering exceptional service and reliable insurance solutions. Here's why you should choose us for your home insurance needs:
1. Experienced Agents
Our team of experienced agents are well-versed in the insurance industry and knowledgeable about the unique risks homeowners face in IL. We work closely with you to assess your needs, provide personalized advice, and offer insurance options that offer maximum protection.
2. Comprehensive Coverage
We understand that every home is different, which is why we offer a range of coverage options to suit your specific requirements. Whether you need protection against natural disasters, theft, or liability, we have policies that can be customized to fit your needs.
3. Competitive Rates
Finding affordable home insurance is important, and at SDG Insurance Agency, we strive to bring you the most competitive rates in IL. We work with reputable insurance carriers to ensure you get the best coverage at a price that fits your budget.
4. Excellent Customer Service
Your satisfaction is our top priority. Our dedicated customer service team is always ready to assist you with any queries or concerns you may have. We believe in building long-term relationships with our clients and providing ongoing support throughout your insurance journey.
Our Home Insurance Options
SDG Insurance Agency offers a wide range of home insurance options to protect your property and belongings. Our policies include:
Property coverage: Protects the structure of your home against damage or loss due to covered perils.
Personal property coverage: Covers personal belongings such as furniture, appliances, and electronics in the event of theft, fire, or other covered perils.
Liability coverage: Provides financial protection if someone is injured on your property and you are found legally responsible.
Additional living expenses coverage: Helps cover the cost of temporary accommodation if your home becomes uninhabitable due to a covered event.
Medical payments coverage: Covers medical expenses if a guest is injured on your property, regardless of fault.
Get a Quote Today!
Your home is more than just four walls, it's where memories are made. Protect it with the best home insurance in IL. Contact SDG Insurance Agency today to get a quote tailored to your needs. Our experienced agents are standing by to assist you and provide the peace of mind you deserve.
Note: Remember, having home insurance is essential for protecting your investment. It not only provides financial security but also peace of mind knowing that you're covered in case of unforeseen circumstances. Don't wait for a disaster to strike – take proactive steps to safeguard your home today!