What Does Medical Payments Insurance Cover?
Jan 19, 2021
Insurance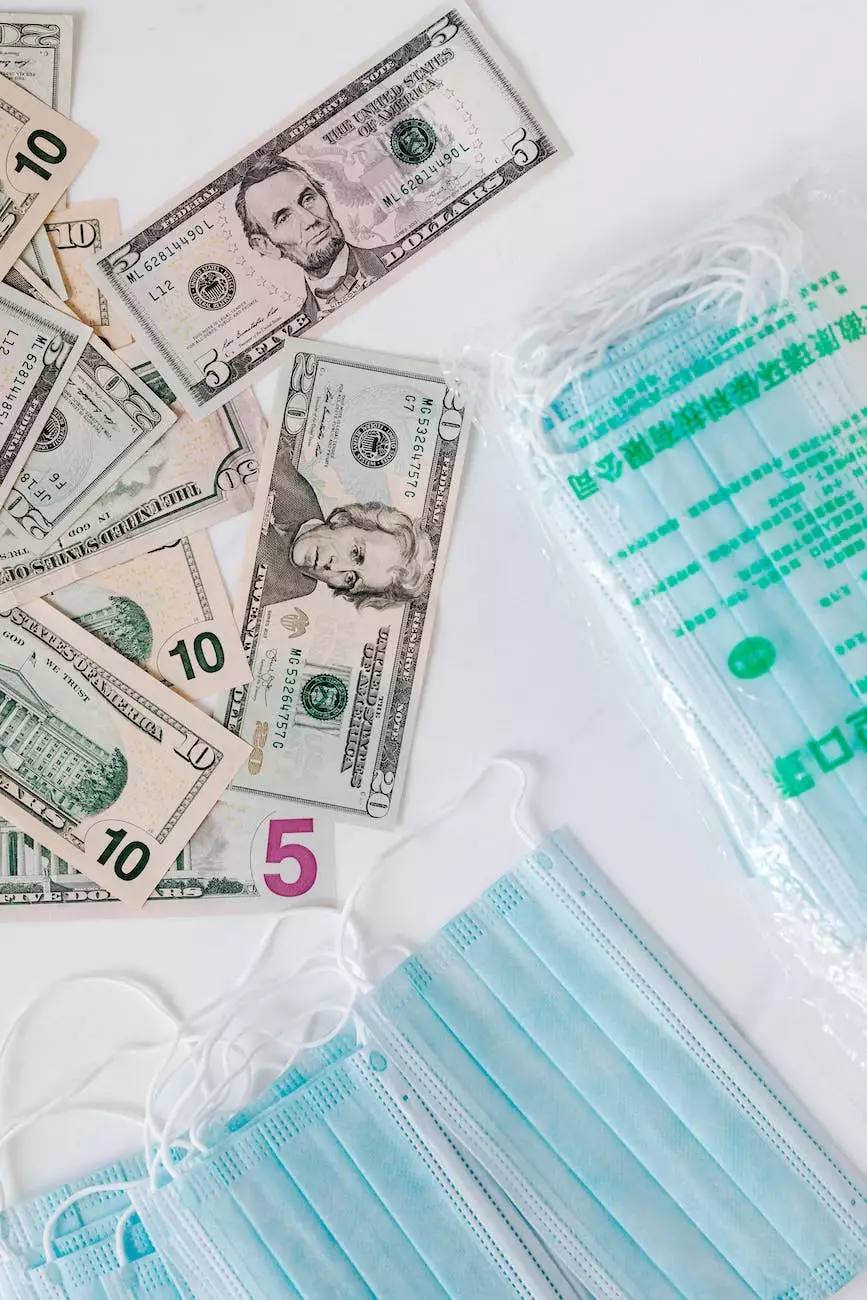 Welcome to SDG Insurance Agency, a trusted name in the world of finance and insurance. In this comprehensive guide, we will delve into the details of medical payments insurance and shed light on what this important coverage entails. Whether you're a policyholder seeking clarity or a potential customer exploring your insurance options, our aim is to provide you with the information you need to make informed decisions.
Understanding Medical Payments Insurance
Medical payments insurance, also referred to as MedPay, is an essential component of many auto insurance policies. Its primary purpose is to cover medical expenses resulting from accidents, irrespective of who is at fault. Unlike liability coverage focused on the other party's injuries or damages, MedPay takes care of the policyholder and their passengers' medical costs.
As an insurance customer, it's vital to grasp the scope of coverage provided by MedPay. By doing so, you can assess whether it meets your needs and complements other insurance products you may have, such as health insurance or personal injury protection.
Key Benefits and Coverage Areas
1. Medical Expenses: Medical payments insurance covers various medical expenses resulting from an accident. These typically include hospital bills, doctor visits, surgical procedures, X-rays, and prescription medication costs.
2. Funeral Expenses: In unfortunate cases where an accident leads to fatalities, MedPay can also help with funeral and burial expenses. The emotional and financial burden of unexpected loss can be overwhelming, and having this coverage ensures that such costs are eased during an already difficult time.
3. Passenger Injuries: MedPay extends coverage not only to the driver but also to passengers involved in the accident. Individual passengers' medical costs can quickly escalate, and having this additional layer of protection can alleviate the financial strain associated with their treatment and recovery.
4. Medical Deductibles and Co-pays: Even with health insurance, deductibles and co-pays can add up. Medical payments insurance can assist in covering these out-of-pocket expenses, filling gaps left by other health-related policies.
5. Uninsured/Underinsured Motorist Coverage: In situations where the other party is responsible for the accident but lacks adequate insurance, medical payments insurance can act as a helpful safety net. It can cover medical costs that would otherwise remain unpaid or underpaid by the at-fault party.
Who Should Consider Medical Payments Insurance?
Medical payments coverage is generally an affordable option and highly recommended for various categories of individuals:
Those who don't have health insurance coverage
Individuals with high-deductible health insurance plans
People who frequently travel with passengers in their vehicle, including families
New drivers or individuals with little driving experience
It's worth noting that medical payments insurance is optional in some states but mandatory in others; thus, understanding your local insurance laws and regulations is crucial when deciding on your coverage.
Why Choose SDG Insurance Agency?
When it comes to securing the right coverage for your needs, finding a reliable insurance agency is paramount. Here's what sets SDG Insurance Agency apart in the industry:
Industry Expertise: With years of experience in the finance and insurance domain, we have a deep understanding of the ever-changing landscape and can provide tailored solutions.
Comprehensive Offerings: As a leading provider of finance, insurance, and risk management solutions, we offer a wide range of coverage options to meet your unique requirements.
Personalized Service: Our dedicated team strives to deliver exceptional customer service, ensuring that you feel supported every step of the way.
Competitive Rates: We work tirelessly to find the best policies at the most competitive rates, saving you both time and money.
At SDG Insurance Agency, your satisfaction and peace of mind are our top priorities. Contact us today to learn more about medical payments insurance and how we can assist you!