Who Needs Habitational Insurance?
Oct 12, 2019
Insurance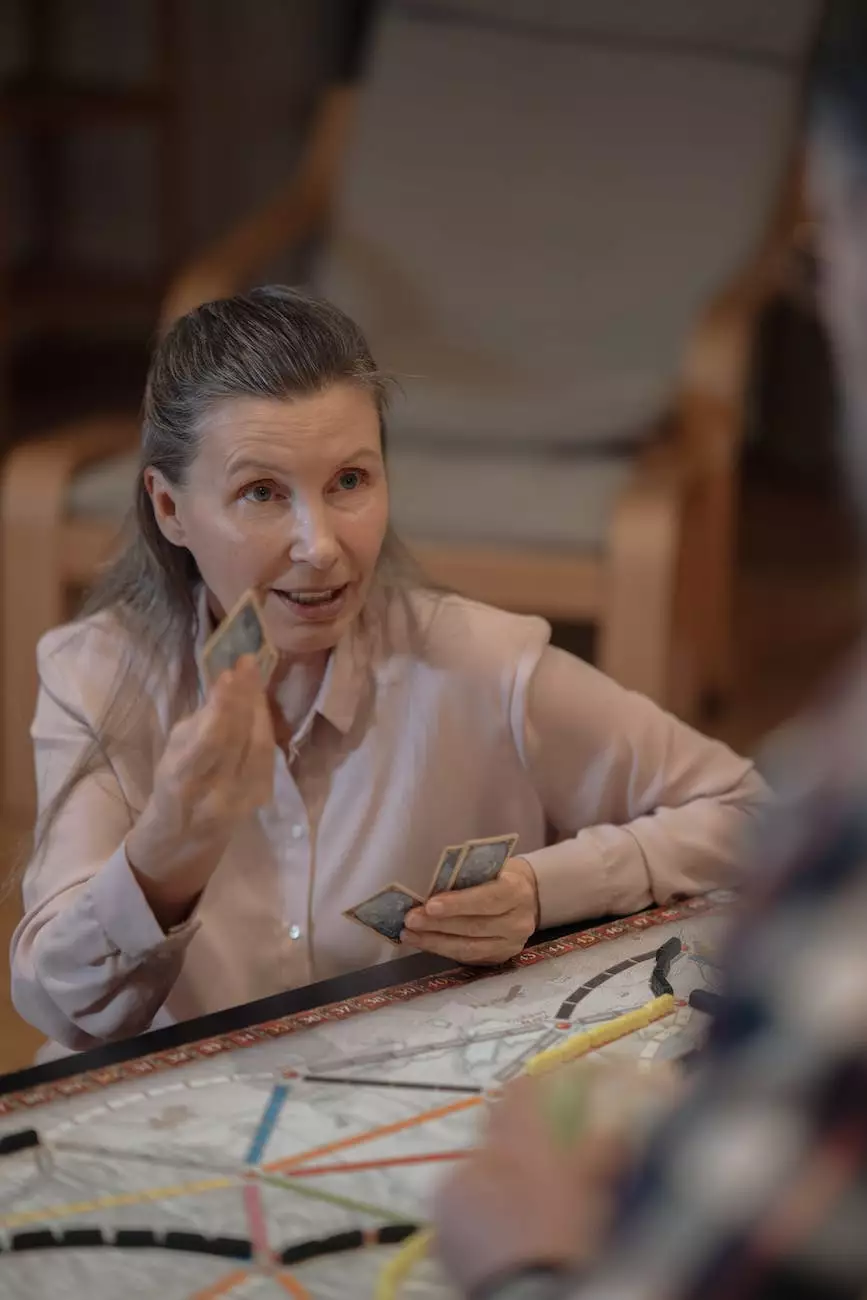 Welcome to SDG Insurance Agency, your trusted partner in providing comprehensive insurance solutions for the finance - insurance industry. In this article, we will discuss the importance of habitational insurance and who needs it.
Understanding Habitational Insurance
Habitational insurance, also known as property or real estate insurance, is designed to protect property owners and landlords from potential risks and liabilities associated with their residential or commercial properties. It provides coverage for a wide range of perils, including fire, theft, vandalism, natural disasters, and liability claims.
At SDG Insurance Agency, we understand the unique needs of property owners and offer tailored habitational insurance policies that ensure you are adequately protected against unforeseen events.
Who Needs Habitational Insurance?
Residential Property Owners
If you own residential properties such as single-family homes, apartments, condominiums, or townhouses, habitational insurance is essential. It safeguards your investment, covering both the physical structure and personal belongings within the property.
By securing the right habitational insurance policy, you can mitigate the financial risks associated with property damage, theft, or accidents on your residential premises.
Commercial Property Owners
For owners of commercial properties such as office buildings, retail stores, warehouses, or industrial complexes, habitational insurance is crucial to protect your business assets. It provides coverage for property damage, business interruption, and liability claims that may arise on your commercial property.
With a comprehensive habitational insurance policy from SDG Insurance Agency, you can have peace of mind knowing that your property and business are safeguarded against unexpected events that could disrupt your operations.
Landlords
If you are a landlord renting out residential or commercial properties, habitational insurance is a must-have. It protects you from potential liabilities arising from accidents, injuries, or property damage that might occur on your rented premises.
Additionally, habitational insurance can provide coverage for lost rental income in case your property becomes uninhabitable due to covered perils, thus safeguarding your rental income stream.
Real Estate Investors
Real estate investors who own multiple properties or have a portfolio of investment properties should consider habitational insurance to protect their assets. It ensures that your valuable real estate investments are adequately covered against various risks, including fire, theft, natural disasters, and liability claims.
By partnering with SDG Insurance Agency, we can customize habitational insurance policies that meet the unique needs of real estate investors, providing comprehensive coverage for your investment properties.
Why Choose SDG Insurance Agency?
At SDG Insurance Agency, we specialize in providing top-quality habitational insurance solutions tailored to the finance - insurance industry. Here's why you should choose us:
Expertise: Our team of experienced insurance professionals understands the unique risks and requirements of the finance - insurance industry.
Custom Solutions: We offer customizable habitational insurance policies to ensure that each client's specific needs are met.
Comprehensive Coverage: Our policies provide extensive coverage against a broad range of perils and liabilities.
Competitive Pricing: We strive to offer competitive pricing without compromising the quality of coverage.
Excellent Customer Service: Our dedicated team is committed to providing exceptional customer service and support throughout the insurance process.
Contact Us for Habitational Insurance
Protect your valuable property investments with SDG Insurance Agency's comprehensive habitational insurance solutions. Our expert team is ready to assist you in finding the ideal coverage that suits your unique needs.
Reach out to us today at 123-456-7890 or email us at [email protected] to learn more about our services or to request a personalized insurance quote.