Terms of Use
May 19, 2018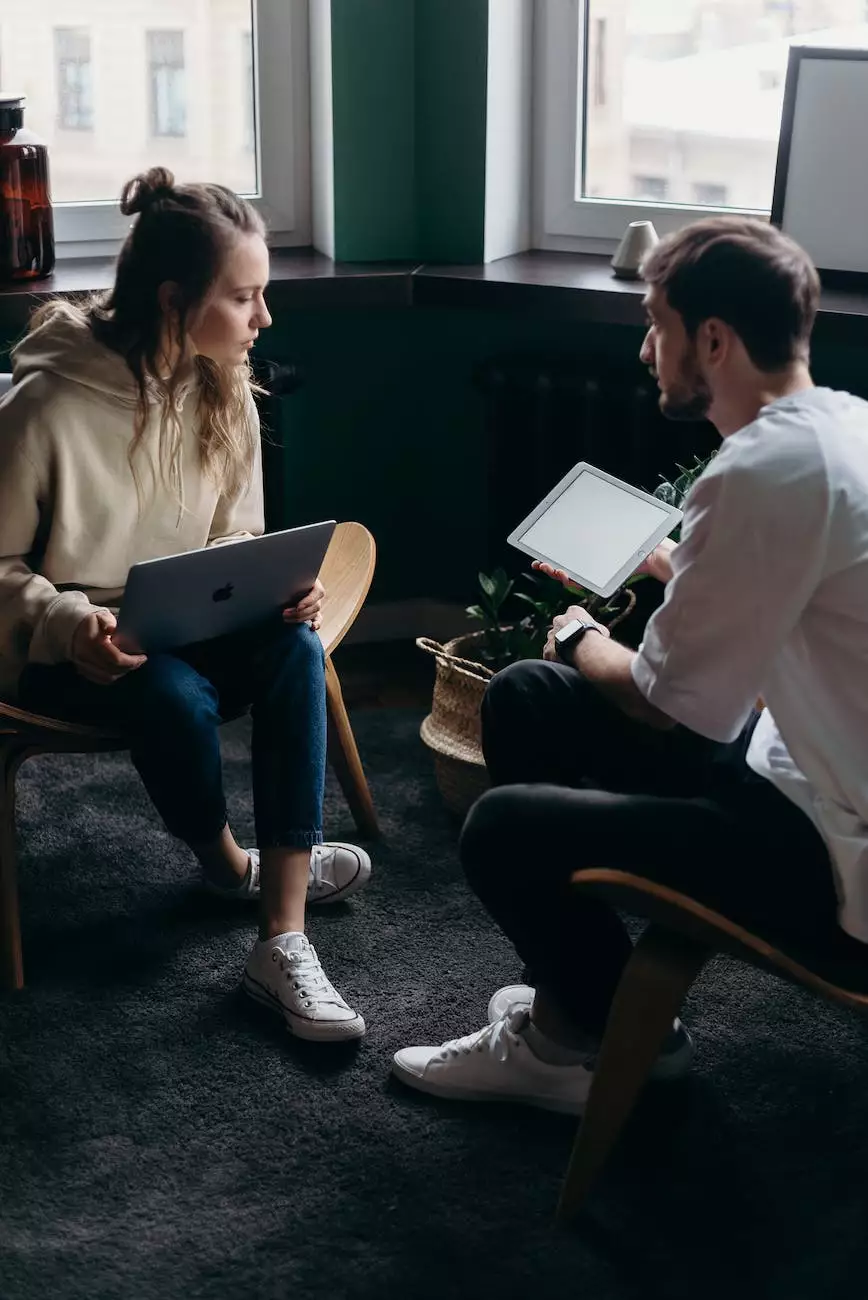 Introduction
Welcome to SDG Insurance Agency, a trusted name in the finance-insurance industry. In this document, we outline the terms and conditions (hereafter referred to as "Terms of Use") that govern your use of our website and services. By accessing our website, you agree to comply with these Terms of Use. Please read them carefully before proceeding.
Your Acceptance of Terms
By accessing and using our website, you acknowledge that you have read, understood, and agreed to be bound by these Terms of Use. If you do not agree with any portion of these terms, please refrain from accessing our website or using our services.
Intellectual Property
All content, information, and materials displayed on our website, including but not limited to text, graphics, logos, images, and software, are the property of SDG Insurance Agency or our licensors and protected by applicable intellectual property laws. You may use this content for personal, non-commercial purposes only and must not modify, reproduce, or distribute it without our prior written consent.
Privacy Policy
At SDG Insurance Agency, we understand the importance of protecting your privacy. Our Privacy Policy outlines the information we collect, how we use it, and how we protect your personal data. By using our website and services, you consent to the collection and use of this information as outlined in our Privacy Policy.
User Conduct
When using our website, you agree to conduct yourself in a manner that is respectful, lawful, and does not violate any applicable laws or regulations. You must not engage in any activity that may cause harm to our website, services, or other users. We reserve the right to terminate or restrict your access if you fail to adhere to these guidelines.
Disclaimer of Liability
The information provided on our website is for general informational purposes only and does not constitute professional advice. While we make every effort to ensure the accuracy and completeness of the information presented, we cannot guarantee its reliability or applicability to your specific circumstances. You are solely responsible for any actions you take based on the information provided on our website.
Third-Party Links
Our website may contain links to third-party websites that are not owned or controlled by SDG Insurance Agency. We have no control over the content, privacy policies, or practices of these websites and assume no responsibility for them. We recommend reviewing the terms and conditions and privacy policies of any third-party websites you visit.
Changes to Terms of Use
We reserve the right to update or modify these Terms of Use at any time without prior notice. It is your responsibility to review these terms periodically for any changes. Your continued use of our website and services after any modifications constitute your acceptance of the revised terms.
Contact Us
If you have any questions or concerns regarding these Terms of Use or our website, please contact us at [email protected]. We value your feedback and will be happy to assist you.