What Does Business Interruption Insurance Cover?
Jul 30, 2021
Insurance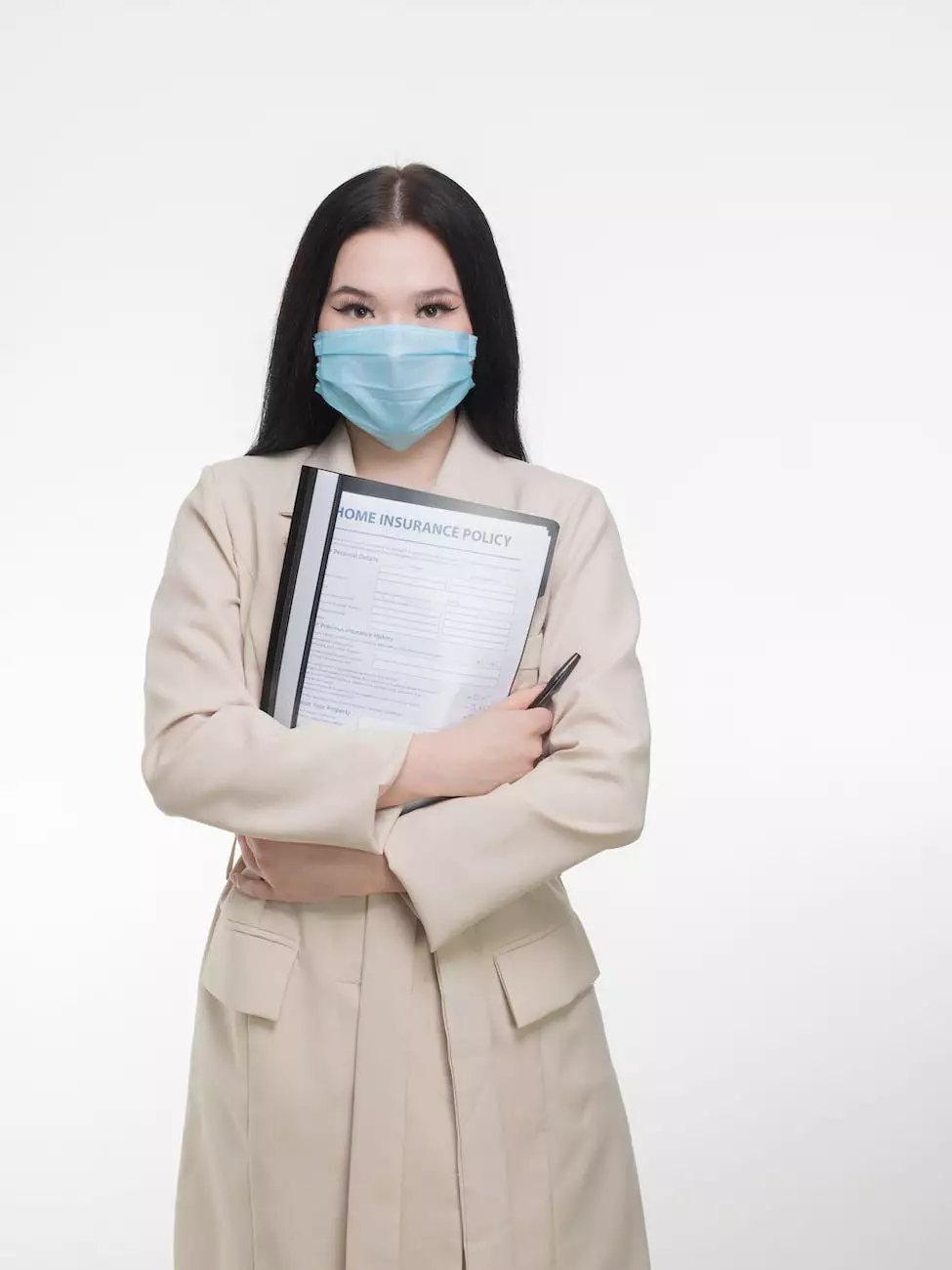 Welcome to the page dedicated to understanding what business interruption insurance covers. SDG Insurance Agency is here to provide you with comprehensive insights into this crucial coverage for businesses in the finance - insurance industry.
Understanding Business Interruption Insurance
Business interruption insurance, also known as business income insurance, is designed to protect businesses from the financial impact of unexpected disruptions that may halt or limit their operations. This type of coverage helps businesses survive temporary closures, rebuild after a disaster, and sustain ongoing expenses during a challenging period.
The Importance of Business Interruption Insurance
In today's rapidly changing and unpredictable business landscape, having a robust business interruption insurance policy is a fundamental aspect of risk management for any business. Whether it's a natural disaster, a fire, or a global pandemic, unexpected events can cause significant financial losses, making it essential to prepare for such contingencies.
By having the right business interruption insurance, your business can mitigate the financial impact of various scenarios, such as:
Physical damage or property loss due to fire, water damage, or theft
Utility disruptions, such as power outages or water supply issues
Civil authority orders that force business closures or restrict access to your premises
Supply chain interruptions, including delays or disruptions from suppliers or distributors
Loss of income resulting from incidents affecting your key customers
Key Coverage Features
Business interruption insurance typically covers several crucial aspects that can help your business recover and bounce back from unforeseen events. Some of the key coverage features include:
Income Loss: Coverage for the net income your business would have earned if the disruption hadn't occurred.
Fixed Costs: Reimbursement for ongoing fixed expenses, such as rent, utilities, and loan payments, necessary to keep your business running smoothly, even during closures.
Temporary Location Expenses: Coverage for additional expenses incurred if your business needs to operate from a temporary location while repairs are being made at the primary premises.
Extra Expense Coverage: Reimbursement for expenses incurred to minimize the interruption's impact, such as additional marketing costs to regain customer trust or expedited shipping fees for vital supplies.
Extended Period Coverage: Protection for income losses that may extend beyond the period of physical repairs, ensuring your business has sufficient time to fully recover.
Choosing the Right Coverage
When it comes to selecting the right business interruption insurance coverage for your business, it's crucial to work with an experienced insurance agency like SDG Insurance Agency. We understand the unique needs of businesses in the finance - insurance industry and can tailor a policy that provides robust protection against potential disruptions.
Getting Started with SDG Insurance Agency
At SDG Insurance Agency, we are committed to helping businesses like yours succeed and thrive, even in the face of unexpected challenges. Our team of dedicated professionals will work closely with you to assess your business's specific risks and tailor a business interruption policy that suits your needs.
Contact SDG Insurance Agency today and discover the peace of mind that comes with having comprehensive business interruption coverage. Protect your business from financial losses and ensure a secure future for your organization.