Videos | Michelle Fonk Insurance Agency - SDG Insurance Agency
Mar 19, 2023
Insurance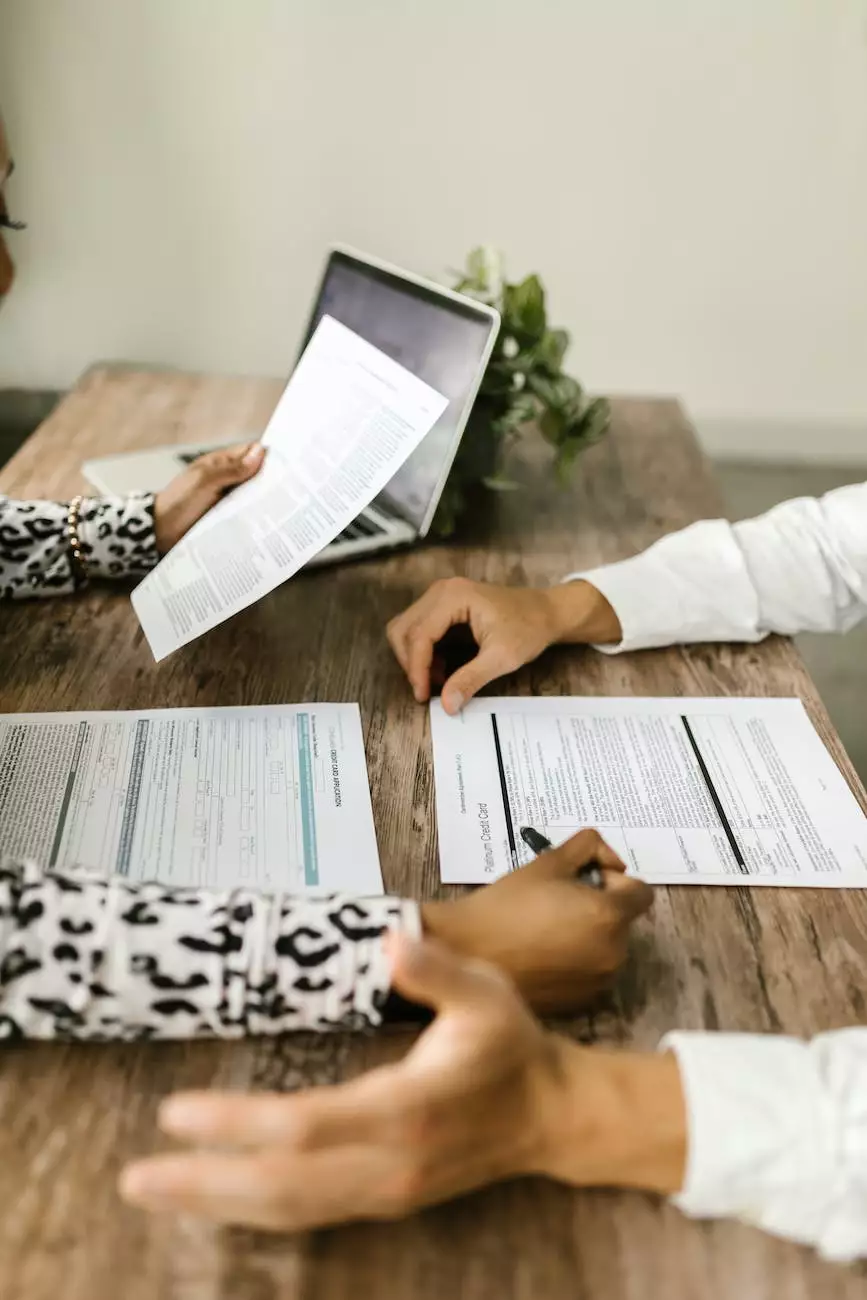 Exploring Insurance and Finance
Welcome to the Videos section of Michelle Fonk Insurance Agency, proudly serving the community as a trusted provider of comprehensive insurance solutions. In this section, you will find a collection of informative and educational videos on insurance, finance, and related topics. Our aim is to empower and educate individuals and businesses to make informed decisions when it comes to protecting their assets and planning for the future.
Expert Advice For All Insurance Needs
At SDG Insurance Agency, we understand that insurance can be complex and overwhelming. That's why we have created these videos to simplify the insurance terminology and processes, enabling you to gain practical knowledge and confidently navigate the insurance landscape. Our team of experienced insurance professionals is dedicated to providing expert advice and guidance tailored to your specific needs.
Comprehensive Insurance Solutions
Our videos cover a wide range of insurance types, including:
Auto Insurance: Gain insights on how to choose the right coverage for your vehicle, understand the importance of liability insurance, and learn about additional options such as comprehensive and collision coverage.
Home Insurance: Discover the intricacies of homeowner's insurance, learn how to protect your property against various risks, and find out how to maximize your coverage while minimizing costs.
Life Insurance: Understand the different types of life insurance and how they can provide financial security for your loved ones in the event of an unfortunate circumstance.
Health Insurance: Learn about the different health insurance plans available, including individual and family coverage, and get insights into the ever-evolving healthcare landscape.
Business Insurance: Explore the various insurance options designed to protect your business, from general liability and property insurance to specialized coverages tailored to your industry.
And More: Our videos also delve into topics such as renters insurance, motorcycle insurance, boat insurance, and umbrella policies.
Empowering You With Knowledge
With our video resources, we aim to demystify insurance jargon, help you understand policy terms and conditions, and equip you with the knowledge necessary to make informed decisions. Whether you are a first-time insurance buyer or looking to optimize your existing coverage, our videos will provide valuable insights that can save you time, money, and potential headaches down the road.
Stay Informed, Make Informed Decisions
Insurance is an essential aspect of personal and financial well-being. By bookmarking this page and exploring our video library regularly, you can stay up-to-date with the latest industry trends, discover money-saving tips, and understand potential risks that might impact your insurance coverage. We are committed to keeping you informed every step of the way.
Join Our Community
As part of our commitment to fostering a strong and informed community, we invite you to share our videos with your friends, family, and colleagues who may benefit from the information provided. You can also follow us on social media platforms to receive updates on new videos, insightful blog articles, and other valuable resources to enhance your understanding of insurance and finance.
Contact Us for Personalized Assistance
We understand that insurance can be tailored to your unique circumstances. If you have specific questions or require personalized guidance, our team of insurance experts is ready to assist you. Feel free to reach out to us via phone or email to schedule a consultation and explore the insurance options best suited to your needs.
Remember, at SDG Insurance Agency, we are here to empower and educate you through our informative video content. Learn, grow, and make well-informed decisions about insurance coverage to protect what matters most to you, your loved ones, and your future.