Personal Umbrella Insurance - Hediger & Meyers Insurance
Nov 23, 2019
Insurance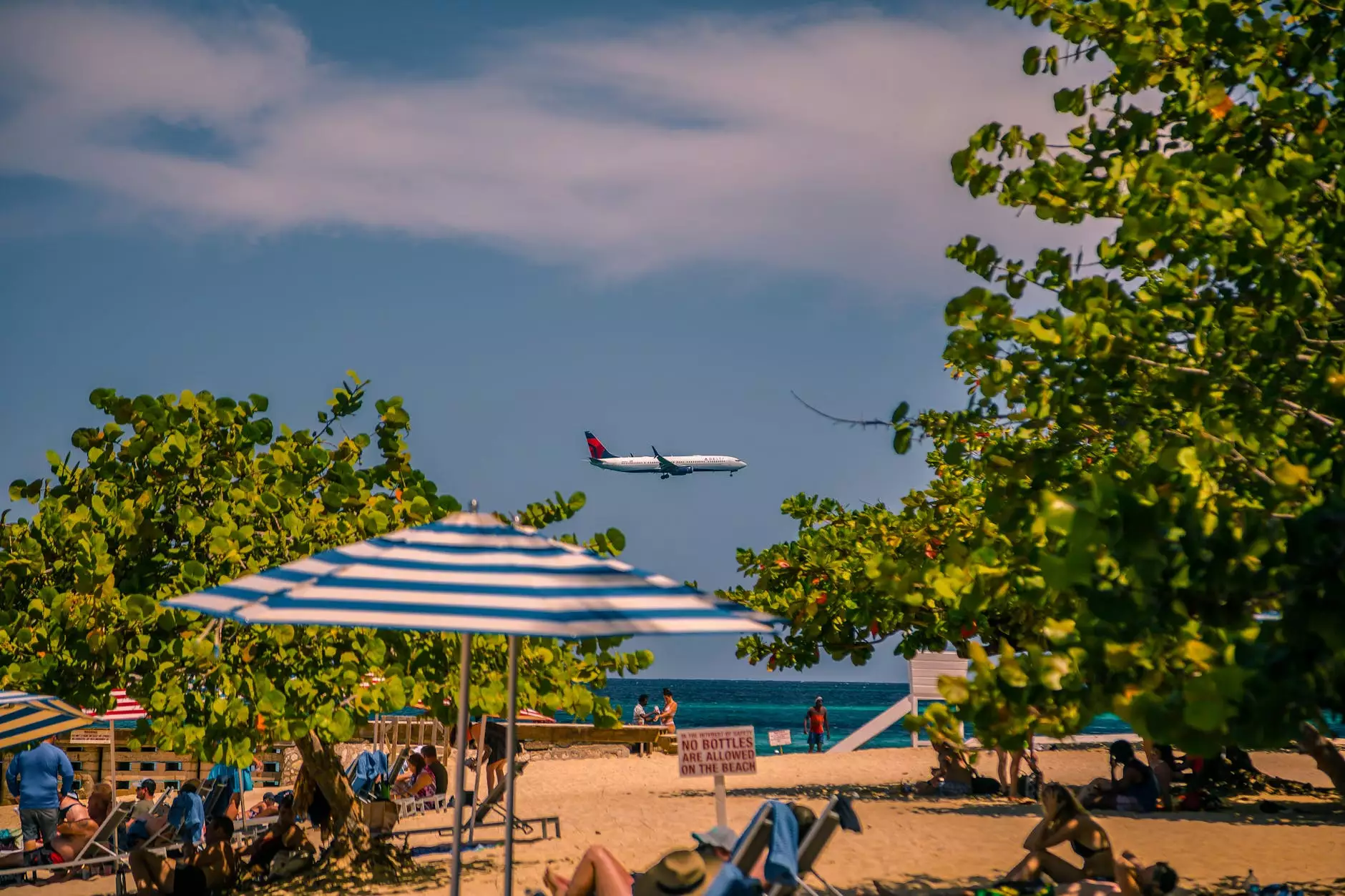 Introduction
Welcome to SDG Insurance Agency, your trusted source for comprehensive Personal Umbrella Insurance. We understand the importance of safeguarding your financial future and protecting yourself from unexpected liabilities. Our expert team is here to provide you with the best coverage options and support, ensuring maximum peace of mind.
The Need for Personal Umbrella Insurance
In today's fast-paced world, unforeseen accidents and lawsuits can occur at any time. While you may already have various insurance policies in place, such as auto insurance and homeowners insurance, they might not provide you with the necessary coverage limits to fully protect your assets.
That's where Personal Umbrella Insurance comes in. It acts as an additional layer of protection, offering higher liability limits that extend beyond what your primary insurance policies can offer. Should you face a costly lawsuit or liability claim, your Personal Umbrella Insurance policy will kick in, potentially saving you from financial disaster.
Comprehensive Coverage
At SDG Insurance Agency, we provide Personal Umbrella Insurance policies that offer comprehensive coverage across a wide range of liability incidents. Some of the key coverage areas include:
1. Liability Coverage
Coverage for bodily injury liability
Coverage for property damage liability
Protection against personal injury liability
2. Business Liability Coverage
If you are a business owner, our Personal Umbrella Insurance extends to provide liability coverage for your business as well. This ensures that your personal and business assets are fully protected in the event of a lawsuit or liability claim.
3. Worldwide Coverage
Our Personal Umbrella Insurance policy offers worldwide coverage, so you can have peace of mind no matter where you are. Whether you're traveling for leisure or business, you'll be protected from unexpected accidents or incidents that may result in legal obligations.
4. Legal Defense Coverage
In addition to providing coverage for liability claims, our Personal Umbrella Insurance policies also cover legal defense costs. This means that in the event of a lawsuit, you'll have financial support for legal representation, court fees, and related expenses.
Why Choose SDG Insurance Agency?
When it comes to Personal Umbrella Insurance, we are your top choice for several reasons:
1. Expertise and Experience
With years of experience in the insurance industry, our team of specialists has extensive knowledge and expertise in Personal Umbrella Insurance. We have helped numerous clients protect their assets and navigate through complex liability situations.
2. Customizable Policies
We understand that every individual's insurance needs are unique. That's why we offer customizable Personal Umbrella Insurance policies that can be tailored to your specific requirements. Our team will work closely with you to identify potential risks and design a personalized solution that fits your budget.
3. Competitive Rates
At SDG Insurance Agency, we believe that quality insurance should be affordable. We strive to offer competitive rates without compromising on coverage or quality of service. Our goal is to provide you with the best value for your investment.
4. Exceptional Customer Service
Customer satisfaction is our top priority. Our friendly and dedicated team is always ready to assist you with any inquiries, claims, or policy adjustments. We aim to build long-term relationships with our clients by delivering exceptional service at every step.
Contact Us Today!
Don't wait until it's too late to protect yourself and your assets. Get in touch with SDG Insurance Agency today to discuss your Personal Umbrella Insurance needs. Our team will guide you through the process and ensure that you have the coverage you need for maximum peace of mind.
Call us at 555-123-4567 or fill out our online contact form to request a free consultation. Let us help you secure your financial future with the right Personal Umbrella Insurance policy.