Homeowners & Dwelling Fire Insurance
Aug 22, 2018
Insurance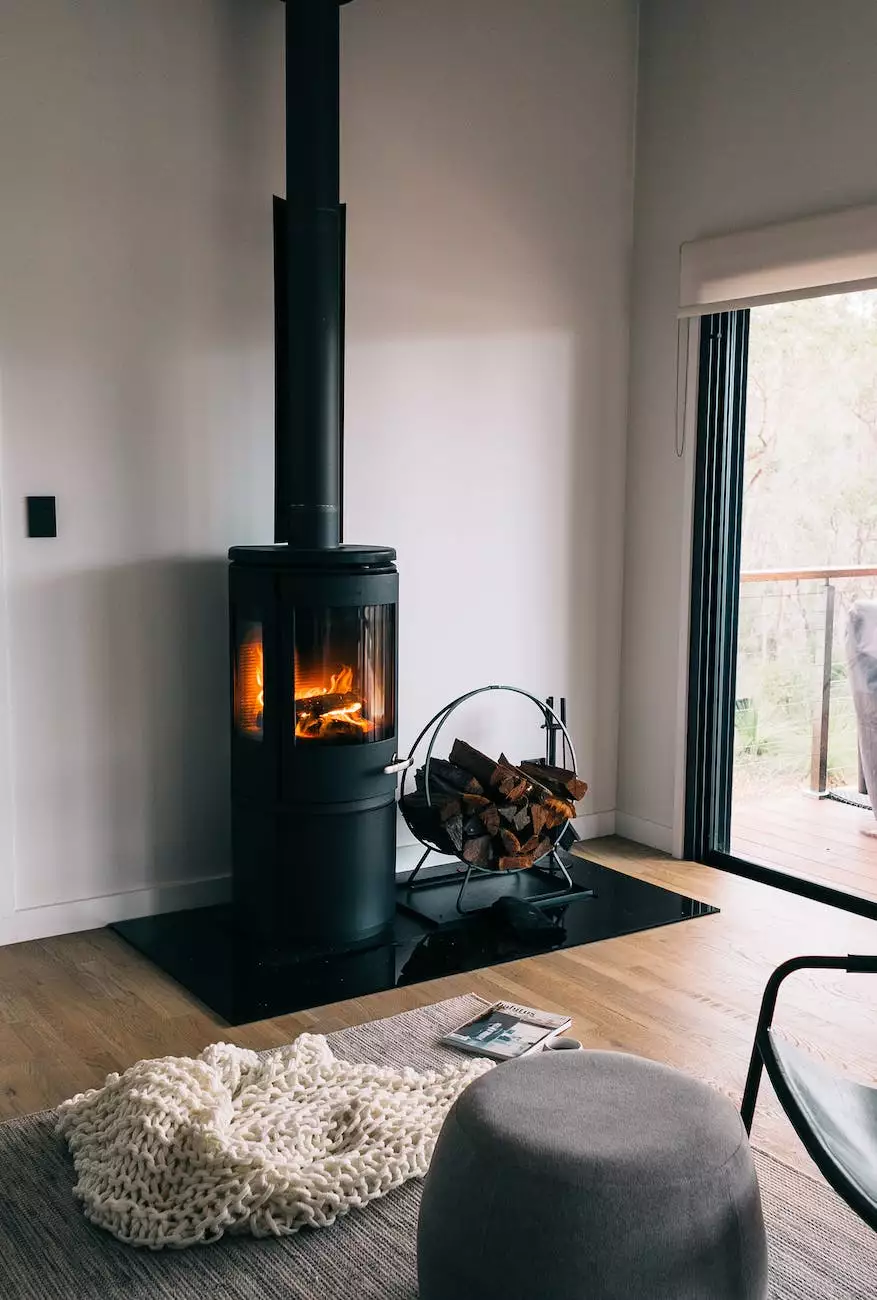 Welcome to SDG Insurance Agency, your trusted partner in providing top-notch Homeowners and Dwelling Fire Insurance coverage. With our extensive experience in the finance and insurance industry, we understand the importance of safeguarding your home and belongings. Our team of experts is committed to offering comprehensive protection plans tailored to meet your specific needs.
Protecting Your Home
When it comes to protecting your home, it is essential to have the right insurance coverage. At SDG Insurance Agency, we take pride in offering a wide range of policies that cater to homeowners' unique requirements. Whether you own a single-family house, condominium, or townhouse, we can help you find the perfect insurance plan.
Our Homeowners Insurance policies provide coverage for both the structure of your home and your personal belongings. We understand the value and significance of your investment, and our goal is to provide you with financial protection against unforeseen events such as fire, theft, vandalism, or natural disasters.
With our Dwelling Fire Insurance, we extend our coverage options to protect property owners who rent out their homes or own non-owner-occupied properties. If you own a rental property, it is crucial to have insurance that safeguards not only the physical structure but also your rental income. Our Dwelling Fire Insurance offers comprehensive protection against property damage, liability claims, and loss of rental income.
Comprehensive Coverage Options
SDG Insurance Agency offers a wide variety of coverage options to ensure that you have the protection you need. Our policies include:
Property Damage Coverage: Our insurance plans cover the costs of repairing or rebuilding damaged structures due to covered perils. This includes not only your main dwelling but also other structures on your property, such as garages or sheds.
Personal Belongings: We understand the importance of your personal belongings and offer coverage for your furniture, appliances, clothing, and other valuables. Whether they are damaged or stolen, our insurance provides reimbursement for the loss.
Liability Protection: Accidents can happen anytime, anywhere. Our policies include liability coverage, protecting you from legal and medical expenses if someone gets injured on your property.
Additional Living Expenses: If your home becomes uninhabitable due to a covered loss, we offer coverage for temporary housing and other related expenses until your home is repaired or rebuilt.
Dwelling Fire Insurance: For property owners who rent out their homes, our Dwelling Fire Insurance provides coverage for property damage, liability claims, and loss of rental income.
Why Choose SDG Insurance Agency?
Choosing the right insurance agency is crucial when it comes to protecting your most valuable assets. Here's why SDG Insurance Agency stands out:
Expertise: With years of experience in the finance and insurance industry, our team of professionals has in-depth knowledge and expertise to guide you in selecting the best coverage for your specific needs.
Personalized Service: We believe in providing personalized service tailored to our clients' requirements. Our agents take the time to understand your unique circumstances and objectives, ensuring that you receive the most appropriate coverage at the best possible price.
Competitive Rates: At SDG Insurance Agency, we strive to offer cost-effective solutions without compromising on the quality of coverage. We work with reputable insurance providers to provide you with comprehensive and competitive insurance options.
Claims Assistance: In the unfortunate event of a claim, our dedicated claims team is always here to assist you. We understand that filing a claim can be a stressful process, and we aim to provide guidance and support throughout the claims procedure.
Contact Us Today
Secure your home and belongings with the trusted Homeowners and Dwelling Fire Insurance coverage from SDG Insurance Agency. Our expert team is ready to assist you in finding the perfect insurance plan that suits your needs and budget. Contact us today for a comprehensive consultation and let us protect what matters most to you.
SDG Insurance Agency - Finance - Insurance