Inland Marine Personal Articles Coverages
Jan 11, 2020
Insurance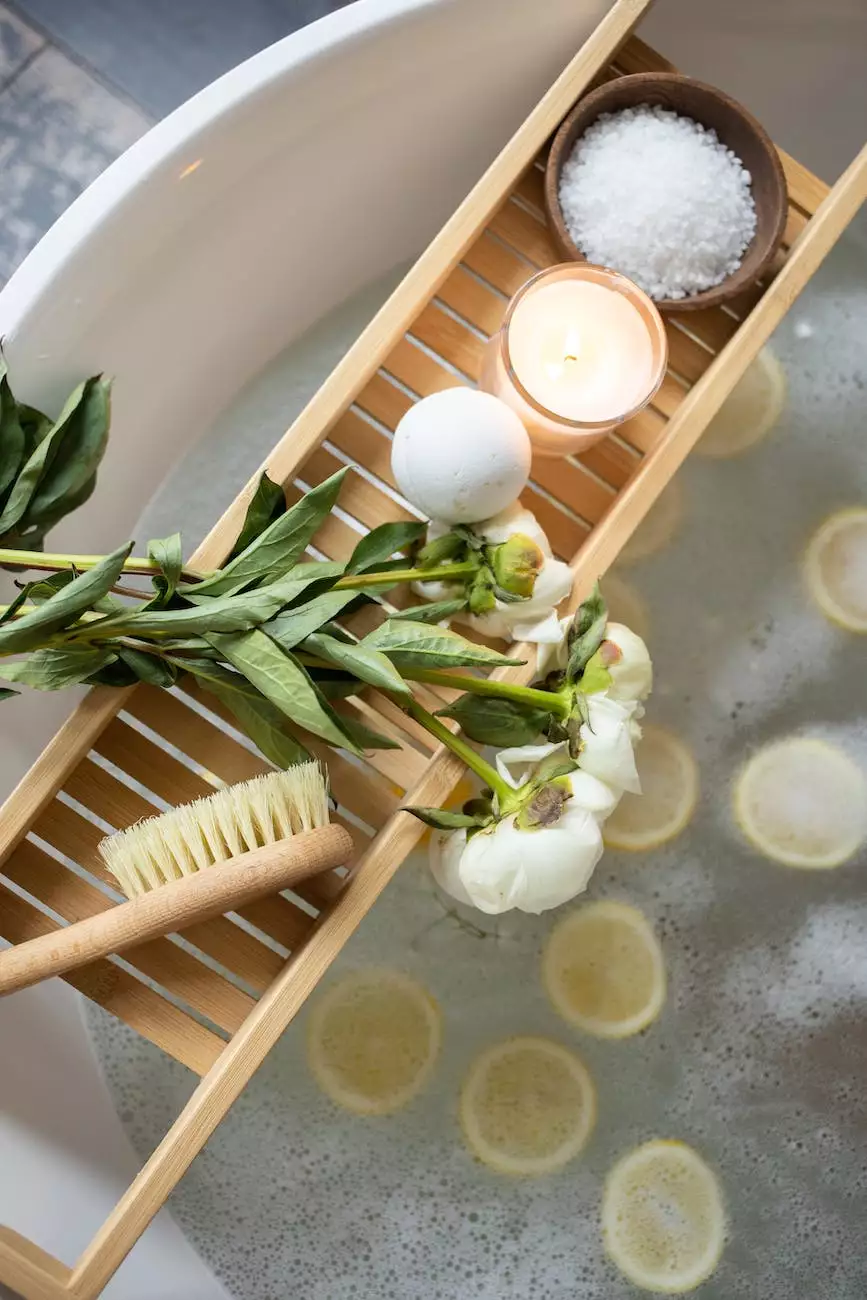 Comprehensive Protection for Your Valuable Assets
Welcome to SDG Insurance Agency's specialized inland marine personal articles coverages. As a reputable name in the insurance industry, we are dedicated to providing tailored solutions to protect your most valuable assets. Whether you own high-end jewelry, fine art collections, musical instruments, or valuable electronics, our comprehensive coverage options ensure that you are adequately protected against theft, loss, damage, or any unforeseen circumstances.
Unmatched Coverage for Jewelry and Fine Art
At SDG Insurance Agency, we understand the emotional and financial value your jewelry and fine art hold. Our expert advisors and underwriters work closely with you to create customized coverage plans specifically designed to meet your unique needs. We offer extended coverage for items such as engagement rings, watches, gemstones, and valuable artwork, ensuring they are protected against a wide range of risks both at home and while traveling.
Why Choose SDG Insurance Agency for Jewelry and Fine Art Coverage?
Extensive Expertise: With years of experience in the industry, our team possesses the knowledge and expertise to assess the value of your jewelry and fine art accurately.
Appraisal Assistance: We assist you in obtaining professional appraisals to ensure your items are adequately covered based on their current market value.
Broad Coverage: Our policies cover a wide range of risks, including theft, damage, loss, and disappearance, both domestically and internationally.
Flexible Deductible Options: We offer flexible deductible options so that you can customize your policy to suit your preferences.
Exceptional Claim Service: In the event of a claim, our dedicated claims team is available to guide you through the process and provide a seamless experience.
Specialized Coverage for Musical Instruments and Electronics
With our inland marine personal articles coverages, we go beyond traditional insurance policies by offering specialized coverage for items like musical instruments and electronics. Whether you are a professional musician or a passionate hobbyist, protecting your instruments against damage, theft, or loss is crucial.
Similarly, expensive electronics such as cameras, laptops, and audio/video equipment require coverage that goes beyond what standard homeowners' insurance offers. By opting for our specialized coverage, you gain peace of mind knowing that your musical instruments and electronics are protected against accidental damage, theft, fire, and more.
Key Features of our Musical Instruments and Electronics Coverage:
Worldwide Protection: Our coverage extends globally, ensuring your instruments and electronics are protected wherever you take them.
New for Old Replacement: In the event of a covered claim, we offer replacement with new items of similar kind and quality, minimizing any financial burden you may face.
Damage Protection: Our policies cover accidental damage, including drops, spills, and other unforeseen incidents that may occur.
Theft Coverage: We protect your musical instruments and electronics against theft, whether it happens at home, during travel, or from a vehicle.
Optional Accessories Coverage: You can opt for additional coverage to protect accessories such as cases, cables, sound equipment, and more.
Partner with SDG Insurance Agency for Unparalleled Protection
With our vast experience and commitment to exceptional service, SDG Insurance Agency is the perfect partner for all your inland marine personal articles coverages. We understand the unique needs of our clients and offer comprehensive coverage options to safeguard their valuable assets.
Protect your jewelry, fine art, musical instruments, and electronics with confidence by choosing SDG Insurance Agency. Contact our knowledgeable team today to discuss your requirements and receive a personalized quote tailored to your needs. Don't leave the protection of your valuable assets to chance. Trust SDG Insurance Agency to provide you with the peace of mind you deserve.