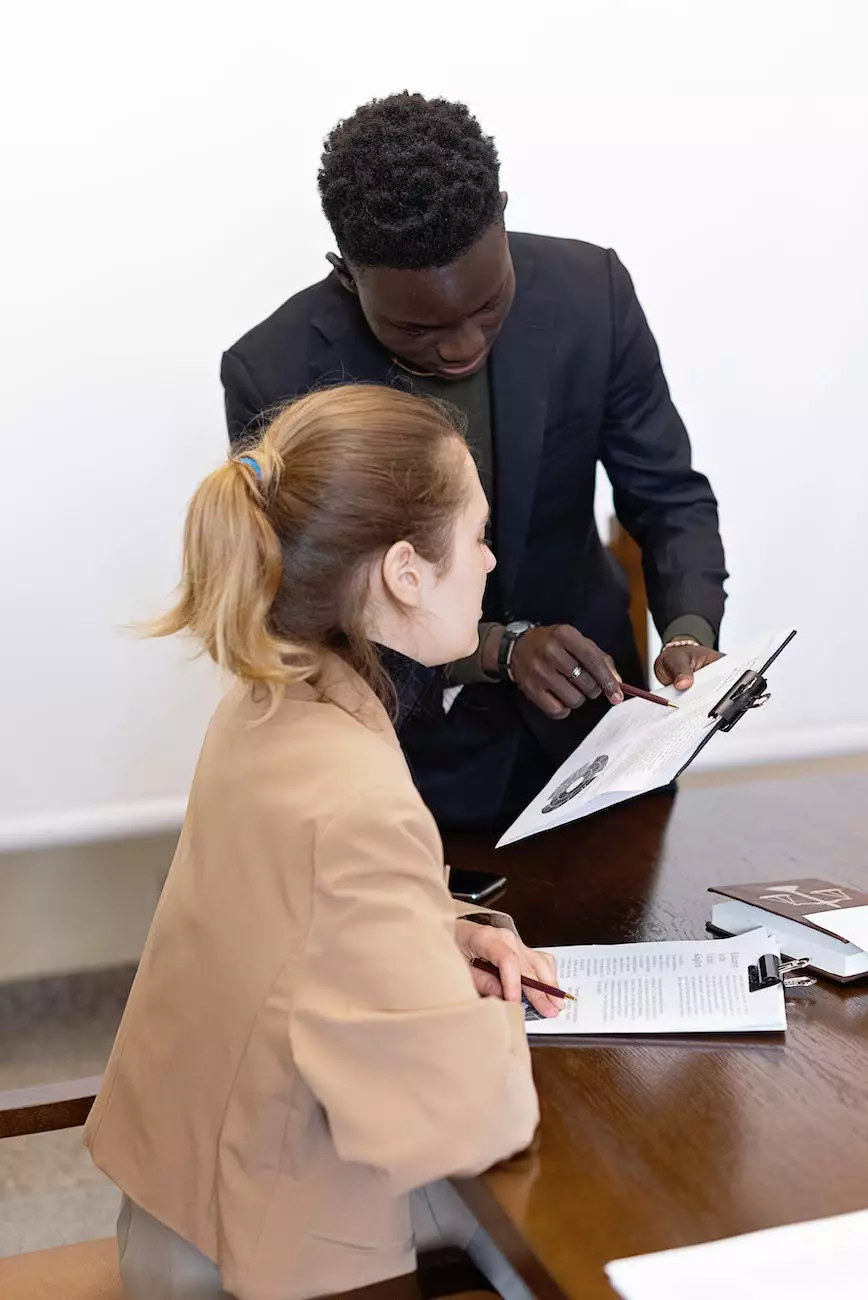 Overview
Borrowing a car can be a convenient solution in various situations, such as when your own vehicle is unavailable or when you need a different type of vehicle for a specific purpose. However, it's essential to understand the insurance implications and safety considerations when borrowing a car. SDG Insurance Agency is your go-to resource for expert advice on insuring vehicles and ensuring a hassle-free experience.
Insurance Coverage
When you borrow a car, it's crucial to consider insurance coverage to protect yourself, the vehicle, and the owner from potential liabilities. SDG Insurance Agency provides comprehensive insurance solutions tailored to your specific needs.
1. Owner's Insurance
The owner of the vehicle generally carries primary insurance coverage. It's essential to verify the owner's insurance policy and understand the coverage's limitations, including coverage for other drivers. SDG Insurance Agency can review the owner's policy and provide advice on additional coverage.
2. Temporary Insurance
If you borrow a car for an extended period or want extra protection, temporary insurance coverage may be necessary. Temporary insurance can provide additional peace of mind by offering comprehensive coverage during the borrowing period.
Moreover, with temporary insurance, you can avoid claims affecting the owner's policy and potentially increasing their premiums. SDG Insurance Agency can help you explore temporary insurance options to ensure adequate coverage during your borrowing period.
3. Liability Insurance
Liability insurance is vital to protect you and others in the event of an accident. Even if the owner has insurance, it's essential to consider liability coverage to safeguard against any potential gaps or underinsured situations. SDG Insurance Agency can assist you in determining the appropriate liability coverage for your borrowing needs.
Safety Precautions
While borrowing a car is convenient, it's important to prioritize safety. SDG Insurance Agency believes safety should always be a top priority, and we provide guidance on safety precautions to mitigate risks.
1. Familiarize Yourself with the Vehicle
Prior to driving the borrowed car, take the time to familiarize yourself with its features, such as the location of the controls, mirrors, lights, and indicators. Understanding these aspects will help you operate the vehicle safely and confidently.
2. Check for Insurance Documentation
Ensure the vehicle has valid insurance documentation. Review the information, including the policy number, coverage details, and expiry date. If you have any concerns or uncertainties regarding the insurance coverage, consult SDG Insurance Agency for guidance.
3. Follow Traffic Laws and Regulations
Adhering to traffic laws and regulations is crucial when borrowing a car. Drive responsibly, obey speed limits, use turn signals, and maintain a safe distance from other vehicles. By prioritizing safe driving practices, you can reduce the risk of accidents and potential liabilities.
4. Parking and Security Measures
Take necessary precautions when parking the borrowed car. Choose well-lit areas, avoid leaving valuables in the vehicle, and ensure it is locked securely. SDG Insurance Agency can offer additional advice on anti-theft devices and other security measures to enhance vehicle safety.
5. Communication with the Owner
Openly communicate with the owner about any concerns or questions related to the car. Discuss the car's condition, any pre-existing damage, and any specific instructions or limitations. This ensures clarity and helps manage expectations during the borrowing period.
Conclusion
Borrowing a car can offer convenience, flexibility, and cost savings. However, it's crucial to understand the insurance coverage and safety precautions involved. SDG Insurance Agency, specializing in Finance - Insurance, provides expert advice on insuring vehicles, offering comprehensive coverage tailored to your specific borrowing needs. By following the recommended safety precautions and ensuring appropriate insurance coverage, you can enjoy a worry-free borrowing experience.