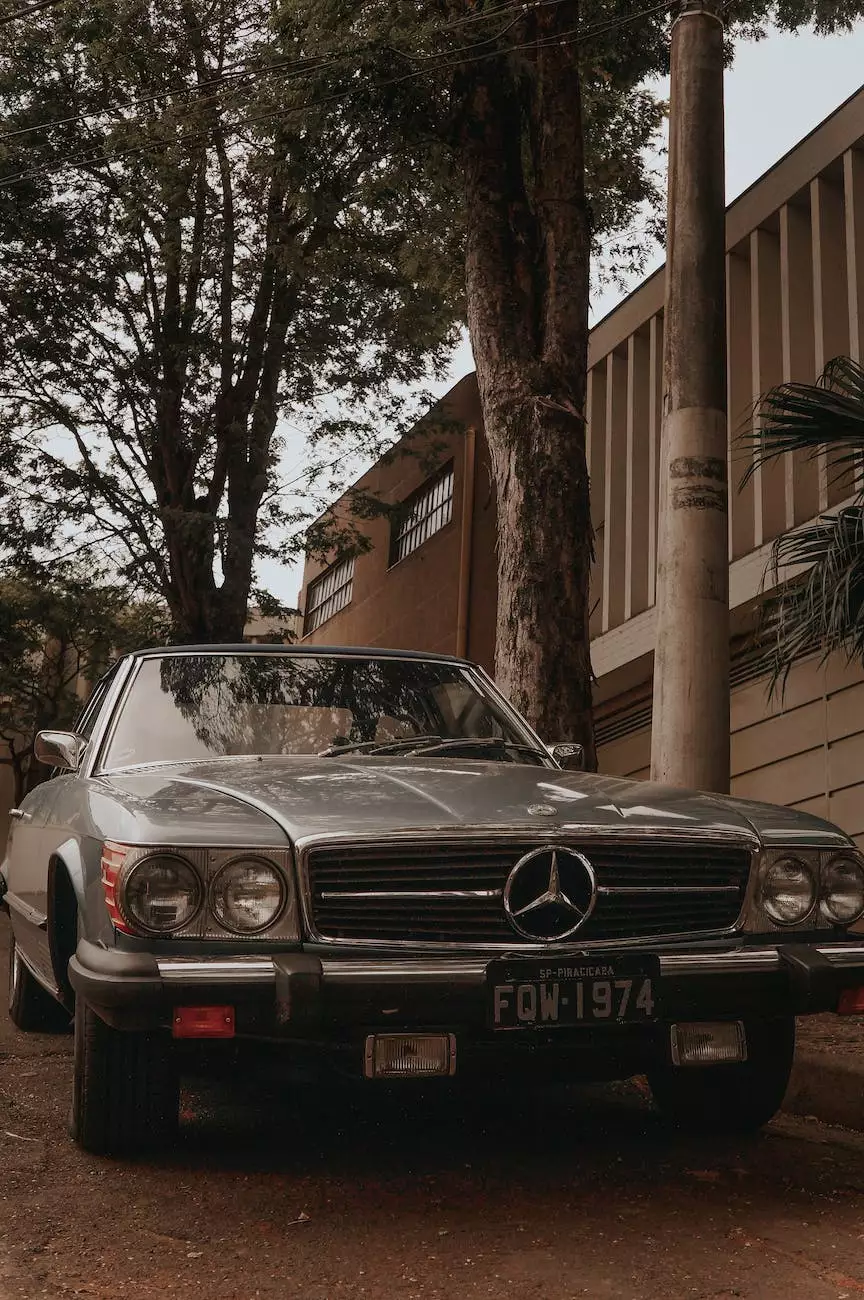 Understanding the Importance of VIN Numbers in the Insurance Industry
Welcome to SDG Insurance Agency, your trusted source for comprehensive information and services related to VIN numbers. In the finance and insurance category, SDG Insurance Agency stands out as a leading authority when it comes to understanding and utilizing VIN numbers effectively.
What Does VIN Stand For?
VIN stands for Vehicle Identification Number. It is a unique code consisting of a combination of letters and numbers that serves as an identifier for motor vehicles. Every vehicle produced worldwide has a distinct VIN that is permanently attached to it. Think of it as the automotive equivalent of a fingerprint.
Why Are VIN Numbers Important?
VIN numbers play a crucial role in various aspects of the automotive industry, particularly in insurance. Here are some reasons why they are so important:
Vehicle Tracking: VIN numbers allow authorities and insurance companies to track and trace the history of a vehicle, aiding in theft recovery and documentation of ownership.
Accurate Identification: With VIN numbers, there is no room for ambiguity. They provide accurate identification of a vehicle, eliminating any confusion or misinterpretation.
Insurance Claims: When filing an insurance claim, providing the VIN number is crucial. It helps ensure that the correct vehicle is being considered, preventing potential claim disputes and delays in the process.
Vehicle History: VIN numbers provide access to a vehicle's comprehensive history, including accidents, maintenance records, recalls, and more. This information is vital for buyers, sellers, and insurers.
Fraud Prevention: By analyzing a vehicle's VIN number, insurance companies can detect and prevent fraudulent activities, such as VIN cloning or title washing.
Characteristics of a VIN Number
A standard VIN number consists of 17 alphanumeric digits, each representing a specific piece of information about the vehicle. Let's break it down:
World Manufacturer Identifier (WMI): The first three digits represent the manufacturer and the country of assembly.
Vehicle Descriptor Section (VDS): Digits four to nine provide information about the vehicle's brand, engine type, body style, and more.
Vehicle Identifier Section (VIS): Digits ten to seventeen are a unique serial number assigned by the manufacturer, helping distinguish one vehicle from another.
Using VIN Numbers for Insurance Purposes
Insurers heavily rely on VIN numbers to assess the risk associated with insuring a particular vehicle. Insurance rates and coverage decisions are often influenced by the specific details and history tied to the VIN number.
At SDG Insurance Agency, our team of experts is well-versed in leveraging VIN number data to provide accurate insurance quotes and policies tailored to your specific needs. By analyzing various aspects tied to the VIN, such as the vehicle's make, model, year of manufacture, and historical information, we ensure you receive the most comprehensive coverage at the best possible rates.
Conclusion
In summary, VIN numbers are vital components of the automotive and insurance industries. They provide accurate identification, aid in vehicle tracking, prevent fraud, and help insurers make informed decisions. Whether you're buying a vehicle, filing an insurance claim, or seeking the best coverage options, understanding VIN numbers is essential.
Trust SDG Insurance Agency as your go-to resource for all things related to VIN numbers. Our expertise in finance and insurance allows us to navigate the complexities of VIN data, bringing you peace of mind and exceptional service. Get in touch with us today to explore how we can assist you with your insurance needs.