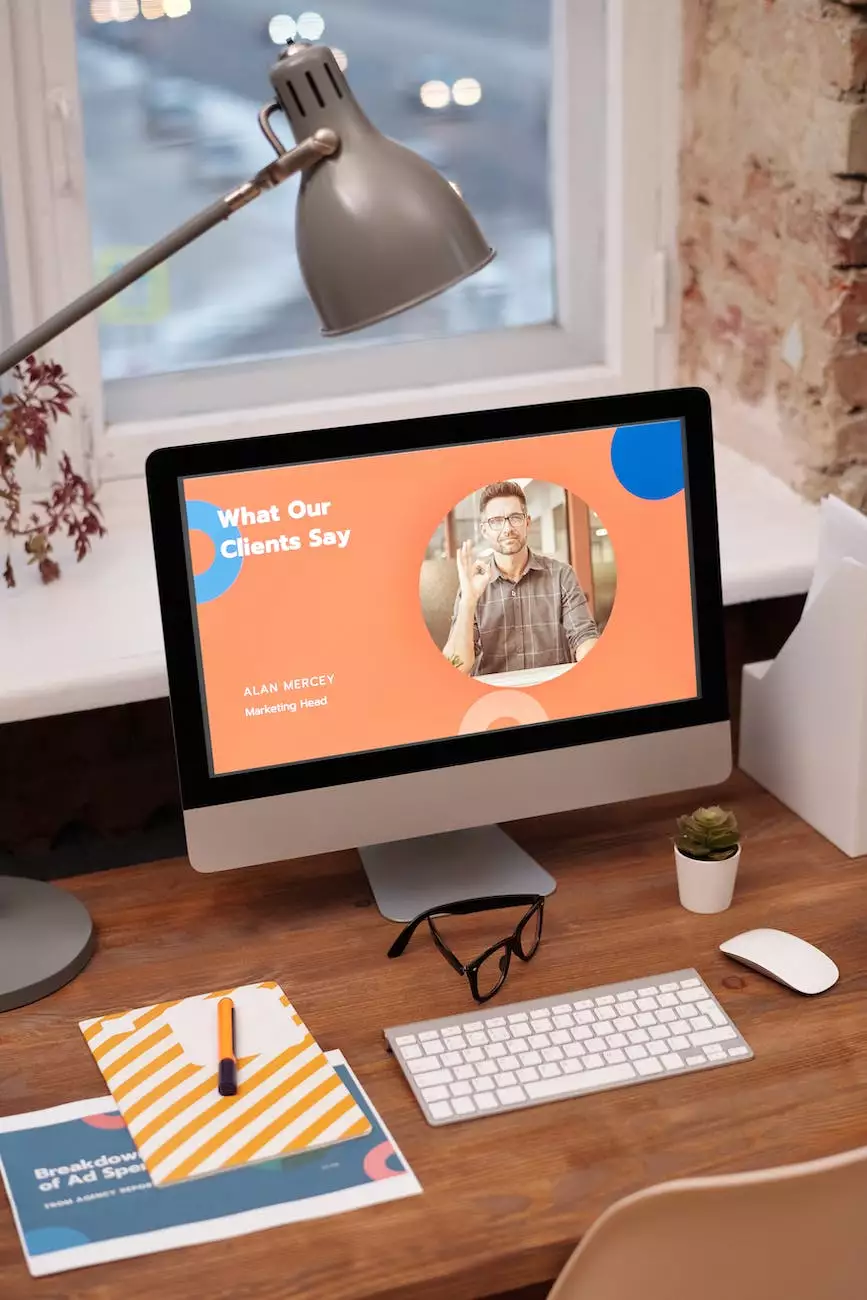 Introduction
Welcome to SDG Insurance Agency, your trusted partner in the realm of Insurance. We understand that unexpected events can occur, and when they do, it is important to have an efficient and hassle-free claims process. In this comprehensive guide, we will walk you through the step-by-step process of filing a claim with SDG Insurance Agency. Our aim is to provide you with all the information you need to successfully navigate through the claims process and ensure a seamless experience.
About SDG Insurance Agency
SDG Insurance Agency, a leading player in the Finance - Insurance industry, is committed to providing unparalleled insurance solutions to our valued customers. With years of experience and a dedicated team of professionals, we have built a strong reputation based on trust, reliability, and exceptional customer service.
Understanding the Claims Process
Filing an insurance claim can often be a daunting task, especially during a time of distress. However, at SDG Insurance Agency, we strive to make the process as simple and straightforward as possible. Our team of experts is here to guide you through every step, ensuring you have a clear understanding of the process from start to finish.
Step-by-Step Guide to Filing a Claim
1. Contact SDG Insurance Agency: As soon as an incident occurs that may result in an insurance claim, it is crucial to notify us immediately. You can reach our claims department by contacting our dedicated helpline or visiting our nearest branch. Our friendly representatives will assist you in initiating the claims process.
2. Provide Essential Information: To expedite the process, it is essential to have all relevant information readily available. This may include policy details, incident reports, photographs, witness statements, and any additional supporting documentation. Gathering and organizing this information beforehand can significantly speed up the claims process.
3. Assessing the Claim: Once the claim is initiated, our team will carefully assess the information provided to determine the validity and extent of coverage. This process may involve an investigation or consultation with specialists, depending on the nature of the claim.
4. Claim Decision: Based on the assessment, we will promptly communicate our decision regarding the claim. If the claim is approved, we will guide you through the next steps, including any required paperwork or additional documentation. If the claim is denied, we will provide a detailed explanation of the reasons, allowing you to seek further clarification if needed.
5. Receiving Compensation: In the event of an approved claim, SDG Insurance Agency ensures swift and fair compensation. We understand that this is a crucial aspect for our customers, and we strive to expedite the process without compromising on transparency and accuracy.
6. Follow-Up Support: Our commitment to our customers extends beyond the approval and compensation process. We are here to provide ongoing support, addressing any concerns or queries you may have even after the claim is settled. Our representatives are dedicated to ensuring your complete satisfaction with our services.
Tips for a Smooth Claims Process
Here are some valuable tips to help you navigate the claims process smoothly:
Report the Incident Promptly: It is important to notify SDG Insurance Agency as soon as possible after an incident to initiate the claims process promptly.
Document the Incident: Whenever possible, document the incident thoroughly, including photographs, videos, and any relevant information to support your claim.
Organize Your Documents: Keep all important documents related to your claim organized and easily accessible. This includes policy documents, incident reports, correspondence, and any other supporting materials.
Communicate Clearly: Ensuring clear and concise communication with SDG Insurance Agency will help expedite the claims process and avoid any misunderstandings.
Follow Instructions: Be sure to follow any instructions provided by the claims department promptly. This may include completing forms, providing additional documentation, or attending appointments.
Contact SDG Insurance Agency
For any queries or assistance regarding the claims process, please don't hesitate to reach out to our dedicated claims department. You can contact us through our helpline or visit any of our branch locations. We are here to provide you with the support you need during this time.
SDG Insurance Agency - Your trusted partner for all your insurance needs!