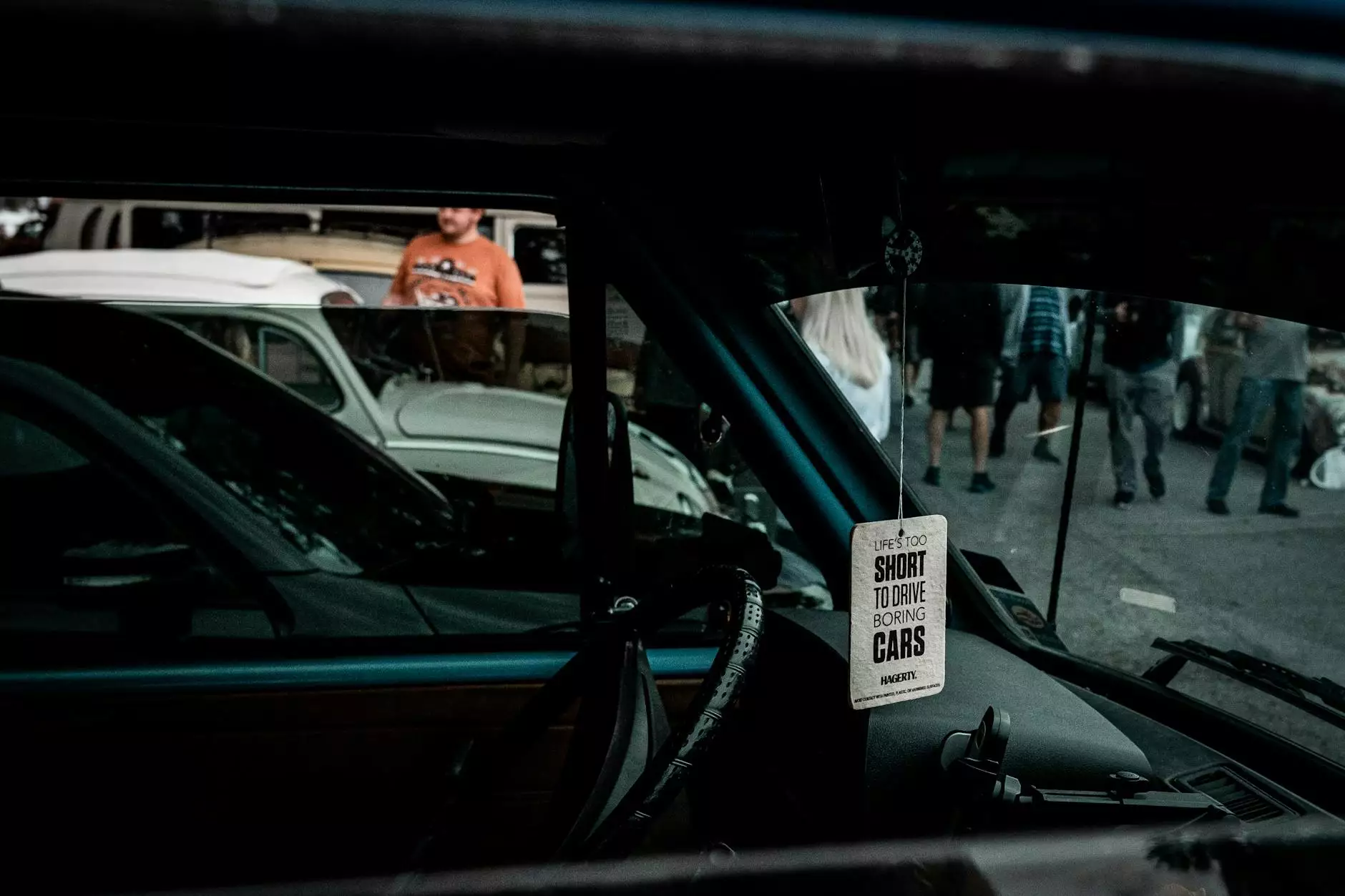 Comprehensive Auto Insurance Coverage in Phoenix, Arizona
Looking for reliable and affordable auto insurance in Phoenix, Arizona? Look no further than SDG Insurance Agency. As a leading provider of insurance solutions in the finance - insurance category, we understand the unique needs of drivers in the Phoenix area.
Protecting You on the Road
At SDG Insurance Agency, we prioritize your safety and peace of mind. Our expert team is dedicated to finding the perfect auto insurance coverage for your specific needs. Whether you own a car, truck, motorcycle, or any other vehicle, we have you covered.
Why Choose SDG Insurance Agency?
When it comes to auto insurance, it's essential to have comprehensive coverage that protects you from unexpected accidents, damages, and liabilities. Here's why SDG Insurance Agency is the right choice for your auto insurance needs in Phoenix, Arizona:
1. Competitive Rates
We understand that insurance costs can add up, which is why we strive to offer competitive rates without compromising on coverage quality. Our team will work closely with you to find the most cost-effective options that meet your requirements.
2. Customized Coverage Options
Every driver has unique insurance needs. Our experienced agents will assess your specific situation and tailor an insurance policy that provides the right level of coverage. From liability insurance to comprehensive and collision coverage, we have options to suit everyone.
3. Exceptional Customer Service
At SDG Insurance Agency, we value our clients and pride ourselves on delivering exceptional customer service. Our knowledgeable agents are here to answer your questions, assist with claims, and ensure a smooth insurance experience from start to finish.
4. Extensive Network of Insurance Providers
As an independent insurance agency, we have access to a vast network of reputable insurance providers. This allows us to compare policies and find the best coverage at the most competitive rates. We do the research so you don't have to.
5. Quick and Hassle-Free Claims Process
In the unfortunate event of an accident or damage to your vehicle, our team is here to guide you through the claims process. We understand that time is of the essence, and we'll work diligently to ensure your claims are handled efficiently and effectively.
Contact SDG Insurance Agency Today
Don't leave your auto insurance to chance. Protect yourself, your vehicle, and your finances with reliable coverage from SDG Insurance Agency. Contact us today for a free quote and let us find the perfect auto insurance solution for you. Drive with confidence in Phoenix, Arizona!
Our Locations
SDG Insurance Agency has multiple locations to serve you. In addition to our main office in [City], [State], we have a conveniently located branch in Phoenix, Arizona. Visit our Phoenix location at:

SDG Insurance Agency - Phoenix 123 Main Street, Suite 100 Phoenix, AZ 85001 Phone: (555) 123-4567

For any inquiries or to schedule an appointment, please don't hesitate to contact our friendly team. We look forward to assisting you with all your auto insurance needs in Phoenix, Arizona.
Discover Peace of Mind with SDG Insurance Agency
Choosing the right auto insurance policy is a critical decision for any driver. With SDG Insurance Agency, you can trust that you're getting the best coverage at the best rates. Our team of professionals is dedicated to providing you with comprehensive protection and exceptional service. Don't wait until it's too late – contact SDG Insurance Agency today and experience a new level of auto insurance excellence in Phoenix, Arizona!