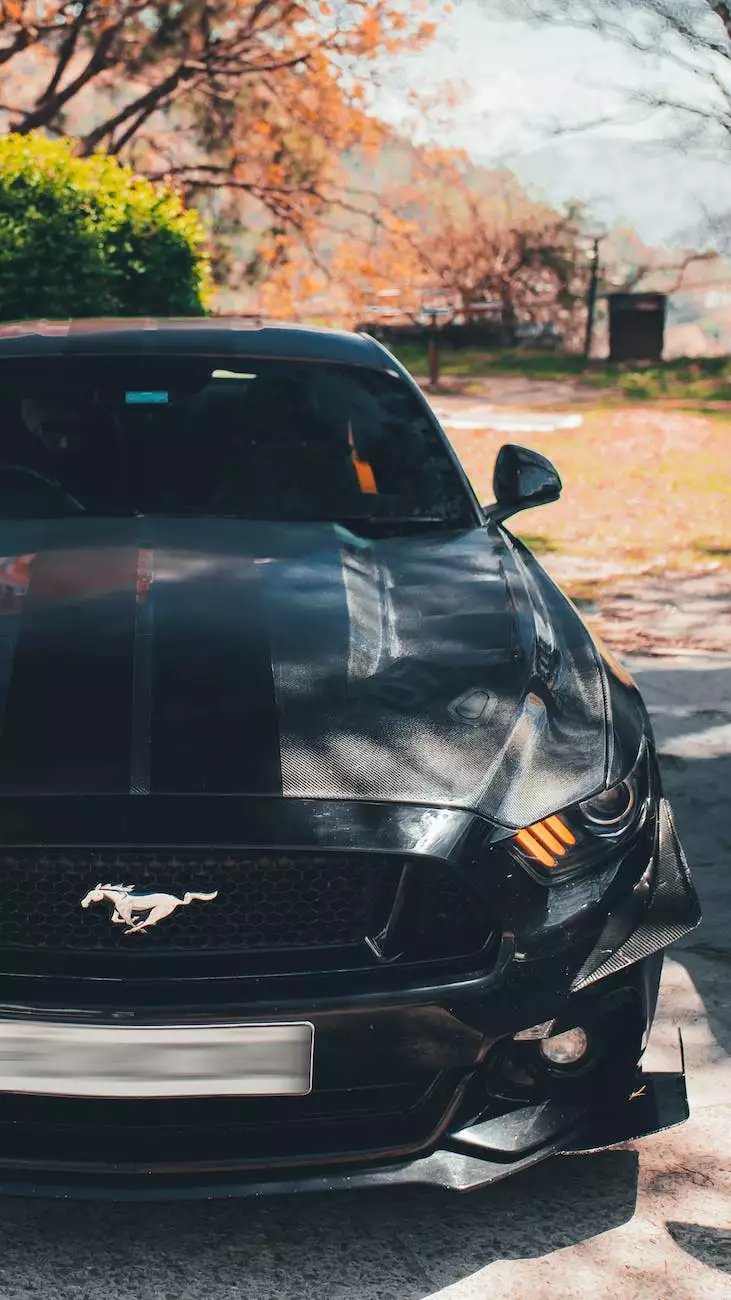 Protect Your Vehicle with SDG Insurance Agency
When it comes to auto insurance in Goodyear, Arizona, SDG Insurance Agency is your trusted partner. We understand that your vehicle is more than just a mode of transportation; it represents your freedom and independence. That's why we offer comprehensive coverage options, competitive rates, and exceptional customer service to ensure you have the best protection for your vehicle.
Comprehensive Auto Insurance Coverage
Our team at SDG Insurance Agency believes that auto insurance coverage should be tailored to your specific needs. We offer a wide range of coverage options to protect you from unexpected expenses resulting from accidents, theft, vandalism, and more. Our coverages include:
Liability Coverage: Protects you in case you cause damage or injuries to others in an accident.
Collision Coverage: Pays for the repair or replacement of your vehicle in case of a collision.
Comprehensive Coverage: Covers damages to your vehicle caused by non-collision events, such as theft, vandalism, or natural disasters.
Uninsured/Underinsured Motorist Coverage: Provides protection against drivers who don't have enough insurance or no insurance at all.
Medical Payments Coverage: Covers medical expenses for you and your passengers in case of an accident, regardless of who is at fault.
Personal Injury Protection: Provides coverage for medical expenses, lost wages, and other related costs resulting from an accident.
Why Choose SDG Insurance Agency for Your Auto Insurance Needs?
At SDG Insurance Agency, we strive to deliver exceptional value to our clients. Here's why we are the preferred choice for auto insurance in Goodyear, Arizona:
Personalized Service: Our experienced insurance agents take the time to understand your unique needs and recommend coverage options that suit you best.
Competitive Rates: We work with multiple insurance carriers to provide you with affordable rates without compromising on coverage.
Claims Assistance: In the unfortunate event of an accident, we assist you throughout the claims process, ensuring a smooth and hassle-free experience.
Flexible Payment Options: We offer flexible payment plans to make it easier for you to manage your insurance premiums.
24/7 Customer Support: Our dedicated customer support team is always available to address your concerns and provide assistance whenever you need it.
Contact Us for a Personalized Auto Insurance Quote
When it comes to protecting your vehicle and financial well-being, trust the experts at SDG Insurance Agency. We are committed to providing you with the best auto insurance coverage options in Goodyear, Arizona.
Contact our team today to get a personalized insurance quote and discover how we can safeguard your vehicle and provide you with peace of mind on the road. Your satisfaction is our top priority!