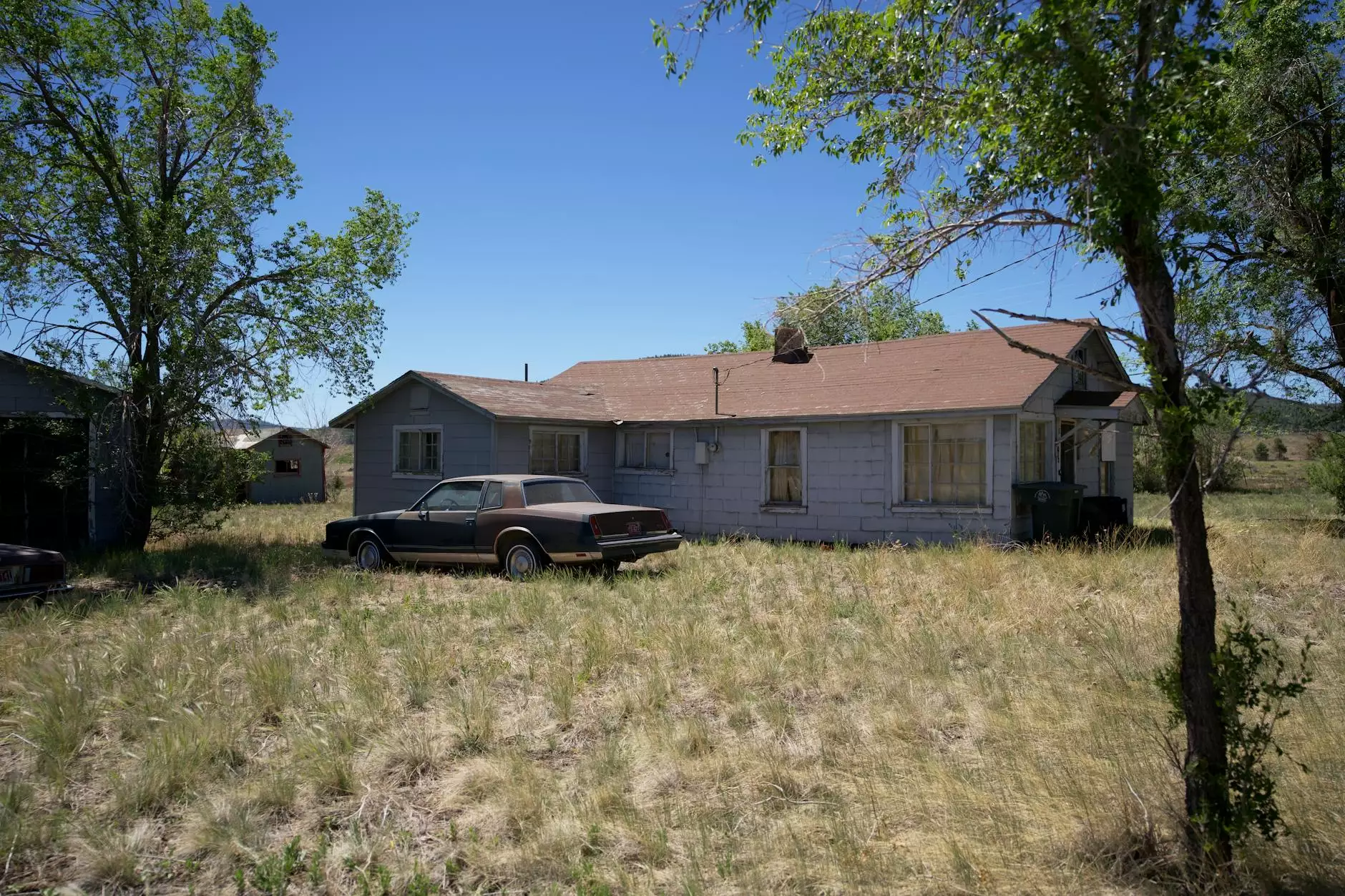 Protect Your Vehicle with SDG Insurance Agency
Welcome to SDG Insurance Agency, your trusted partner in finding the best auto insurance solutions in Glendale, Arizona. We understand that your vehicle is an important investment, and having the right insurance coverage is crucial to protect yourself, your passengers, and your asset on the road.
With years of experience in the insurance industry, our team at SDG Insurance Agency is dedicated to providing you with comprehensive coverage options tailored to meet your specific needs. We work with leading insurance providers to offer you a range of policies that fit your budget and provide the necessary protection for your vehicle.
Why Choose SDG Insurance Agency for Your Auto Insurance Needs?
When it comes to choosing auto insurance, we believe in going above and beyond to exceed your expectations. Here's what sets us apart from other insurance agencies:
1. Extensive Coverage Options
At SDG Insurance Agency, we offer a wide selection of coverage options to ensure that you have the right protection in any situation. From liability coverage to comprehensive and collision coverage, we have policies that cater to your specific needs and preferences. Our experienced agents will explain the available options to help you make an informed decision.
2. Competitive Rates
We understand that affordability is an important factor when choosing auto insurance. That's why our team at SDG Insurance Agency works diligently to find you the most competitive rates without compromising on the coverage you need. We compare quotes from multiple insurance providers to ensure you get the best value for your money.
3. Personalized Service
As a local insurance agency in Glendale, Arizona, we take pride in providing personalized service to our clients. We listen to your concerns, answer your questions, and tailor our recommendations based on your unique circumstances. Our dedicated agents are always here to guide you through the insurance process and assist you with any claims or policy adjustments.
4. Quick and Easy Claims Process
In the unfortunate event of an accident, our streamlined claims process ensures a hassle-free experience for you. We understand the importance of timely claim resolution, and our team is committed to assisting you throughout the process. We'll work with the insurance provider on your behalf to help you get back on the road soon.
Contact SDG Insurance Agency Today
Don't leave your auto insurance to chance. Protect your vehicle and ensure your peace of mind on the roads of Glendale, Arizona. Contact SDG Insurance Agency today to speak with one of our knowledgeable agents. We'll assess your needs, provide you with a personalized quote, and help you find the right auto insurance policy to fit your requirements.
Trust SDG Insurance Agency for all your auto insurance needs. We are here to serve you and make your insurance experience as seamless as possible. Request a quote or call us today at [Insurance Phone Number] to get started!