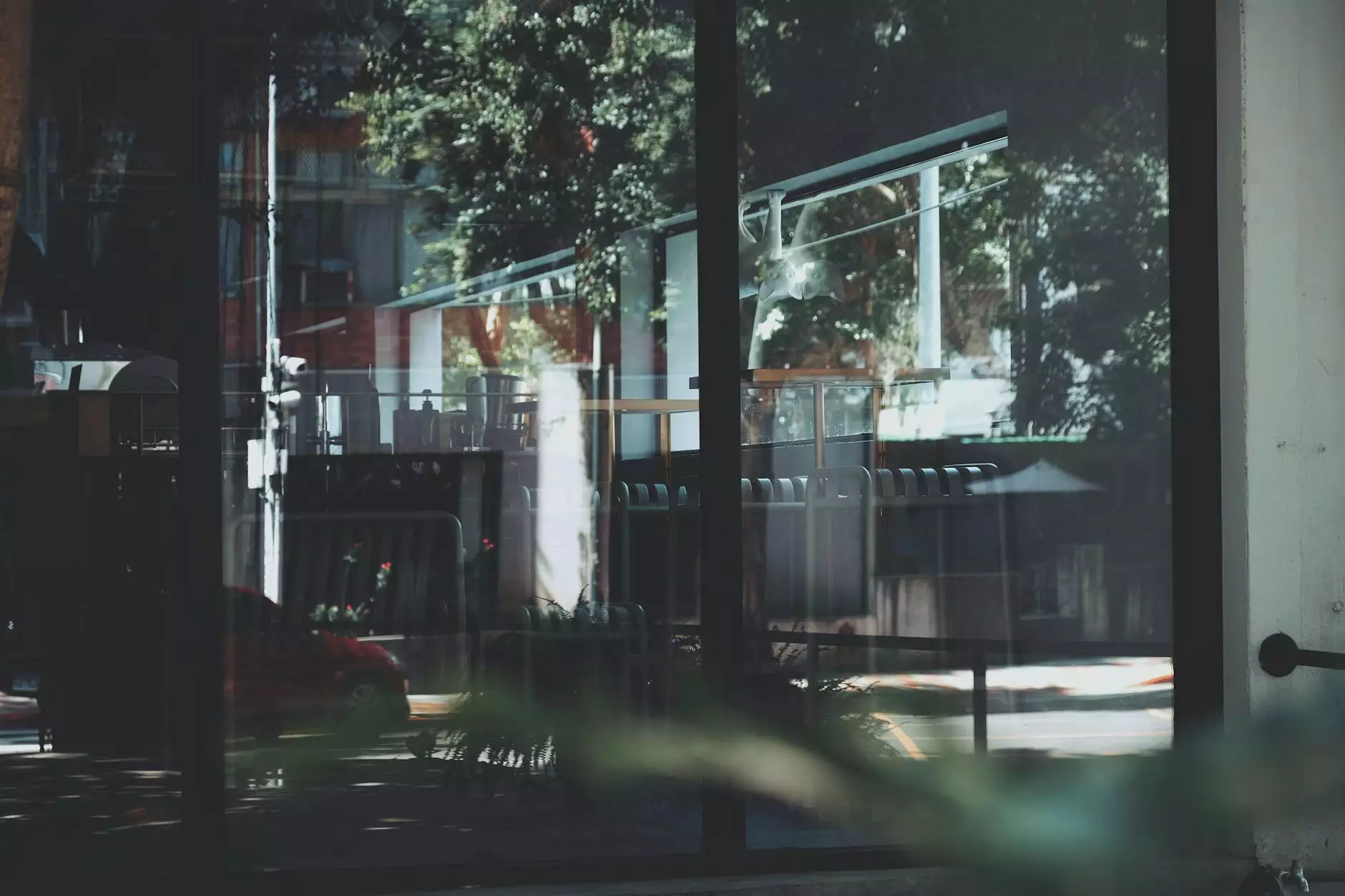 Protecting Your Vehicle and More in Tempe, Arizona
Welcome to SDG Insurance Agency, your trusted partner for comprehensive auto insurance coverage in Tempe, Arizona. We understand the importance of having the right insurance protection for your vehicle, and we are here to guide you through the process of finding the perfect policy.
With the increasing number of vehicles on the road, it becomes essential to ensure that you have adequate auto insurance coverage to protect yourself, your vehicle, and your finances. At SDG Insurance Agency, we specialize in providing tailored insurance solutions that meet your unique needs and budget.
Comprehensive Auto Insurance Coverage
When it comes to auto insurance, we believe in offering comprehensive coverage that goes beyond the basic requirements. Our policies are designed to provide you with the peace of mind and financial protection you need in the event of an accident, theft, or damage to your vehicle.
Our team of experienced insurance agents will work closely with you to assess your specific situation and recommend the most suitable coverage options. Whether you have a new car, a used car, or multiple vehicles, we have policies that can be customized to fit your needs.
Key Features of Our Auto Insurance Policies
Liability coverage: Protects you in case you are at fault in an accident and are held responsible for bodily injuries or property damage to others.
Collision coverage: Covers damage to your vehicle in the event of an accident, regardless of fault.
Comprehensive coverage: Provides protection against non-collision incidents such as theft, vandalism, fire, and natural disasters.
Uninsured/underinsured motorist coverage: Safeguards you if you are involved in an accident with a driver who lacks sufficient insurance coverage.
Medical payments coverage: Helps cover medical expenses for you and your passengers in case of injuries resulting from an accident.
Rental car reimbursement: Provides coverage for a rental vehicle while your car is being repaired after a covered accident.
Towing and roadside assistance: Offers peace of mind by providing assistance if you experience a breakdown or need roadside support.
Why Choose SDG Insurance Agency?
We understand that choosing the right auto insurance policy can be overwhelming. That's why we strive to make the process as seamless and transparent as possible. When you choose SDG Insurance Agency, you benefit from:
1. Expert Advice and Personalized Service
Our team of knowledgeable insurance agents will take the time to listen to your concerns and provide expert advice tailored to your unique needs. We understand that every driver has different requirements, and we are committed to finding the ideal coverage at the best possible price.
2. Extensive Network of Insurance Providers
As an independent insurance agency, we have established strong relationships with numerous reputable insurance providers. This allows us to offer you a wide range of options and find the most competitive rates available in Tempe, Arizona.
3. Superior Customer Service
At SDG Insurance Agency, our clients are our top priority. We pride ourselves on delivering exceptional customer service and being there for you every step of the way. From helping you choose the right policy to assisting with claims, we are dedicated to ensuring your satisfaction.
4. Hassle-Free Claims Process
In the unfortunate event of an accident or damage to your vehicle, our claims experts will guide you through the claims process, making it as smooth and hassle-free as possible. We understand the importance of a quick resolution, and we will advocate for your rights and ensure a fair settlement.
5. Competitive Rates and Discounts
Keeping your budget in mind, we strive to offer competitive rates without compromising on coverage. Our insurance agents can help you discover eligible discounts, such as safe driver discounts, multi-policy discounts, and more, to further reduce your premiums.
Contact SDG Insurance Agency for Your Auto Insurance Needs
Don't wait until it's too late! Protect yourself and your vehicle with reliable auto insurance coverage from SDG Insurance Agency. Contact us today to discuss your requirements and receive a personalized quote.
We are located in Tempe, Arizona, and our team is always ready to assist you with all your auto insurance needs. Trust SDG Insurance Agency to provide you with the peace of mind and excellent coverage you deserve.
Finance - Insurance