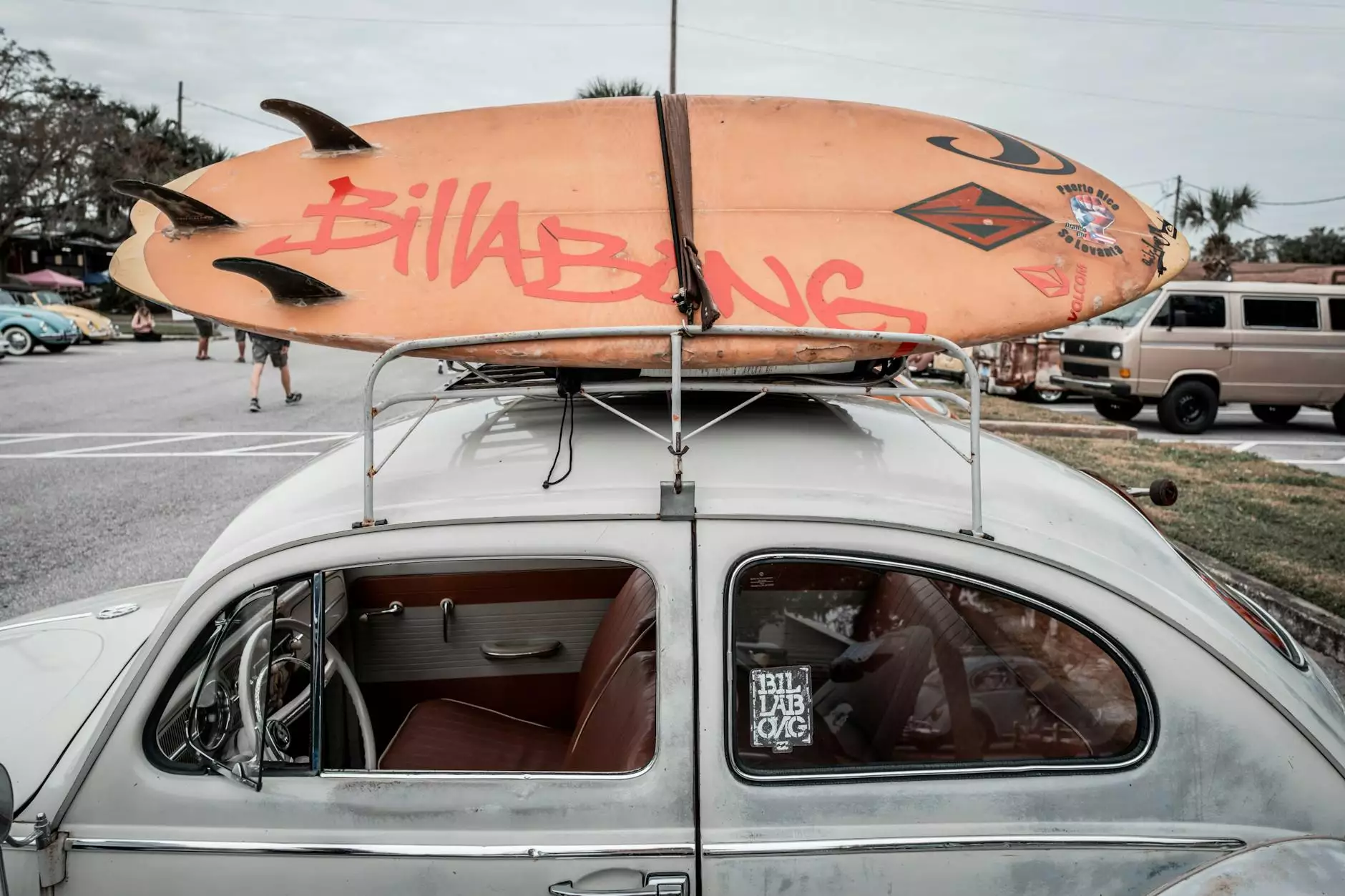 Reliable Auto Insurance in Chandler, Arizona
Welcome to SDG Insurance Agency, your trusted partner for auto insurance in Chandler, Arizona. As a leading provider of insurance solutions, we understand the importance of protecting your vehicle and ensuring your peace of mind on the roads.
Why Choose SDG Insurance Agency?
At SDG Insurance Agency, our top priority is to provide our clients with the best auto insurance policies tailored to their needs. With years of experience in the industry, our dedicated team of insurance professionals is committed to delivering personalized service and exceptional coverage to every customer.
When it comes to auto insurance, we are proud to offer:
Comprehensive Coverage: Our policies provide protection against various risks, including accidents, theft, vandalism, and more.
Competitive Prices: We work with multiple insurance providers to offer you the most cost-effective options without compromising on coverage.
Flexible Payment Plans: We understand that everyone's financial situation is different, which is why we offer flexible payment plans to suit your budget.
Excellent Customer Service: Our dedicated team is always here to assist you, whether you have questions, need to file a claim, or require policy adjustments.
Protecting Your Vehicle and More
Having auto insurance is not only a legal requirement but also a way to protect yourself, your loved ones, and your assets. Accidents can happen unexpectedly, and the right insurance policy can provide the necessary financial support during challenging times.
At SDG Insurance Agency, we believe in comprehensive coverage that goes beyond just your vehicle. Our policies can also protect you against medical expenses, property damage, legal liabilities, and even cover personal belongings damaged or stolen from your car.
Personalized Solutions for Your Needs
We understand that every driver has unique requirements, which is why we take the time to assess your needs and find the perfect auto insurance policy for you. Our experienced agents will guide you through the process, ensuring you understand the coverage options available and helping you make well-informed decisions.
Whether you are a new driver, a seasoned commuter, or a proud car enthusiast, we have the ideal insurance solutions to meet your expectations. Our policies can cover a wide range of vehicles, including cars, motorcycles, RVs, and even classic cars.
Contact SDG Insurance Agency for a Free Quote
Don't leave your auto insurance coverage to chance. Protect your vehicle and loved ones with SDG Insurance Agency. Contact us today to receive a free quote tailored to your needs. Our knowledgeable team is here to answer all your questions and provide the guidance you need to make informed decisions regarding your auto insurance.
SDG Insurance Agency - your reliable choice for auto insurance in Chandler, Arizona.
Disclaimer
While we strive to provide accurate and up-to-date information, the content within this page is for informational purposes only and should not be considered legal or financial advice. Insurance coverage can vary depending on individual circumstances and policy details. Please consult with a qualified insurance professional or contact SDG Insurance Agency directly for personalized guidance.