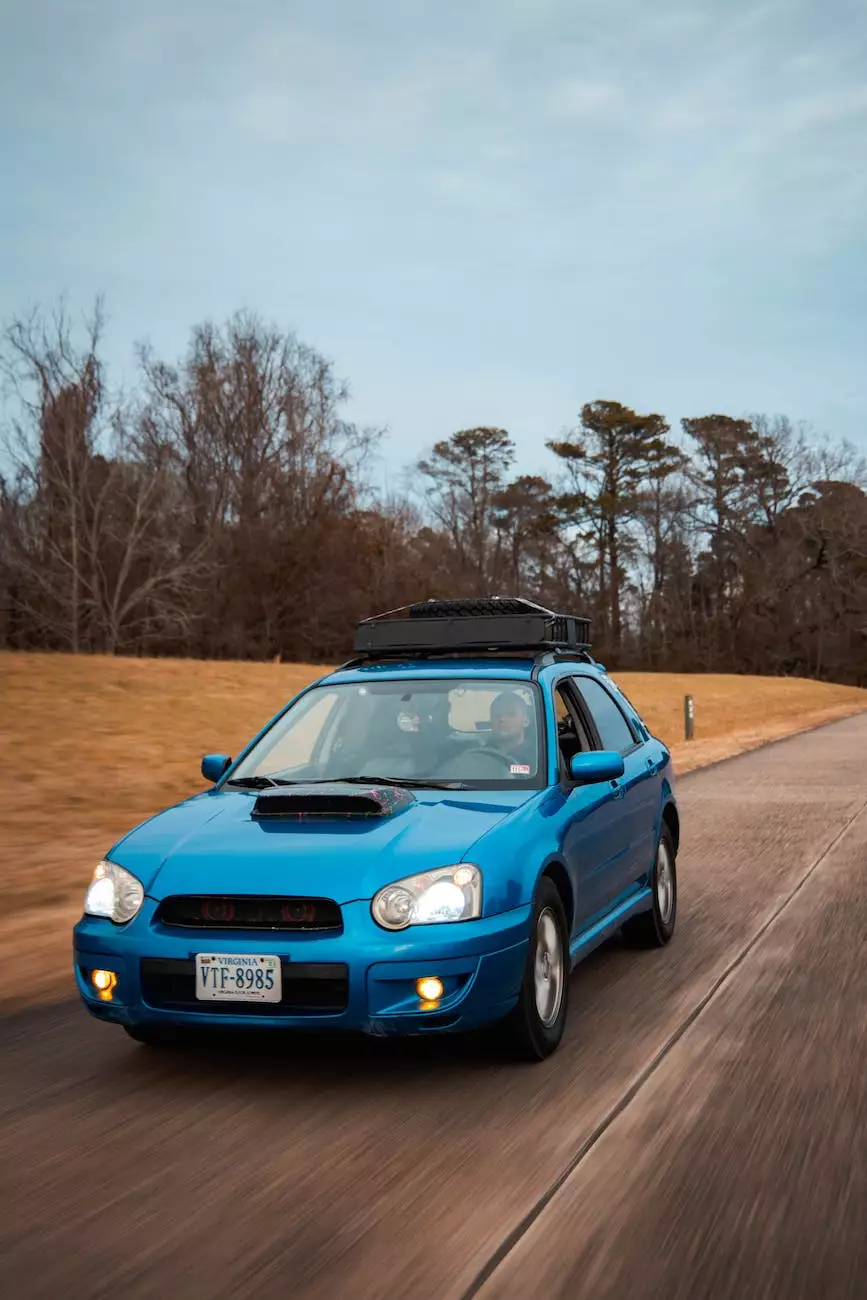 Introduction to SDG Insurance Agency
Welcome to SDG Insurance Agency, a trusted name in the insurance industry. We specialize in providing comprehensive insurance coverage for a wide range of needs. Whether you are a new driver or an experienced one, we are here to help you navigate through the insurance process. In this article, we will discuss the driver's licenses we accept, ensuring that our clients receive the coverage they need.
Types of Driver's Licenses Accepted
At SDG Insurance Agency, we understand that every driver has unique circumstances. That's why we accept a variety of driver's licenses, ensuring that we can cater to a wide range of individuals. Here are the types of driver's licenses we accept:
1. Standard Driver's License
A standard driver's license is the most common type of license issued by the Department of Motor Vehicles (DMV). It allows individuals to operate regular passenger vehicles and motorcycles. If you hold a standard driver's license, you can count on us to provide you with comprehensive insurance coverage.
2. Commercial Driver's License (CDL)
For individuals looking to operate commercial vehicles, such as trucks or buses, a commercial driver's license (CDL) is required. At SDG Insurance Agency, we understand the unique insurance needs of commercial drivers and offer tailored coverage options to protect your business assets.
3. Learner's Permit
If you're a new driver, you may be operating under a learner's permit. This permit allows you to practice driving while accompanied by a licensed adult. At SDG Insurance Agency, we ensure that individuals with learner's permits are also covered by our comprehensive insurance policies, providing peace of mind during the learning process.
4. International Driver's License
Are you an international driver? SDG Insurance Agency recognizes the importance of providing insurance coverage for international drivers holding a valid international driver's license. We are committed to protecting you on the road, no matter where you come from.
5. Temporary Driver's License
Life can bring unexpected changes, which may require individuals to obtain a temporary driver's license. Whether it's due to a suspended license or other circumstances, SDG Insurance Agency accepts temporary driver's licenses and ensures that you stay protected while on the road.
Comprehensive Coverage for All License Types
At SDG Insurance Agency, we don't believe in offering "one-size-fits-all" insurance solutions. We have designed comprehensive coverage options tailored to the specific needs of each license type mentioned above. Our aim is to provide peace of mind and financial protection to all drivers.
Conclusion
SDG Insurance Agency is committed to ensuring that our clients have access to the insurance coverage they need, regardless of their driver's license type. We accept a wide range of licenses, including standard driver's licenses, commercial driver's licenses (CDL), learner's permits, international driver's licenses, and temporary driver's licenses. Our comprehensive coverage options are designed to protect you on the road, providing peace of mind and financial security. Contact SDG Insurance Agency today to explore our insurance offerings and find the perfect coverage for your unique needs.