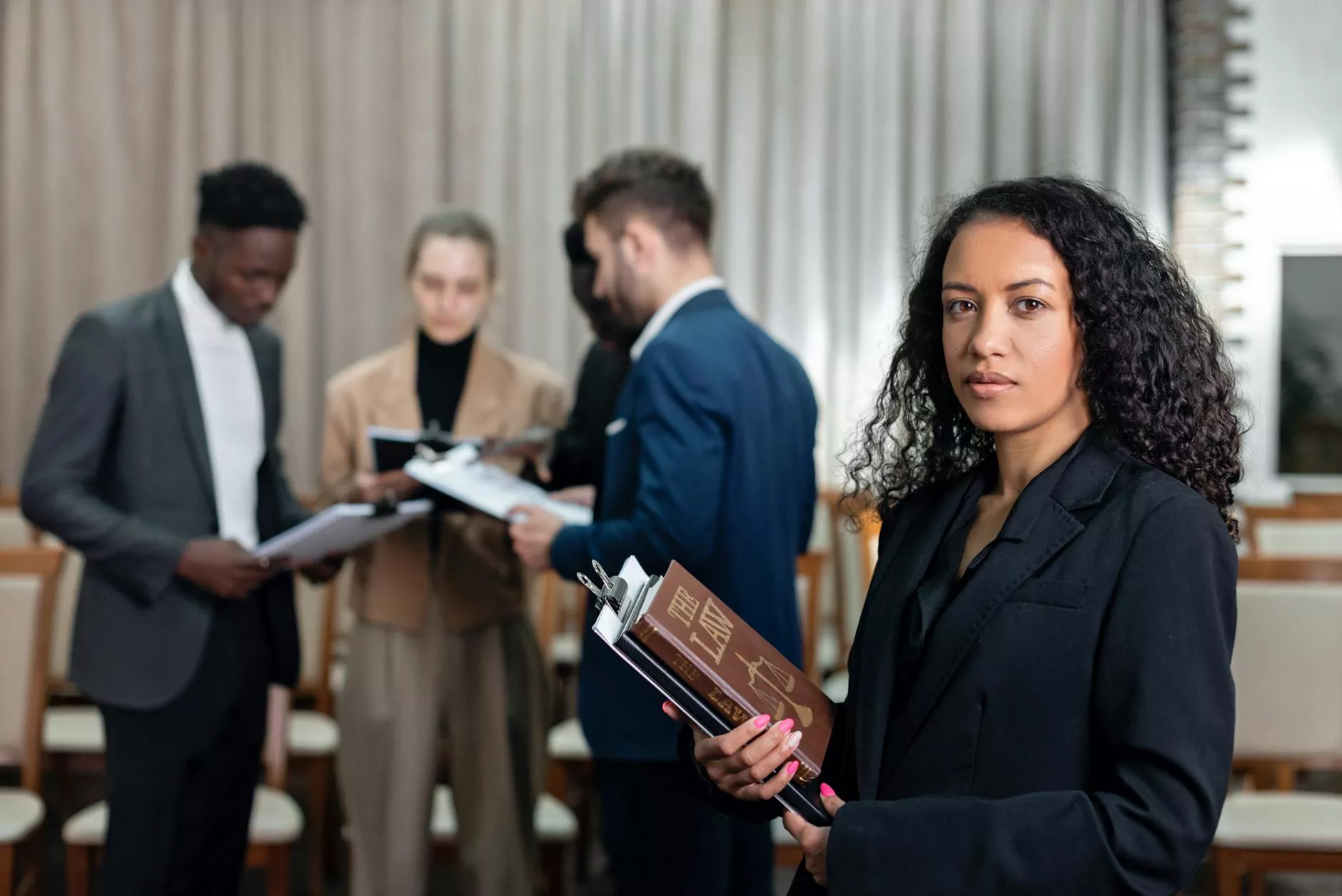 Protecting Your Vehicle and Peace of Mind
At SDG Insurance Agency, we understand the importance of having reliable auto insurance coverage in Tucson, Arizona. Whether you are a seasoned driver or a first-time car owner, accidents can happen unexpectedly and having the right insurance can bring you peace of mind.
Comprehensive Coverage Options
Our team of experienced insurance professionals is dedicated to finding the best auto insurance solutions for our clients. We offer a wide range of comprehensive coverage options to protect you, your vehicle, and others on the road.
Liability Insurance
Liability insurance is a mandatory coverage in Tucson, Arizona. It provides financial protection in case you are found legally liable for causing bodily injury or property damage to others in an accident. We can help you understand the liability limits required by law and customize a policy that suits your needs.
Collision Coverage
Collision coverage pays for damages to your vehicle in case of an accident, regardless of who is at fault. This coverage is especially important if you have a newer or valuable vehicle. Our team can help you determine the right deductible and coverage limits for your situation.
Comprehensive Coverage
Comprehensive coverage protects against non-collision-related damages, such as theft, vandalism, or natural disasters. With Tucson's unpredictable weather and potential risks, having comprehensive coverage is essential for protecting your investment.
Uninsured/Underinsured Motorist Coverage
In Arizona, not all drivers carry sufficient insurance coverage. Uninsured/underinsured motorist coverage steps in to protect you in case you are involved in an accident with an uninsured or underinsured driver. Our team can guide you through the coverage options available.
Additional Coverage Options
In addition to the standard coverage options, we offer various additional coverage options to meet your unique needs. These include roadside assistance, rental car reimbursement, gap insurance, and more. Our knowledgeable agents can help you decide which additional coverages are right for you.
Why Choose SDG Insurance Agency?
When it comes to choosing an insurance agency for your auto insurance needs in Tucson, Arizona, SDG Insurance Agency stands out from the rest. Here's why:
Personalized Service
We believe in providing personalized service to each and every client. Our dedicated agents will take the time to understand your specific needs and help you find the right coverage options.
Knowledgeable and Experienced Team
Our team of insurance professionals has years of experience in the industry. We stay up-to-date with the latest insurance trends and regulations to provide the most accurate and reliable advice to our clients.
Competitive Pricing
At SDG Insurance Agency, we work with multiple insurance carriers to offer you competitive pricing options. We understand the importance of finding affordable insurance without compromising on coverage.
Claims Support
In the unfortunate event of an accident or claim, our dedicated claims support team will assist you throughout the claims process. We strive to make the process as smooth and hassle-free as possible, ensuring you get back on the road quickly.
Local Expertise
As a local insurance agency in Tucson, Arizona, we have a deep understanding of the unique risks and challenges faced by drivers in our community. We take pride in serving our neighbors and providing them with reliable insurance solutions.
Contact Us for a Quote Today
For comprehensive auto insurance coverage tailored to your needs in Tucson, Arizona, contact SDG Insurance Agency today. Our friendly and knowledgeable agents are ready to assist you and provide you with a competitive quote. Don't wait until an accident happens, protect yourself and your vehicle with the right insurance coverage.