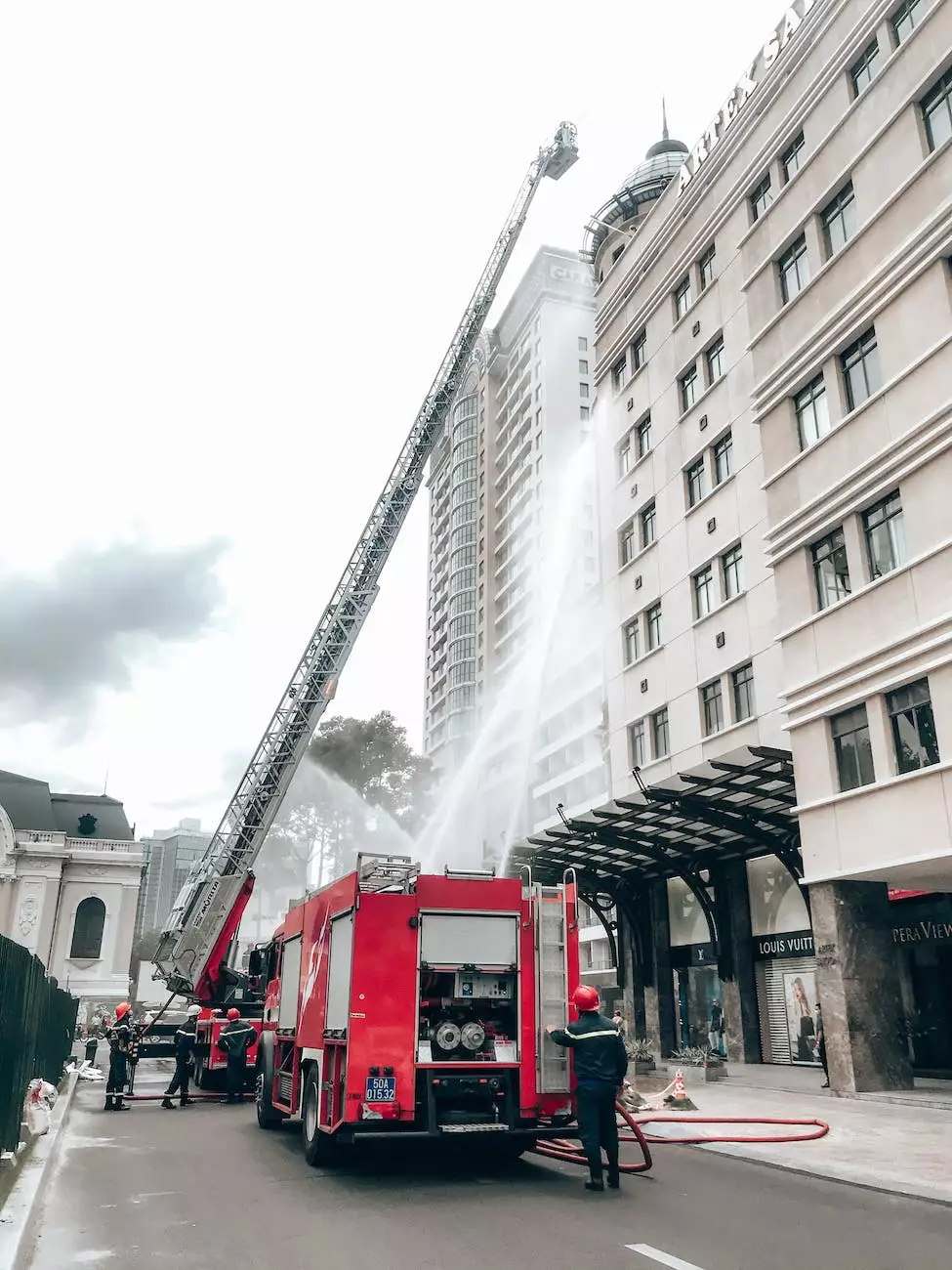 Comprehensive Auto Insurance Coverage in Indianapolis
Are you a resident of Indianapolis, Indiana in need of reliable auto insurance? Look no further than SDG Insurance Agency. As a leading provider of auto insurance in Indianapolis, we offer comprehensive coverage for all your automotive insurance needs.
Protecting Your Vehicle
Your vehicle is a valuable asset that deserves protection. Whether you own a car, truck, or motorcycle, our Indianapolis auto insurance policies are designed to safeguard your vehicle against unforeseen circumstances such as accidents, theft, vandalism, and natural disasters. With SDG Insurance Agency, you can have peace of mind knowing that you are financially protected in case of any unfortunate incidents.
Customizable Policies
We understand that every driver has unique insurance requirements. That's why our Indianapolis auto insurance policies are customizable to suit your specific needs. Whether you prefer basic liability coverage or comprehensive coverage with additional benefits, our experienced agents will work closely with you to create a policy that fits your budget and provides the necessary protection.
Competitive Rates
At SDG Insurance Agency, we believe that quality auto insurance shouldn't break the bank. We strive to offer competitive rates for our Indianapolis customers without compromising on the coverage you deserve. With our extensive network of insurance providers, we can provide you with multiple options to choose from, ensuring you get the best possible rate.
Local Expertise
As a local insurance agency serving the Indianapolis community, our agents have in-depth knowledge of the area and understand the unique needs of Indianapolis drivers. We take pride in our ability to provide personalized service and tailored solutions to ensure that our clients receive the best possible coverage.
Additional Insurance Services
In addition to auto insurance, SDG Insurance Agency also offers a wide range of insurance services to meet your financial needs. We provide home insurance, renters insurance, commercial insurance, and more. By bundling your insurance policies with us, you can enjoy additional savings while gaining comprehensive coverage across all aspects of your life.
Contact SDG Insurance Agency Today
When it comes to Indianapolis, Indiana auto insurance, SDG Insurance Agency is the name you can trust. Our commitment to exceptional service, competitive rates, and comprehensive coverage sets us apart from other insurance providers in the area. Don't leave your vehicle's protection to chance. Contact SDG Insurance Agency today and let our expert agents help you find the perfect auto insurance policy tailored to your needs.
© 2022 SDG Insurance Agency. All rights reserved. | Category: Finance - Insurance