Full Coverage Auto Insurance, Arizona, Indiana - Low Rates
Apr 2, 2020
Auto Insurance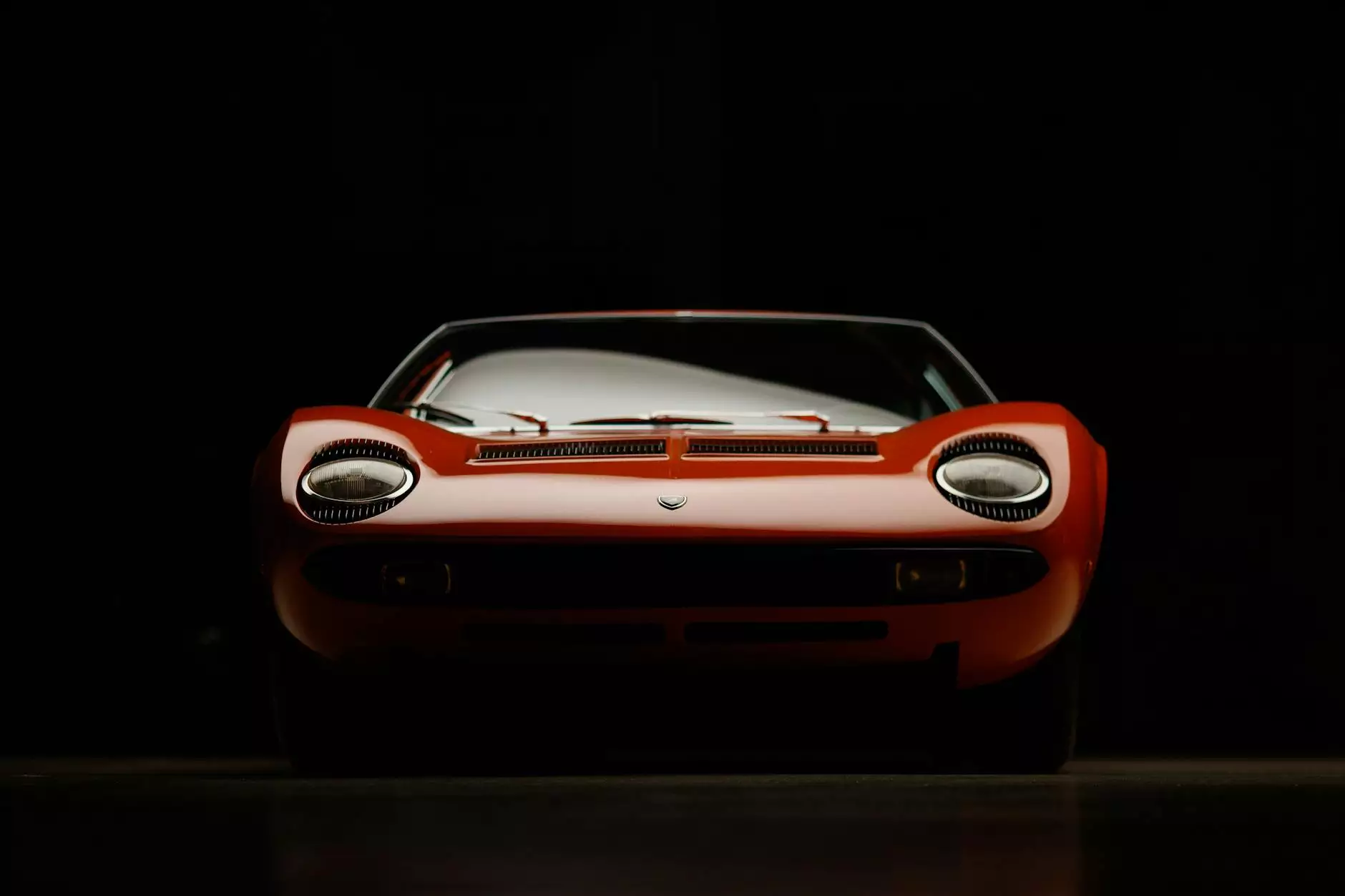 Understanding Full Coverage Auto Insurance
When it comes to protecting your vehicle, having full coverage auto insurance is crucial. At SDG Insurance Agency, we provide comprehensive coverage to drivers in Arizona and Indiana at low rates. Full coverage auto insurance typically includes both liability coverage and collision and comprehensive coverage. Let's explore the key aspects of full coverage insurance and how it can benefit you.
Liability Coverage
Liability coverage is a fundamental component of full coverage auto insurance. It protects you financially by covering expenses related to property damage and bodily injury caused to others in an accident. This coverage ensures that you are not personally responsible for the costs resulting from an accident where you are found at fault.
Collision and Comprehensive Coverage
Collision and comprehensive coverage offer additional protection for your vehicle. Collision coverage pays for repairs or replacement if your vehicle is damaged in a collision with another vehicle or object, regardless of fault. Comprehensive coverage covers damages from non-collision incidents such as theft, vandalism, natural disasters, and more. Together, these coverages provide a comprehensive shield for your car or truck.
Important Considerations for Full Coverage Insurance
When choosing full coverage auto insurance, there are a few important considerations to keep in mind:
1. Deductibles
A deductible is the amount you pay out of pocket before your insurance coverage kicks in. It's essential to evaluate the deductible options available to you and select one that aligns with your budget and risk tolerance. While a higher deductible can help lower your premiums, it can also mean higher out-of-pocket expenses in the event of a claim.
2. Coverage Limits
It's crucial to review the coverage limits offered by different insurance providers. Coverage limits determine the maximum amount an insurer will pay for a covered claim. Make sure the limits are sufficient to protect you financially in case of an accident or damage to your vehicle.
3. Additional Optional Coverages
Full coverage auto insurance can often be customized with additional optional coverages to meet your specific needs. Some common optional coverages include rental car reimbursement, emergency roadside assistance, and gap coverage. Assess your requirements and consider adding these extras for enhanced protection.
Finding the Best Full Coverage Auto Insurance Rates
At SDG Insurance Agency, we understand the importance of finding the best rates for full coverage auto insurance. Here are some tips to help you:
1. Compare Multiple Quotes
Don't settle for the first quote you receive. Shop around and compare multiple quotes from different insurance providers. This allows you to assess coverage options, pricing, and discounts available to you.
2. Leverage Discounts
Insurance providers often offer various discounts that can help lower your premium. These may include safe driver discounts, multi-car discounts, and bundling discounts when you combine multiple policies (such as home and auto insurance) with the same insurer. Take advantage of these discounts to maximize your savings.
3. Maintain a Good Driving Record
Your driving record plays a significant role in determining your insurance premium. Avoid traffic violations and accidents to maintain a clean driving record. This can lead to lower insurance rates over time.
By following these tips and partnering with SDG Insurance Agency, you can secure full coverage auto insurance in Arizona or Indiana at low rates. Protect yourself, your vehicle, and your financial well-being with comprehensive coverage.