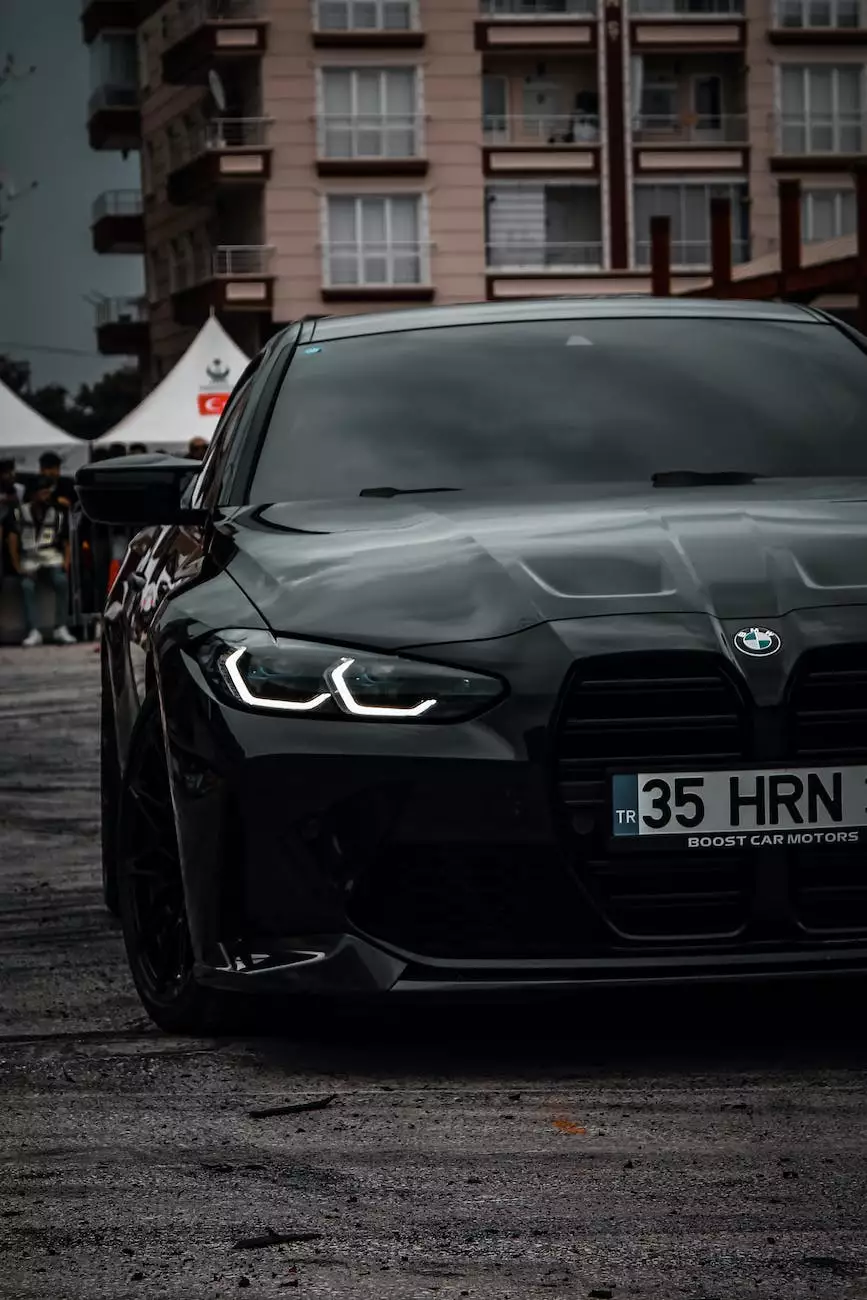 When it comes to protecting your vehicle and ensuring your peace of mind on the roads of Gary, Indiana, SDG Insurance Agency has you covered. Our dedicated team of professionals understands the importance of reliable auto insurance coverage and strives to offer the best options at affordable rates.
Why Choose SDG Insurance Agency?
With numerous options available in the market, finding the right auto insurance provider can be overwhelming. However, by choosing SDG Insurance Agency, you gain access to a range of benefits that set us apart from the competition:
Extensive Coverage: We provide comprehensive coverage options tailored to your specific needs. Whether it's liability coverage, collision insurance, or uninsured motorist protection, we have the policies to safeguard you and your vehicle.
Competitive Rates: We understand the value of affordability without compromising on quality. Our insurance solutions are designed to offer the best rates in Gary, Indiana, ensuring you get the coverage you need at a price that fits within your budget.
Exceptional Customer Service: Our team is committed to delivering unparalleled customer service. We prioritize your satisfaction and are always ready to answer your questions, provide guidance, and assist you throughout the insurance process.
Expert Advice: Navigating the world of auto insurance can be confusing. At SDG Insurance Agency, our experienced agents are here to guide you every step of the way. We provide expert advice to help you make informed decisions about your coverage options.
Auto Insurance Solutions Tailored to Your Needs
At SDG Insurance Agency, we understand that no two drivers are alike. That's why we offer personalized auto insurance solutions that cater to your unique requirements. Whether you're a new driver or have decades of experience behind the wheel, we have the policies to suit your needs.
Liability Coverage: Ensure financial protection in case you are at fault in an accident, covering the damages and injuries caused to others involved.
Collision Insurance: Protect your own vehicle against damages resulting from collisions with other vehicles or objects, regardless of fault.
Comprehensive Coverage: Safeguard your vehicle from non-collision incidents such as theft, vandalism, fire, or natural disasters.
Uninsured Motorist Protection: Prepare for the unexpected by adding coverage that protects you in the event of an accident involving an uninsured or underinsured driver.
Our licensed agents will work closely with you to understand your driving habits, vehicle, and individual circumstances to recommend the best coverage options. We'll ensure you have the protection you need for a worry-free driving experience in Gary, Indiana.
The Importance of Auto Insurance in Gary, Indiana
Living in Gary, Indiana, means navigating through various hazards and risks on the roads. Whether it's unpredictable weather conditions, heavy commuter traffic, or the possibility of accidents, having reliable auto insurance is essential.
Not only is auto insurance legally required in Indiana, but it also offers financial protection and peace of mind. With the right coverage, you can rest easy knowing that you are prepared for the unexpected.
At SDG Insurance Agency, we aim to ensure that all Gary, Indiana drivers have access to the right insurance solutions to protect themselves, their passengers, and their vehicles.
Get a Free Quote Today
Ready to secure affordable auto insurance in Gary, Indiana? Contact SDG Insurance Agency today for a free quote. Our team is standing by to assist you and help you find the best coverage options at the lowest rates. Don't compromise on your safety or your finances — choose SDG Insurance Agency for all your auto insurance needs.