Cheap Affordable Auto Insurance Rates in Flagstaff, Arizona
Nov 2, 2022
Auto Insurance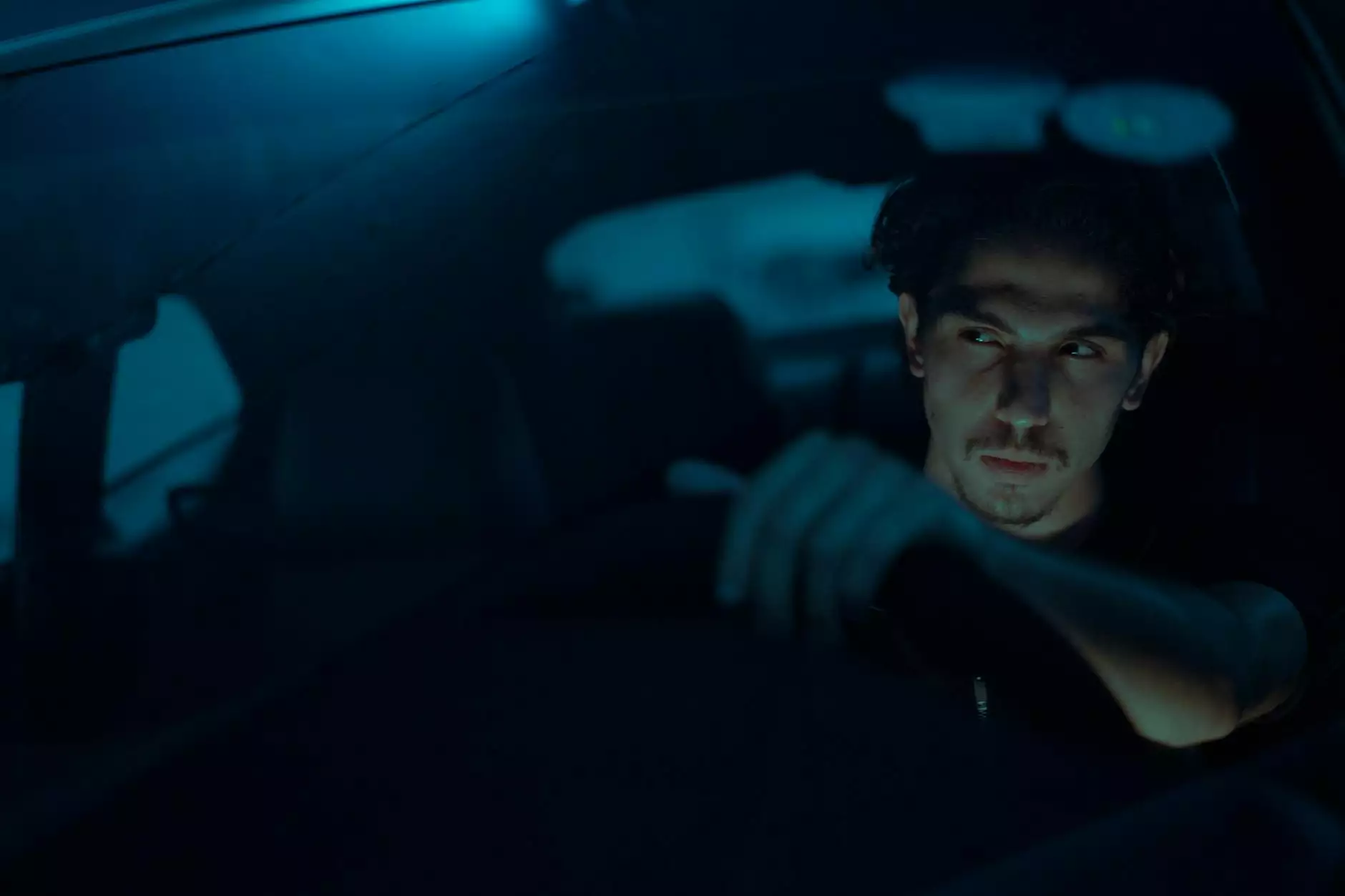 Protect Your Vehicle with SDG Insurance Agency
Welcome to SDG Insurance Agency, your trusted partner in finding the best auto insurance rates in Flagstaff, Arizona. We understand that navigating the world of insurance can be confusing and overwhelming, but our team of experts is here to make it simple and hassle-free for you.
Comprehensive Coverage for Your Peace of Mind
When it comes to protecting your vehicle, you deserve nothing but the best. At SDG Insurance Agency, we offer comprehensive coverage options tailored to your specific needs. Whether you're looking for basic liability coverage or want to add extras like collision and comprehensive coverage, we've got you covered.
Customizable Policies to Fit Your Budget
We understand that everyone's insurance needs are different, and that's why we offer customizable policies to fit your budget. Our team will work closely with you to assess your requirements and provide you with a coverage plan that not only meets your needs but also fits within your financial means.
Discounts and Savings
At SDG Insurance Agency, we believe in helping our clients save money without compromising on coverage. We offer a range of discounts and savings opportunities that can help you lower your auto insurance premiums. From safe driver discounts to multi-policy discounts, we'll explore every possible avenue to ensure you get the best rates available.
Local Expertise with a Personal Touch
As a local insurance agency in Flagstaff, Arizona, we pride ourselves on providing personalized service to our clients. We understand the unique risks and challenges that drivers in this area face, and we're here to offer guidance and support every step of the way. When you choose SDG Insurance Agency, you can rest assured knowing that you have a team of experts in your corner.
Get a Free Quote Today
Don't wait until it's too late. Protect your vehicle and your financial future with affordable auto insurance rates from SDG Insurance Agency. Contact us today for a free quote and let us help you find the coverage you need at a price you can afford.
Why Choose SDG Insurance Agency?
Years of Experience: With over a decade of experience in the insurance industry, we have the knowledge and expertise to guide you towards the best insurance solutions.
Personalized Service: We believe in building long-term relationships with our clients. When you choose us, you can expect personalized service and attention to detail.
Competitive Rates: We understand the importance of finding affordable insurance rates. Our team works tirelessly to find you the best possible prices without compromising on coverage.
Convenience: We make the entire insurance process easy and convenient for you. From getting a quote to filing a claim, we're here to assist you every step of the way.
Trusted Advisors: Our team of insurance experts are here to answer all your questions and provide you with the guidance you need to make informed decisions about your coverage.
Community Involvement: We are proud to be actively involved in our local community. When you choose SDG Insurance Agency, you're supporting a business that gives back.