Types of Homeowners Insurance
Oct 5, 2022
Insurance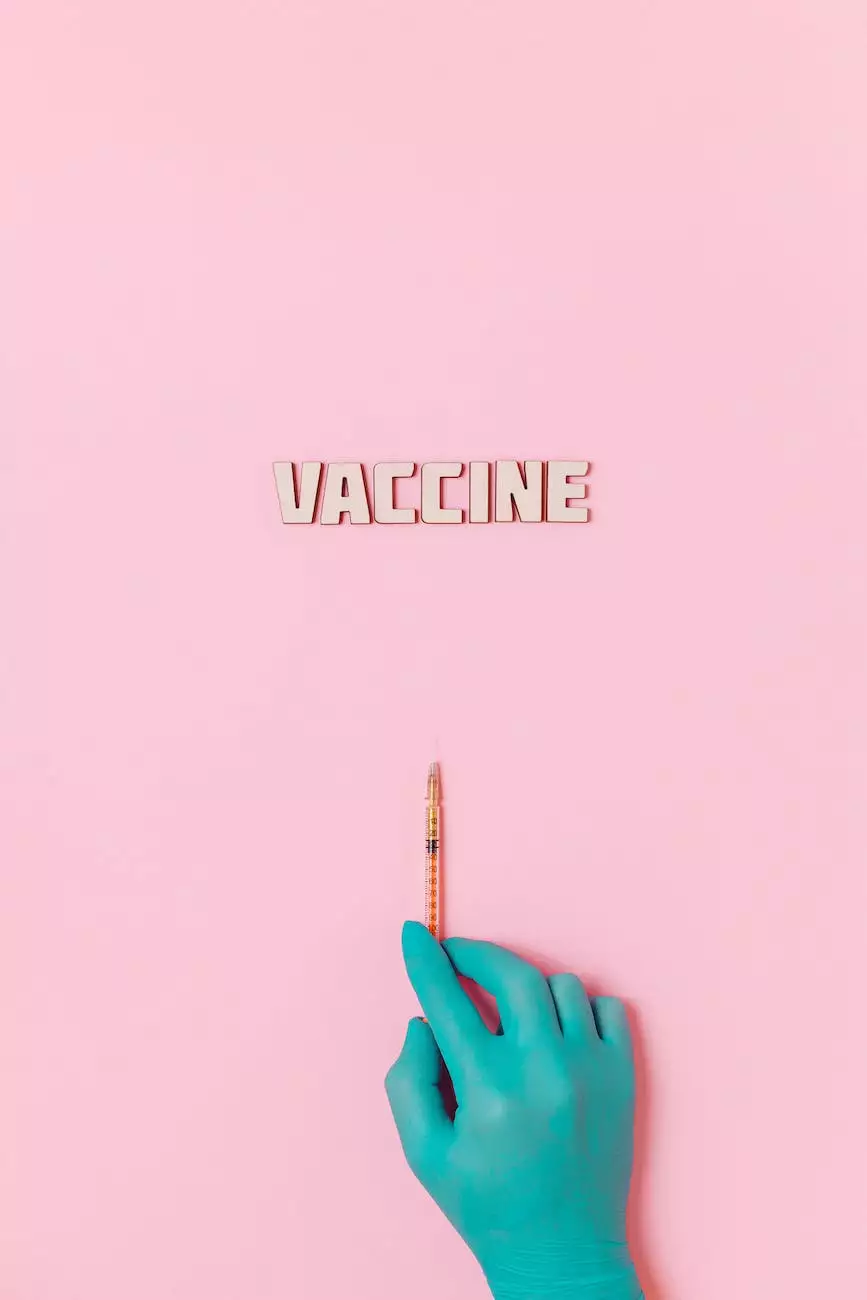 Introduction
Welcome to SDG Insurance Agency, your trusted source for comprehensive homeowners insurance coverage. As a leader in the finance - insurance industry, we understand the importance of protecting your most valuable investment - your home. In this guide, we will explore the various types of homeowners insurance policies we offer, tailored to meet your specific needs.
1. Dwelling Coverage
At SDG Insurance Agency, we offer dwelling coverage as a fundamental component of our homeowners insurance policies. This coverage protects the physical structure of your home against damages caused by unforeseen events such as fire, lightning, wind, hail, or vandalism. It ensures that the cost to repair or rebuild your home is covered, giving you peace of mind.
2. Personal Property Coverage
In addition to protecting your home, we offer personal property coverage to safeguard your belongings. Whether it's furniture, appliances, electronics, or valuable possessions, this coverage provides financial reimbursement in the event of theft, damage, or loss due to covered perils. Our team at SDG Insurance Agency will work closely with you to accurately determine the value of your personal belongings, ensuring you have the right coverage in place.
3. Additional Living Expenses Coverage
SDG Insurance Agency understands that life can be unpredictable, and sometimes a covered loss can render your home temporarily uninhabitable. In such cases, our additional living expenses coverage offers assistance by covering the expenses associated with living elsewhere while your home is being repaired or rebuilt. This includes costs for temporary accommodations, meals, and other necessary expenditures to maintain your normal standard of living during this challenging time.
4. Liability Coverage
In today's litigious society, it's crucial to have liability coverage included in your homeowners insurance policy. SDG Insurance Agency provides liability coverage to protect you from legal and financial consequences resulting from bodily injury or property damage that occurs on your property. Whether it's a guest slipping and falling or damage caused by a family pet, our liability coverage ensures you are protected against potential lawsuits and medical expenses.
5. Medical Payments Coverage
As part of our commitment to comprehensive coverage, SDG Insurance Agency offers medical payments coverage to address minor injuries that occur on your property, regardless of fault. This coverage assists in paying for medical expenses, such as hospital visits, surgeries, or other treatment costs. By including medical payments coverage in your policy, you can provide financial support to those injured on your premises and help maintain a positive relationship with your community.
6. Scheduled Personal Property Coverage
If you own high-value items such as jewelry, artwork, or collectibles, our scheduled personal property coverage is designed to provide additional protection. This coverage extends beyond the limits of a standard homeowners insurance policy and offers broader coverage against theft, damage, or loss. Our team of experts at SDG Insurance Agency will guide you through the process of appraising and scheduling your valuable possessions, ensuring they are adequately protected.
Conclusion
When it comes to safeguarding your home, SDG Insurance Agency offers a range of homeowners insurance policies that cater to your unique requirements. With our dwelling coverage, personal property coverage, additional living expenses coverage, liability coverage, medical payments coverage, and scheduled personal property coverage, you can have peace of mind knowing that you are protected against unforeseen circumstances. Contact SDG Insurance Agency today to explore our homeowners insurance options and choose the best policy for your needs.