Protect Your Home with Home Insurance
Apr 26, 2020
Insurance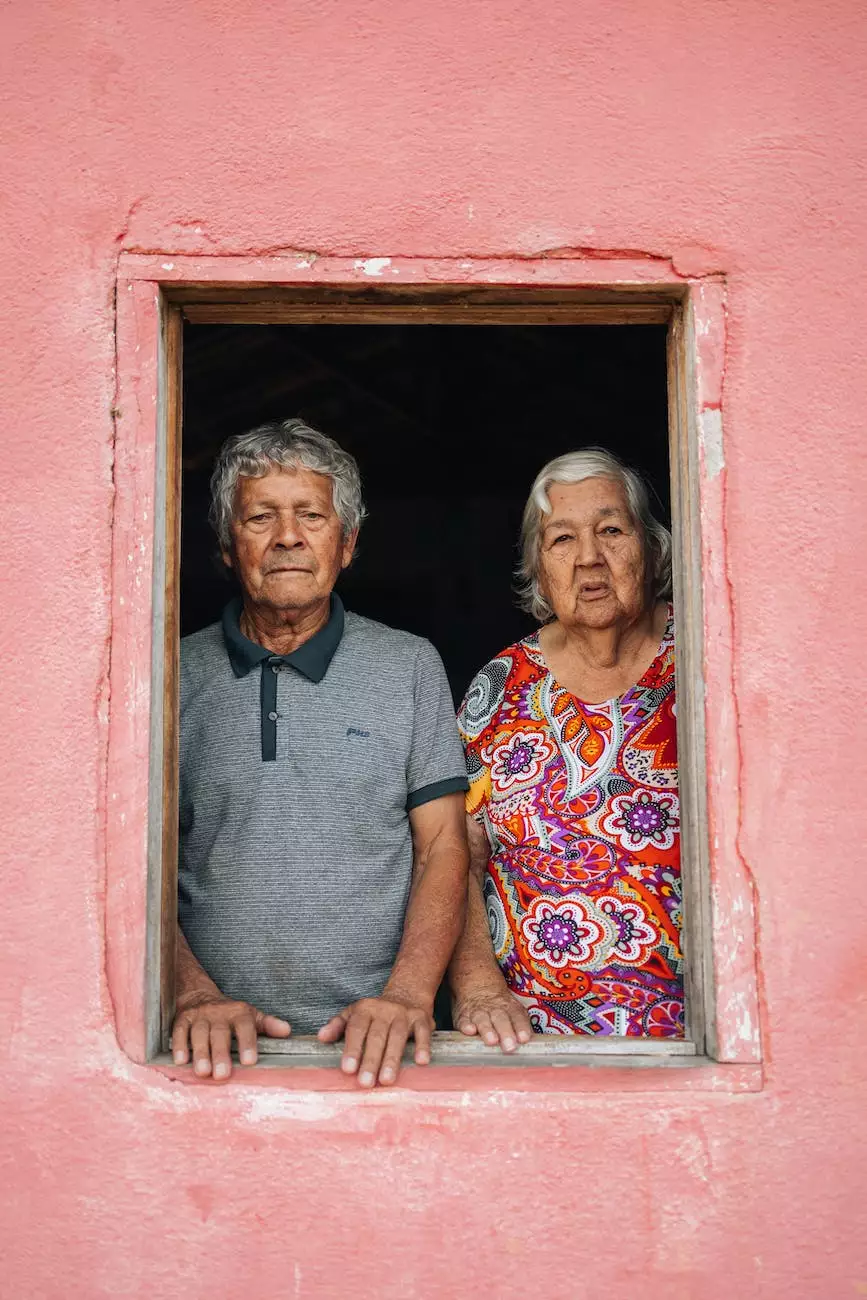 Affordable Home Insurance Coverage by SDG Insurance Agency
When it comes to protecting your most valuable asset, SDG Insurance Agency understands the importance of comprehensive home insurance. Our team of experts is dedicated to providing reliable and affordable home insurance plans tailored to meet your specific needs.
Why Choose SDG Insurance Agency?
As a leader in the insurance industry, SDG Insurance Agency offers a range of benefits and features that make our home insurance coverage stand out:
Customizable Coverage: We offer flexible coverage options that allow you to protect your home, personal belongings, and assets.
Competitive Rates: Our home insurance plans are designed to provide maximum coverage at affordable prices.
Dedicated Support: Our team of experienced agents is available to assist you throughout the entire insurance process, from selecting the right policy to filing a claim.
Fast Claim Processing: We understand the importance of quick claim resolution, and our efficient claims processing system ensures a hassle-free experience.
Discounts and Savings: We offer various discounts and savings opportunities to help you save on your home insurance premiums.
Comprehensive Coverage for Your Home
Your home is more than just a building; it's a place filled with cherished memories and valuable possessions. That's why it's essential to secure adequate home insurance coverage. SDG Insurance Agency offers a comprehensive range of coverage options, including:
1. Dwelling Coverage
Dwelling coverage protects the structure of your home from covered perils, such as fire, theft, and natural disasters. This coverage ensures that you can rebuild or repair your home in the event of a covered loss.
2. Personal Belongings Coverage
Personal belongings coverage safeguards your possessions, such as furniture, clothing, electronics, and more, against theft or damage. With this coverage, you can rest easy knowing that your valued items are protected.
3. Liability Coverage
Liability coverage offers financial protection in case someone gets injured on your property or if you accidentally damage someone else's property. It covers legal expenses, medical bills, and potential lawsuits, providing you with peace of mind.
4. Additional Living Expenses Coverage
If your home becomes temporarily uninhabitable due to a covered loss, additional living expenses coverage can help pay for your living expenses, including hotel bills, meals, and other necessary costs.
Protect Your Home Today with SDG Insurance Agency
Don't leave your home vulnerable to unforeseen events. Protect it with reliable and comprehensive home insurance coverage from SDG Insurance Agency. Our team of experts is ready to assist you in finding the right policy that meets your unique requirements.
Contact us today to learn more about our home insurance options and get a personalized quote. Safeguard your home and enjoy peace of mind knowing that you are financially protected with SDG Insurance Agency.