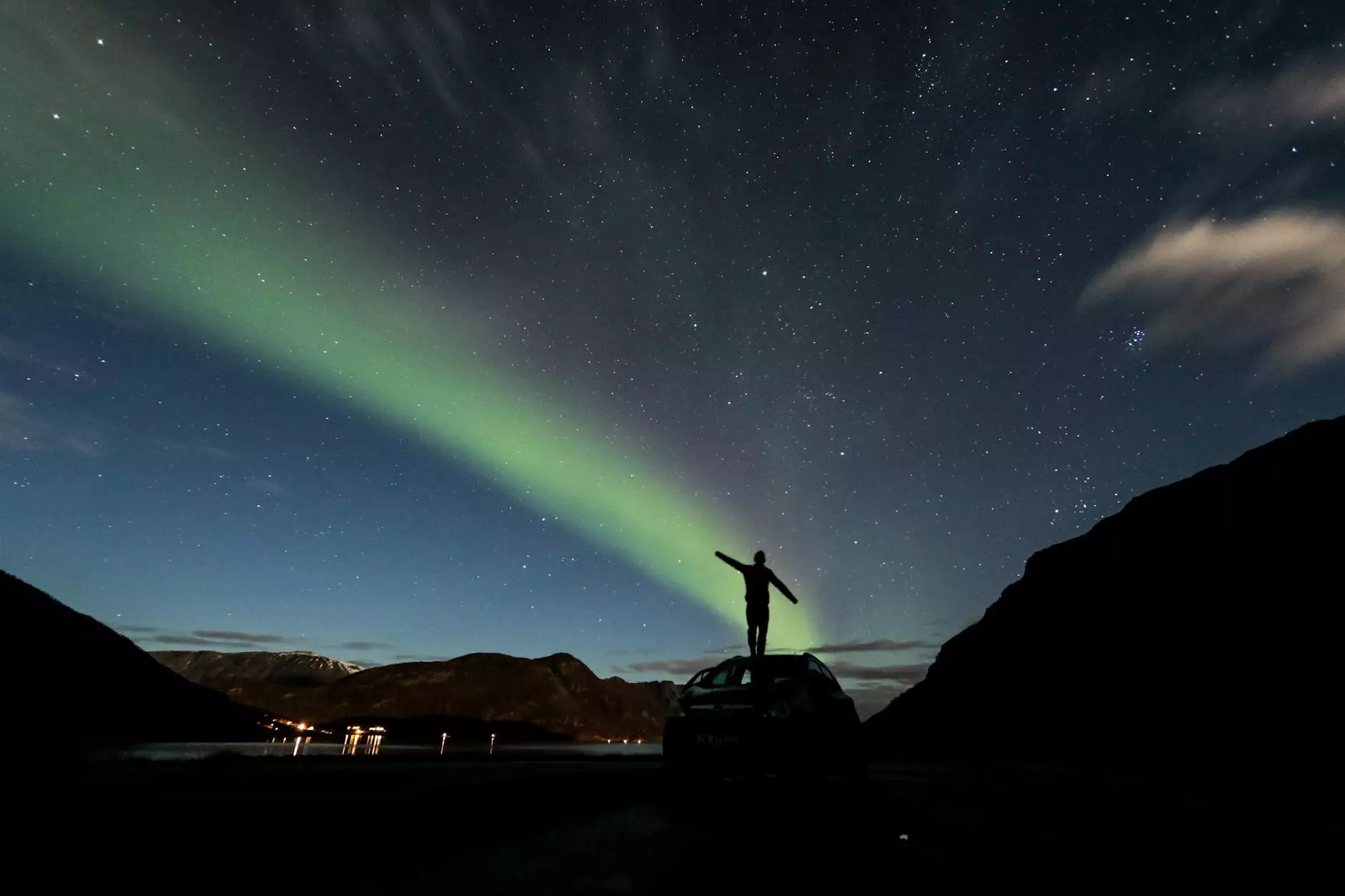 At SDG Insurance Agency, we understand the importance of having reliable auto insurance in Aurora, IL. Whether you're a cautious driver or tackling the rush-hour traffic, having the right insurance coverage is essential to protect yourself and your vehicle. We are here to guide you through the process of finding the best auto insurance that suits your needs and budget.
Comprehensive Auto Insurance Coverage
When it comes to protecting your vehicle, our comprehensive auto insurance coverage offers you peace of mind. Our policies include coverage for:
Liability: Protects you financially if you become legally responsible for someone else's injuries or property damage due to a car accident.
Collision: Covers damage to your vehicle caused by a collision with another vehicle or object.
Comprehensive: Provides coverage for theft, vandalism, natural disasters, and other non-collision-related damage.
Uninsured/Underinsured Motorist: Protects you if you're involved in an accident with a driver who doesn't have insurance or has insufficient coverage.
Medical Payments: Covers medical expenses for you and your passengers injured in an accident.
Our experienced team will work closely with you to customize your policy based on your specific needs. We understand that each driver is unique, and we strive to provide tailored coverage options to ensure you have the protection you need.
Competitive Rates
At SDG Insurance Agency, we believe that quality auto insurance should be accessible and affordable. We are committed to providing competitive rates without compromising on the level of coverage we offer. Our team will shop around on your behalf, comparing rates from multiple providers to find you the best policy at the best price.
We also offer various discounts to help you save even more on your auto insurance. These may include safe driver discounts, multi-policy discounts, and discounts for completing defensive driving courses. Our goal is to maximize your savings while ensuring you have the coverage you need.
Exceptional Customer Service
Choosing the right auto insurance can be overwhelming, but at SDG Insurance Agency, we make the process easy and stress-free. Our dedicated team of insurance professionals is here to assist you every step of the way. We take the time to understand your unique requirements and provide personalized recommendations to meet your needs.
When you choose us as your insurance provider, you can expect:
Prompt and efficient service
Clear and transparent communication
Answers to all your insurance-related questions
Assistance with claims process
We strive to build long-term relationships with our clients, earning their trust through exceptional customer service and reliable insurance solutions.
Contact Us Today
Don't wait until it's too late. Protect yourself, your vehicle, and your loved ones with the best auto insurance in Aurora, IL. Contact SDG Insurance Agency today for a free quote. Our experienced team is ready to assist you and find the perfect coverage options tailored to your needs.
SDG Insurance Agency
Category: Finance - Insurance
Address: 123 Main Street, Aurora, IL 12345
Phone: (555) 123-4567