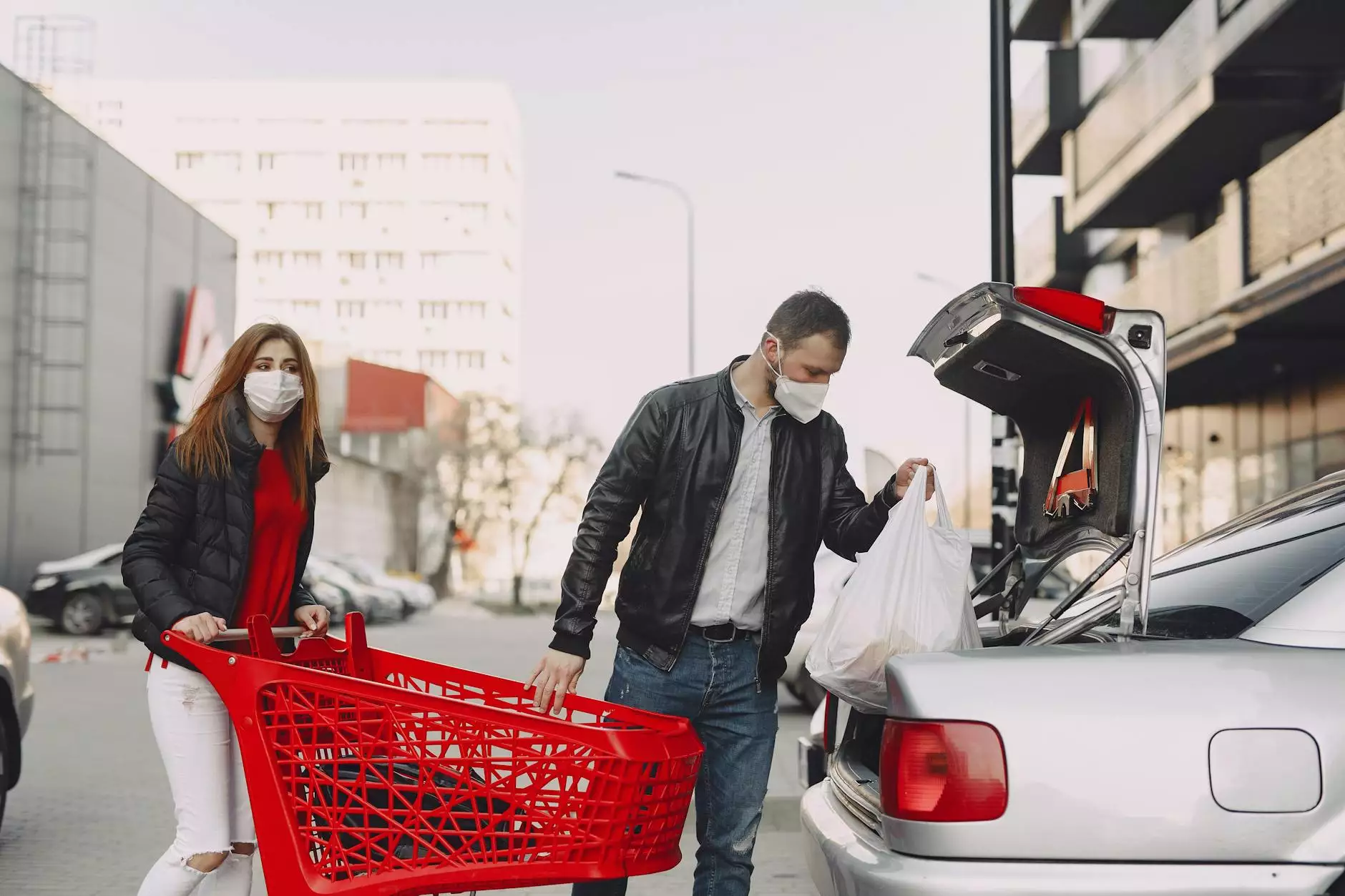 Your Trusted Insurance Provider in Joliet, IL
When it comes to auto insurance in Joliet, IL, SDG Insurance Agency has got you covered. We understand that your vehicle is not just a means of transportation but also a valuable asset that requires protection. Our experienced team is here to provide you with the best auto insurance options tailored to meet your specific needs and budget.
Comprehensive Coverage for Your Peace of Mind
At SDG Insurance Agency, we prioritize your peace of mind on the road. Our comprehensive auto insurance policies offer a wide range of coverage options to ensure you feel secure every time you get behind the wheel.
1. Liability Coverage
Protect yourself and others from financial loss in case of an accident. Our liability coverage includes bodily injury and property damage liability, covering medical expenses and property repairs if you're found at fault.
2. Collision Coverage
Accidents happen, but with collision coverage from SDG Insurance Agency, you can have your vehicle repaired or replaced, regardless of fault. Safeguard your investment and enjoy the peace of mind knowing that we have you covered in the event of a collision.
3. Comprehensive Coverage
From theft and vandalism to natural disasters, comprehensive coverage protects your vehicle against a wide range of risks. With SDG Insurance Agency, you can have confidence knowing that your car is safeguarded even when unexpected incidents occur.
4. Personal Injury Protection
Get additional coverage for medical expenses, lost wages, and other damages resulting from an accident. Personal Injury Protection ensures that you and your passengers are taken care of, regardless of who is at fault. We prioritize your well-being above all else.
Why Choose SDG Insurance Agency?
Choosing the right auto insurance provider in Joliet, IL can be overwhelming, but SDG Insurance Agency stands out from the competition. Here's why:
1. Exceptional Customer Service
As a locally owned and operated insurance agency, we take pride in delivering personalized customer service. Our knowledgeable and friendly agents are ready to answer your questions, provide guidance, and ensure you make informed decisions.
2. Competitive Rates
SDG Insurance Agency understands the importance of affordable coverage without compromising on quality. We work with a network of reputable insurance providers to offer you competitive rates that fit your budget.
3. Customized Policies
We believe that one size doesn't fit all when it comes to auto insurance. Our team takes the time to understand your unique needs and preferences to customize a policy that provides the right level of protection for you and your vehicle.
4. Quick and Easy Claims Process
In the unfortunate event of an accident, SDG Insurance Agency streamlines the claims process to minimize hassle and stress. Our dedicated claims team will guide you through the necessary steps, ensuring a smooth and efficient experience.
Protect Your Vehicle Today!
Don't wait until it's too late. Safeguard your vehicle with the best auto insurance in Joliet, IL. Contact SDG Insurance Agency today for a free quote and let us provide you with the peace of mind you deserve on the road.
Home
Auto Insurance
Joliet, IL Auto Insurance