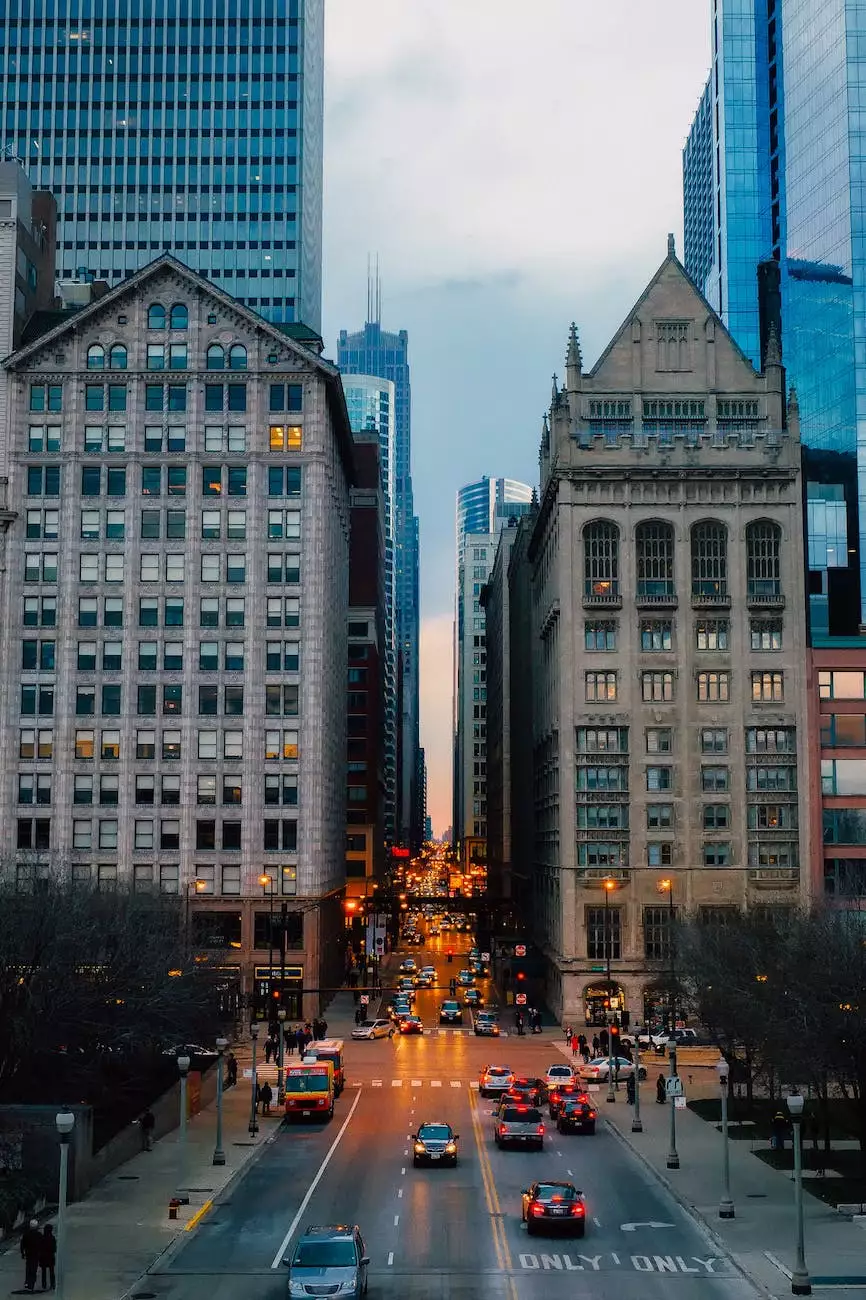 Comprehensive Auto Insurance Coverage in Elgin, IL
Welcome to SDG Insurance Agency, your trusted partner for all your auto insurance needs in Elgin, IL. As a leading provider of finance - insurance solutions, we understand the importance of protecting your vehicle and your financial well-being. With our comprehensive range of auto insurance plans, we offer you peace of mind on the roads.
Why Choose SDG Insurance Agency?
At SDG Insurance Agency, we pride ourselves on delivering superior insurance services backed by our years of industry experience and expertise. Here's why you should choose us for your auto insurance:
1. Tailored Insurance Plans
We understand that every driver and vehicle is unique. That's why we offer personalized insurance plans tailored to your specific needs. Whether you're a new driver, a family with multiple vehicles, or a seasoned driver looking for additional coverage, our team of experts will work with you to design a plan that fits your requirements and budget.
2. Reliable Coverage
Our insurance policies provide reliable coverage for your vehicle against accidents, theft, vandalism, and other unforeseen circumstances. We partner with reputable insurance carriers to ensure that our clients receive the highest level of protection. With SDG Insurance Agency, you can drive with confidence knowing that you're covered.
3. Competitive Prices
We believe that quality insurance should be accessible to everyone. Our team is dedicated to finding the best insurance options at competitive prices, helping you save money without compromising on coverage. We compare quotes from multiple carriers to find the most cost-effective solution for you.
4. Exceptional Customer Service
At SDG Insurance Agency, we prioritize exceptional customer service. Our knowledgeable agents are here to assist you at every step of the insurance journey. We believe in building long-term relationships with our clients based on trust and reliability. When you choose us, you can expect prompt and friendly service.
Explore Our Auto Insurance Services in Elgin, IL
We offer a wide range of auto insurance services to meet your specific needs:
1. Liability Coverage
Liability coverage is essential for any driver. It protects you from financial liability in the event of causing damage or injury to others in an accident. We can help you understand the liability requirements in Elgin, IL, and design a policy that ensures you're adequately protected.
2. Collision Coverage
Collisions can result in costly repairs or even total loss of your vehicle. Our collision coverage options will help cover the expenses associated with repairing or replacing your vehicle if it's involved in an accident.
3. Comprehensive Coverage
Comprehensive coverage is designed to protect your vehicle against non-collision risks such as theft, vandalism, fire, and natural disasters. With our comprehensive coverage options, you can have peace of mind knowing that your vehicle is protected against various perils.
4. Personal Injury Protection
Personal injury protection (PIP) covers medical expenses and lost wages for you and your passengers in the event of an accident. It provides financial support and ensures that you can get the necessary treatment without worrying about high medical bills.
5. Uninsured/Underinsured Motorist Coverage
Unfortunately, not everyone on the road carries adequate insurance coverage. Uninsured/underinsured motorist coverage helps protect you in case you're involved in an accident with someone who has insufficient or no insurance. It ensures that you receive compensation for injuries or damages caused by the uninsured party.
Contact SDG Insurance Agency Today
Don't leave your auto insurance coverage to chance. Protect your vehicle and your financial well-being with reliable and affordable auto insurance from SDG Insurance Agency in Elgin, IL. Our team is ready to assist you in finding the perfect insurance plan for your needs.
Contact us today to learn more about our auto insurance services and get a personalized quote. Ensure peace of mind on the roads with SDG Insurance Agency.