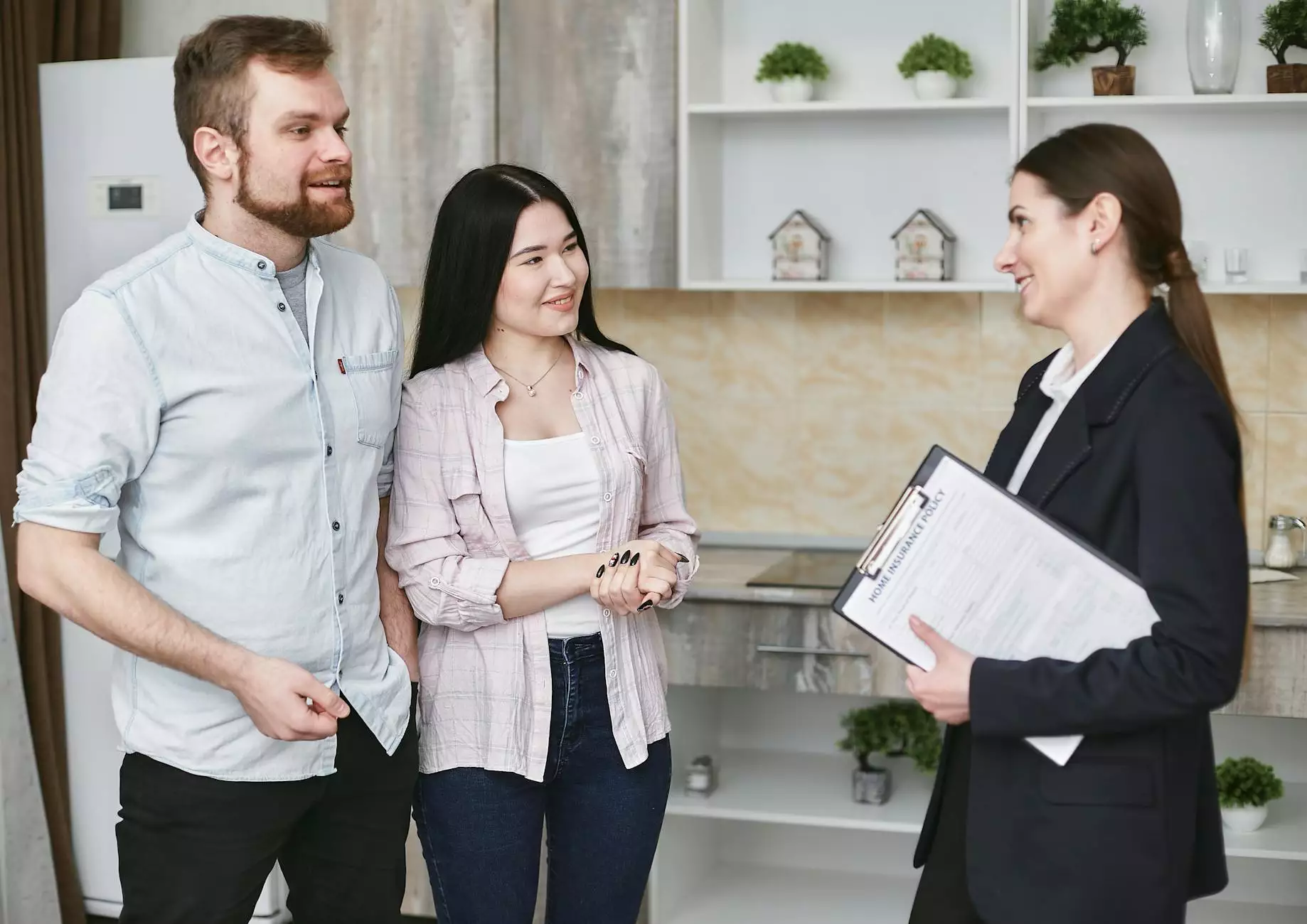 Understanding Towing Insurance
As a responsible driver, it's important to have a clear understanding of what towing insurance covers. Towing insurance, also known as roadside assistance coverage, is an optional add-on to your auto insurance policy. It provides essential protection and peace of mind when you find yourself in an unfortunate situation on the road.
The Benefits of Towing Insurance
Towing insurance offers a wide range of benefits that can save you from unexpected expenses and inconveniences. Here are some of the key advantages:
Emergency Towing: If your vehicle breaks down and cannot be driven, towing insurance covers the cost of towing it to a nearby repair facility or a location of your choice.
Flat Tire Assistance: Towing insurance can also help you with flat tire situations by providing tire change services or arranging the transportation of a spare tire.
Battery Jump-Start: In case your car battery dies, towing insurance often includes services for jump-starting your vehicle's battery.
Lockout Service: Accidentally locking your keys inside your car is a frustrating experience. Towing insurance often includes lockout services to help you gain access to your vehicle.
Fuel Delivery: If you run out of fuel while on the road, towing insurance can assist by arranging for the delivery of enough fuel to reach the nearest gas station.
Winching or Extrication: When your vehicle gets stuck in mud, snow, or other unfavorable conditions, towing insurance covers the cost of winching or extrication to get your vehicle back on track.
Choosing the Right Towing Insurance Coverage
When considering towing insurance, it's crucial to assess your individual needs and preferences. Different insurance providers offer varying levels of coverage, so it is essential to review the specifics of each plan. Here are a few factors to consider when choosing towing insurance:
1. Coverage Limits and Restrictions
Ensure you understand the coverage limits for each type of service provided by the towing insurance plan. Some policies have restrictions on the number of tows per year or the distance covered for each tow. Evaluate your typical driving patterns to select the appropriate coverage.
2. Additional Services
Look for towing insurance policies that offer additional services beyond basic roadside assistance, such as trip interruption coverage, rental car reimbursement, or even discounts on hotels and travel.
3. Reputation and Reliability
Choose a reputable insurance agency like SDG Insurance Agency that has a strong track record for providing reliable towing insurance. Check online reviews and ratings to ensure the company's reliability and customer satisfaction.
4. Cost and Affordability
Compare pricing and consider the affordability of different towing insurance options. Remember, the cost of towing services without insurance can far exceed the cost of an insurance policy, making it a worthwhile investment.
Take Full Advantage of Towing Insurance with SDG Insurance Agency
SDG Insurance Agency is an industry-leading provider of towing insurance and comprehensive auto insurance solutions. With our extensive network of reliable towing service providers, we ensure you receive prompt and professional assistance whenever you need it most.
Our experienced team is dedicated to understanding your unique requirements and offering tailored towing insurance options that align with your specific needs. We strive to provide competitive pricing, unparalleled customer service, and a seamless claims process to give you the utmost satisfaction and peace of mind.
Don't wait until an emergency occurs on the road. Contact SDG Insurance Agency today and explore the benefits of towing insurance coverage. Stay protected and enjoy worry-free driving!