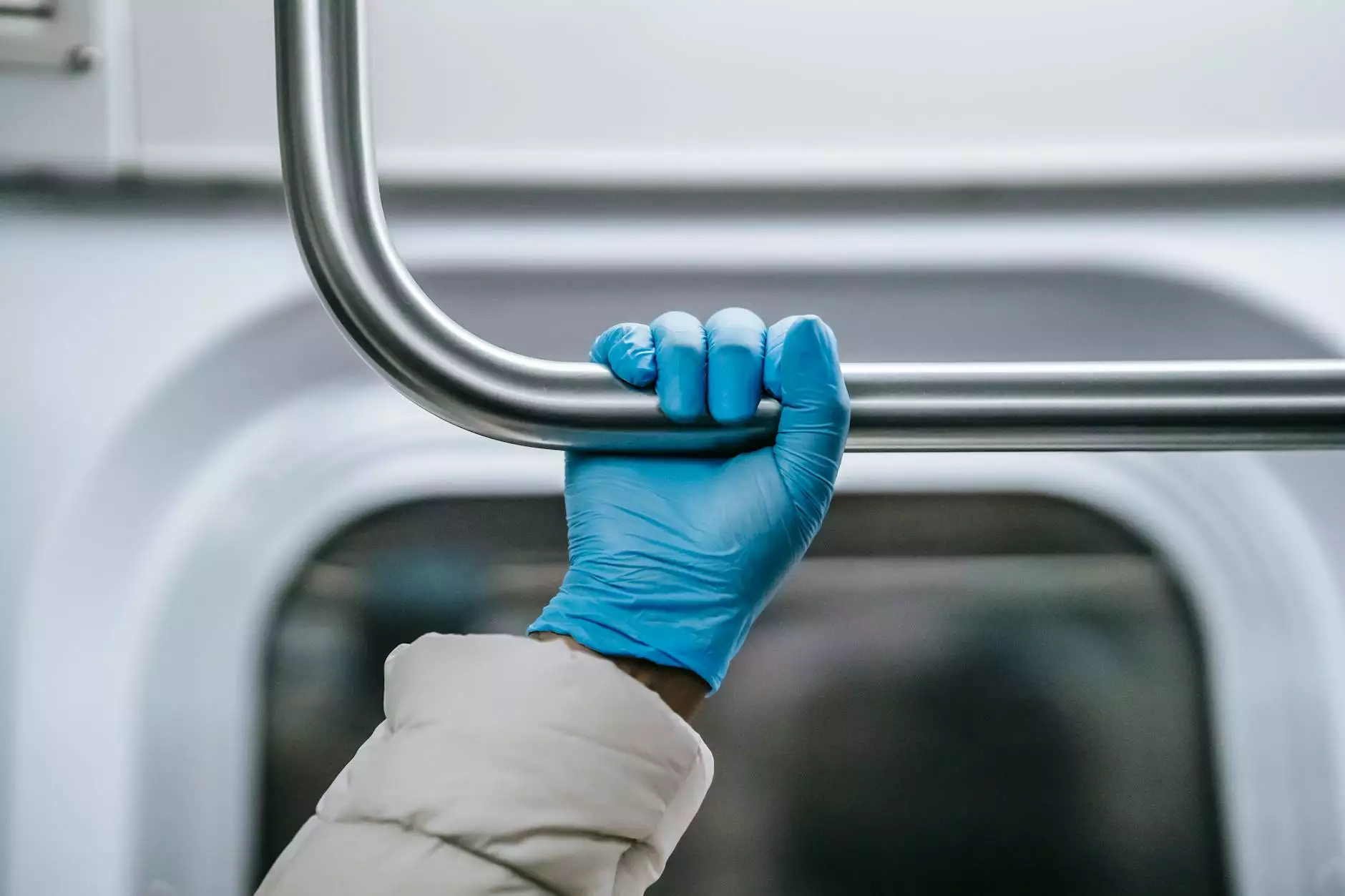 Comprehensive Auto Insurance Solutions in Bloomington, IL
When it comes to protecting your vehicle and ensuring your peace of mind on the roads of Bloomington, IL, you need reliable and tailored auto insurance coverage. SDG Insurance Agency is the leading provider of comprehensive auto insurance solutions in the area, offering unmatched protection and personalized service.
Why Choose SDG Insurance Agency?
At SDG Insurance Agency, we understand the importance of having quality auto insurance that meets your specific needs. Our team of experts is dedicated to assisting Bloomington residents in finding the most suitable coverage options at competitive prices. With our extensive experience in the industry and in-depth knowledge of local insurance regulations, we are well-positioned to provide you with exceptional service and guidance throughout the process.
Extensive Coverage Options
As your trusted auto insurance provider in Bloomington, IL, we offer a wide range of coverage options to ensure that you are protected against various risks on the road. From liability coverage that safeguards you in case of accidents to comprehensive coverage that protects against theft, vandalism, and other non-collision incidents, we have you covered.
Our coverage options also include collision coverage, which covers the cost of repairing or replacing your vehicle in the event of an accident, regardless of fault. Additionally, we offer uninsured/underinsured motorist coverage to protect you against drivers who either have insufficient insurance or no insurance at all.
Personalized Insurance Solutions
Everyone's auto insurance needs are unique, and at SDG Insurance Agency, we recognize that. That's why we take a personalized approach to our services, working closely with you to understand your specific requirements and tailoring an insurance plan that fits your lifestyle and budget.
Our experienced agents will guide you through the process, explaining all available options and helping you make informed decisions. We'll also review your current policy to identify any gaps in coverage and ensure that you have the best possible protection.
Competitive Rates and Discounts
At SDG Insurance Agency, we believe that quality auto insurance in Bloomington, IL, should be affordable for everyone. That's why we partner with reputable insurance providers to bring you competitive rates without compromising on coverage.
We also offer various discounts that can help you save even more on your auto insurance premiums. These discounts may include safe driver discounts, multi-vehicle discounts, and discounts for bundling your auto insurance with other policies, such as home insurance or renters insurance.
Exceptional Customer Service
Ensuring our clients' satisfaction is at the forefront of everything we do. Our dedicated team of insurance professionals is committed to providing you with exceptional customer service every step of the way. We pride ourselves on being responsive, reliable, and proactive in addressing all your insurance concerns and inquiries.
Contact SDG Insurance Agency for Your Auto Insurance Needs
When it comes to auto insurance in Bloomington, IL, SDG Insurance Agency stands out as the trusted choice for comprehensive coverage, personalized service, and competitive rates. Don't leave your vehicle unprotected - contact our team today to get the right insurance coverage for your needs.