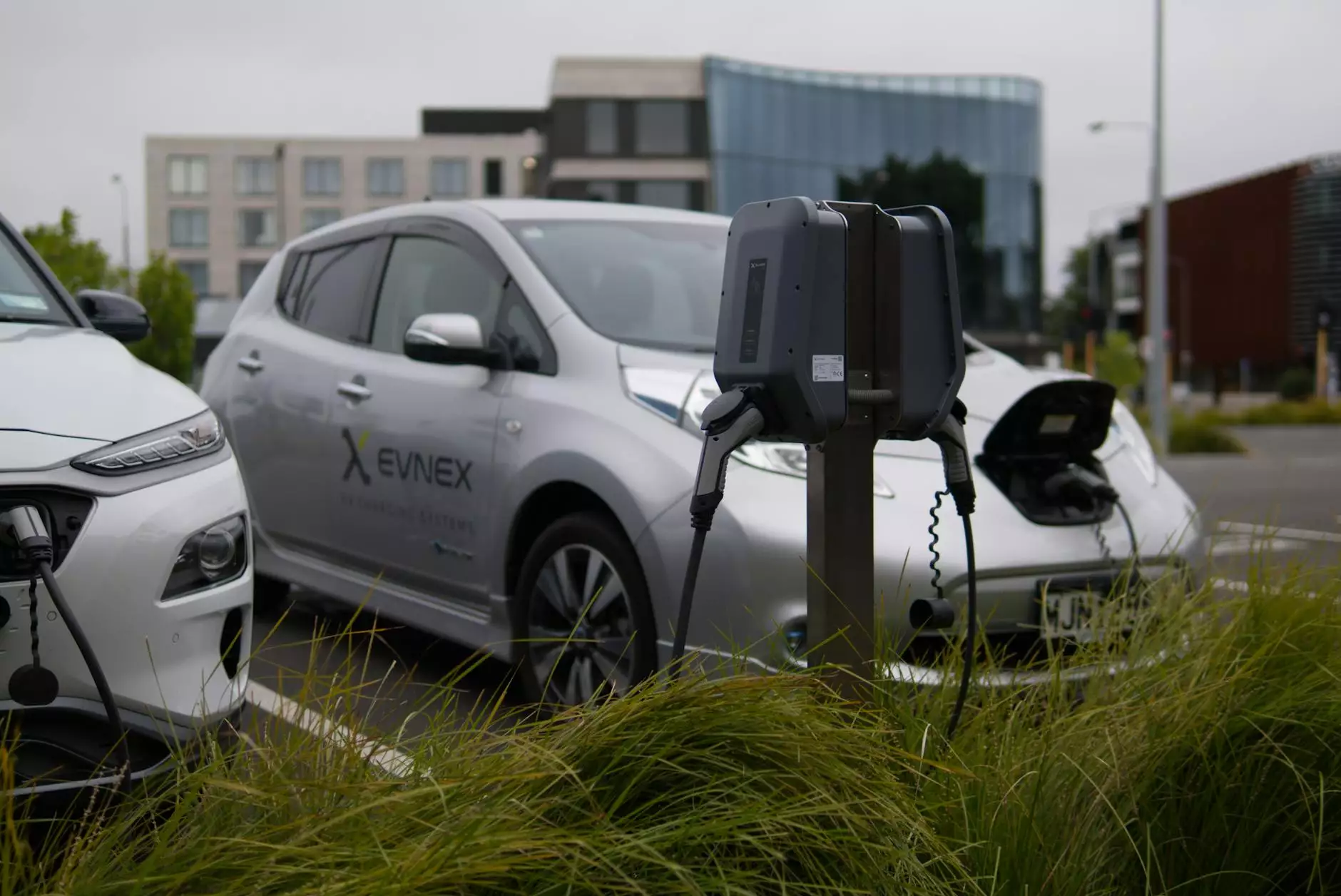 Welcome to SDG Insurance Agency, your trusted resource for reliable and affordable auto insurance in Naperville, IL. Whether you're a new driver looking for coverage or a seasoned driver seeking a better policy, we've got you covered.
Comprehensive Auto Insurance Coverage
At SDG Insurance Agency, we understand the importance of having comprehensive auto insurance coverage. Accidents can happen at any time, and being prepared with the right insurance policy can save you from financial stress and physical harm.
Our team of experienced agents will work closely with you to assess your needs, understand your driving habits, and find the perfect policy for your unique situation. We partner with top-rated insurance providers to offer you a wide range of coverage options, ensuring that you have the protection you need on the road.
Customized Policies for Every Driver
We believe that no two drivers are the same, which is why we tailor our policies to meet your individual needs. Whether you drive a compact car, a luxury vehicle, or a classic car, we have the expertise to find the right coverage for you.
Our team will assess factors such as your driving history, vehicle type, and usage patterns to determine the most appropriate insurance options for you. We'll walk you through the policy details, explaining the coverage limits, deductibles, and additional features so that you can make an informed decision.
Exceptional Customer Service
At SDG Insurance Agency, we pride ourselves on delivering exceptional customer service. We understand that navigating the world of auto insurance can be overwhelming, so we're here to make the process as smooth and hassle-free as possible.
Our knowledgeable agents are available to answer all your questions, address any concerns, and provide guidance throughout your insurance journey. We strive to build long-lasting relationships with our clients, ensuring that you feel confident and supported every step of the way.
Why Choose SDG Insurance Agency?
When it comes to choosing the right auto insurance provider in Naperville, IL, SDG Insurance Agency stands out for several reasons:
Years of experience in the insurance industry
Extensive network of trusted insurance providers
Personalized approach to insurance coverage
Competitive rates and flexible payment options
Dedicated customer service team
Comprehensive understanding of local regulations
Contact Us Today
Don't wait until it's too late. Protect yourself and your vehicle with reliable and affordable auto insurance from SDG Insurance Agency. Contact us today to discuss your insurance needs and receive a personalized quote.
Remember, accidents happen unexpectedly, but being prepared with the right coverage can make all the difference. Trust in SDG Insurance Agency, your partner in safeguarding your peace of mind on the roads of Naperville, IL.