What is The Average Cost of Homeowners Insurance in Illinois
Feb 2, 2019
Insurance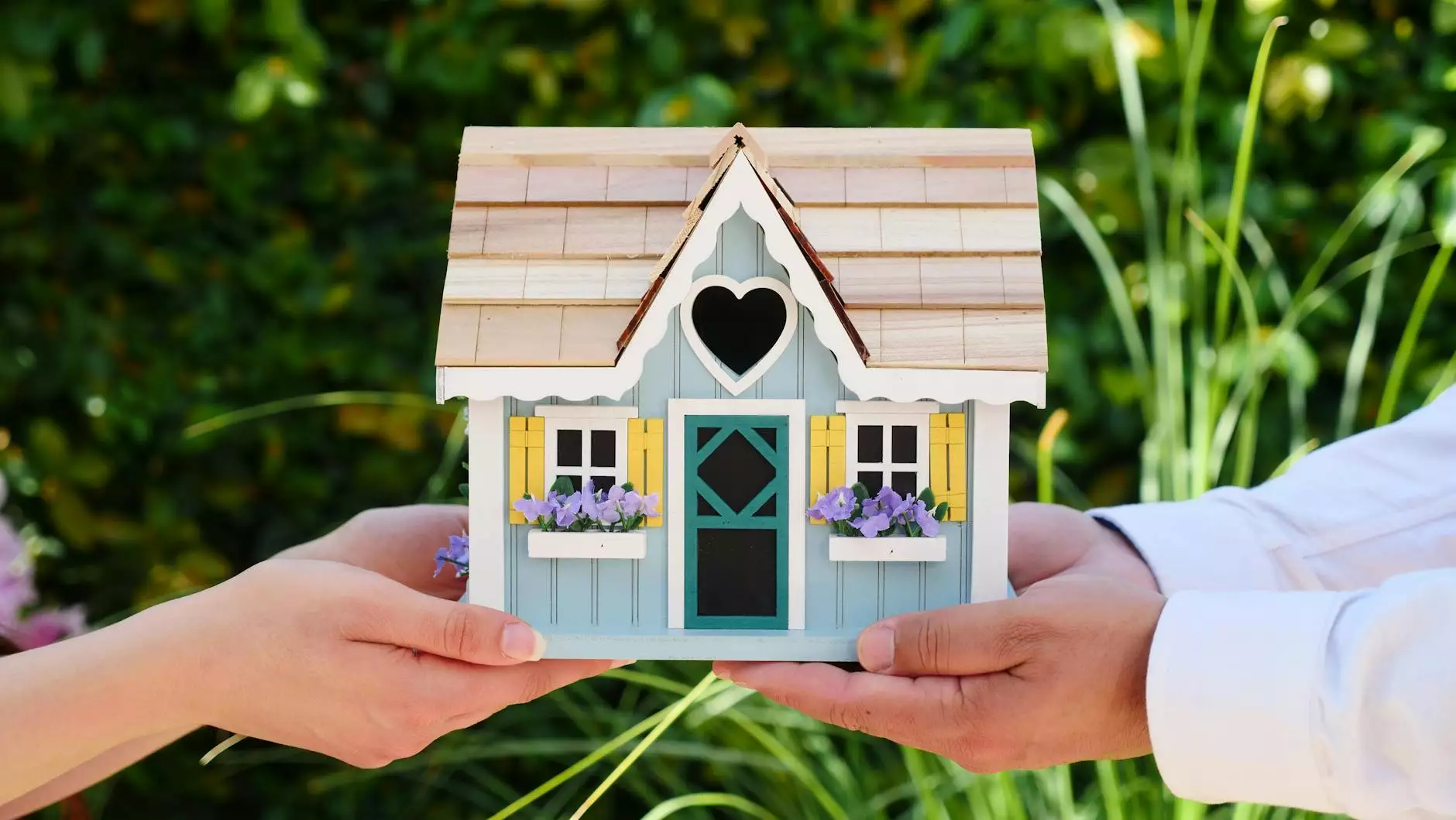 Welcome to the informative page about the average cost of homeowners insurance in Illinois. At SDG Insurance Agency, we understand that finding the best coverage for your home at a reasonable cost is of utmost importance to homeowners. In this comprehensive guide, we will explore the various factors that influence the average cost of homeowners insurance in Illinois and provide you with valuable insights on how to secure the best coverage for your home.
Understanding Homeowners Insurance in Illinois
Homeowners insurance provides protection for your home and possessions in the event of unexpected events such as natural disasters, theft, or accidents. In Illinois, homeowners insurance policies typically cover dwelling coverage, personal property coverage, liability coverage, and additional living expenses coverage.
Determining Factors for Homeowners Insurance Cost
Several factors influence the average cost of homeowners insurance in Illinois. It's important to note that insurance premiums may vary based on the specific location of your home, the value of your property, the type of coverage you choose, and your personal circumstances.
Location
The location of your home plays a significant role in determining the cost of homeowners insurance. Factors such as the local crime rate, the risk of natural disasters, and the proximity to fire stations and emergency services can impact the premium rates. In Illinois, areas prone to severe weather conditions or high crime rates may have higher insurance costs.
Property Value
The value of your property also affects the cost of homeowners insurance. Insurance providers consider the replacement cost of your home when calculating premiums. Homes with higher values typically require higher coverage limits, resulting in increased insurance costs.
Home Characteristics
The characteristics of your home, including its age, construction materials, square footage, and overall condition, can impact insurance rates. Older homes or those constructed with high-risk materials may have higher premiums due to increased vulnerability.
Insurance Coverage
The level of coverage you choose for your home also affects the cost of homeowners insurance. Higher coverage limits or additional endorsements for specific risks may increase premium rates. However, it's essential to strike a balance between adequate coverage and affordability.
Personal Factors
Your personal circumstances, such as your credit score, claims history, and prior insurance coverage, also play a role in determining your homeowners insurance cost. Insurance companies may consider these factors to assess the risk associated with insuring your home.
Average Cost of Homeowners Insurance in Illinois
The average cost of homeowners insurance in Illinois varies depending on the aforementioned factors. According to recent data, the average annual premium for homeowners insurance in Illinois is approximately $1,100. However, it's crucial to keep in mind that this is just an average, and individual premiums may be higher or lower based on your specific circumstances and coverage needs.
Finding the Best Homeowners Insurance Coverage
At SDG Insurance Agency, we strive to provide homeowners in Illinois with the best homeowners insurance coverage tailored to their unique needs. We understand that every home and homeowner is different, and our experienced agents are here to help you navigate the insurance landscape and secure the optimal coverage for your property.
Customized Coverage Plans
We work closely with reputable insurance providers to offer a wide range of coverage options for homeowners in Illinois. Our agents take the time to understand your specific requirements and craft a customized coverage plan that includes all the necessary protections for your home, personal belongings, and liability concerns.
Competitive Rates and Discounts
At SDG Insurance Agency, we understand the importance of finding affordable homeowners insurance. We constantly strive to provide competitive rates for our clients by leveraging our strong relationships with insurance companies. Additionally, we explore various discounts and savings opportunities to ensure you receive the best possible premium rates.
Expert Guidance and Support
Our team of experienced insurance agents is committed to providing exceptional customer service. We are here to answer your questions, address your concerns, and guide you through the insurance process from start to finish. With our industry knowledge and expertise, you can make informed decisions about your homeowners insurance coverage.
Contact SDG Insurance Agency for a Free Quote
If you're looking to secure homeowners insurance in Illinois or simply explore your options, reach out to SDG Insurance Agency today. Our friendly team will be happy to provide you with a free quote and assist you in finding the ideal coverage for your home. Your peace of mind is our priority, and we are here to protect your most valuable asset. Get in touch with us now and experience the SDG Insurance Agency difference!