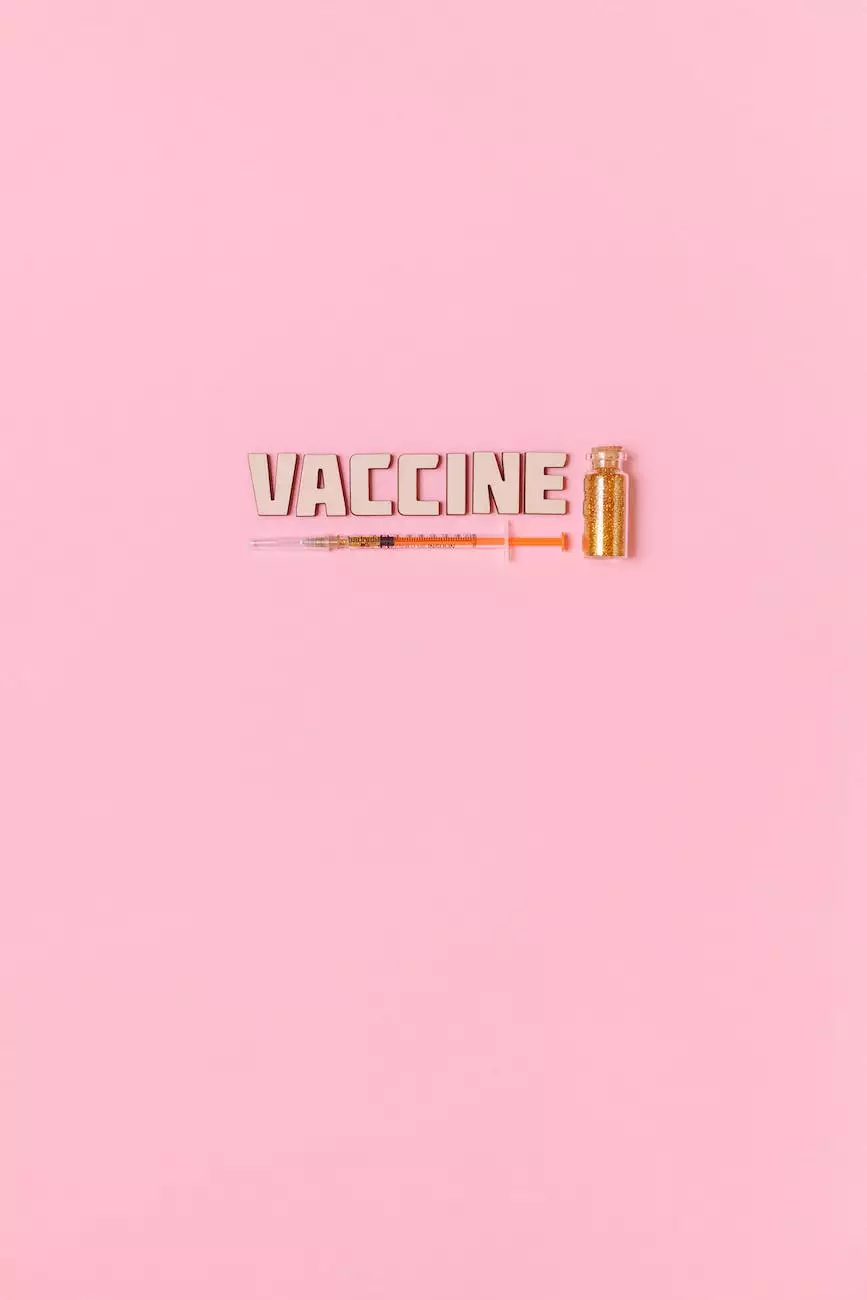 Understanding the Importance of Commercial Truck Insurance
Commercial truck insurance is a vital protection for businesses operating in the transportation industry. It safeguards and covers commercial vehicles used for transporting goods, materials, or even passengers, depending on the nature of your business. SDG Insurance Agency, a trusted name in the finance and insurance category, specializes in comprehensive coverage for commercial trucks.
The Coverage Offered by Commercial Truck Insurance Policies
Commercial truck insurance policies provided by SDG Insurance Agency offer a wide array of coverage options to ensure your business's peace of mind:
Liability Coverage
Liability coverage is a fundamental part of any commercial truck insurance. It protects your business against claims resulting from accidents or injuries caused by your trucks.
Physical Damage Coverage
Physical damage coverage ensures that your trucks are protected against damages resulting from collisions, theft, vandalism, fire, or natural disasters. It covers the repair or replacement costs required to get your truck back on the road.
Cargo Coverage
Cargo coverage provides protection against damages or losses to the goods being transported in your commercial trucks. This coverage is essential for businesses that regularly handle valuable or sensitive cargo.
Medical Payments Coverage
Medical payments coverage takes care of medical expenses for injuries sustained by drivers or passengers in covered accidents, regardless of fault. It ensures that necessary medical treatments and associated costs are taken care of promptly.
Uninsured/Underinsured Motorist Coverage
In the unfortunate event of an accident with an uninsured or underinsured motorist, this coverage helps protect your business by covering damages and injuries when the responsible party lacks sufficient insurance.
Benefits of Choosing SDG Insurance Agency for Your Commercial Truck Insurance
SDG Insurance Agency stands out from the competition in the finance and insurance category by offering tailored solutions for commercial truck insurance. Here are some advantages of partnering with us:
Expertise and Experience
With years of experience in the industry, SDG Insurance Agency understands the unique risks faced by commercial truck operators. Our team of insurance experts is well-versed in the nuances of this business, ensuring that you receive the best possible coverage.
Customizable Policies
We recognize that the needs of each business vary. At SDG Insurance Agency, we offer customizable policies that allow you to choose the coverage options that align with your specific requirements.
Exceptional Customer Service
Our dedicated customer service team is available to assist you throughout the insurance process. Whether you need guidance during policy selection or support while filing a claim, we are committed to providing you with exceptional service.
Competitive Rates
SDG Insurance Agency offers competitive rates for commercial truck insurance. We understand the importance of balance between comprehensive coverage and affordability, ensuring that you get the most value for your investment.
In Conclusion
Commercial truck insurance plays a critical role in safeguarding your business and ensuring continuous operations. SDG Insurance Agency, a trusted name in the finance and insurance category, provides comprehensive coverage tailored to meet the unique needs of commercial truck operators. With a range of coverage options, exceptional service, and competitive rates, we are the partner of choice for protecting your commercial truck fleet. Contact SDG Insurance Agency today to learn more about our commercial truck insurance offerings!