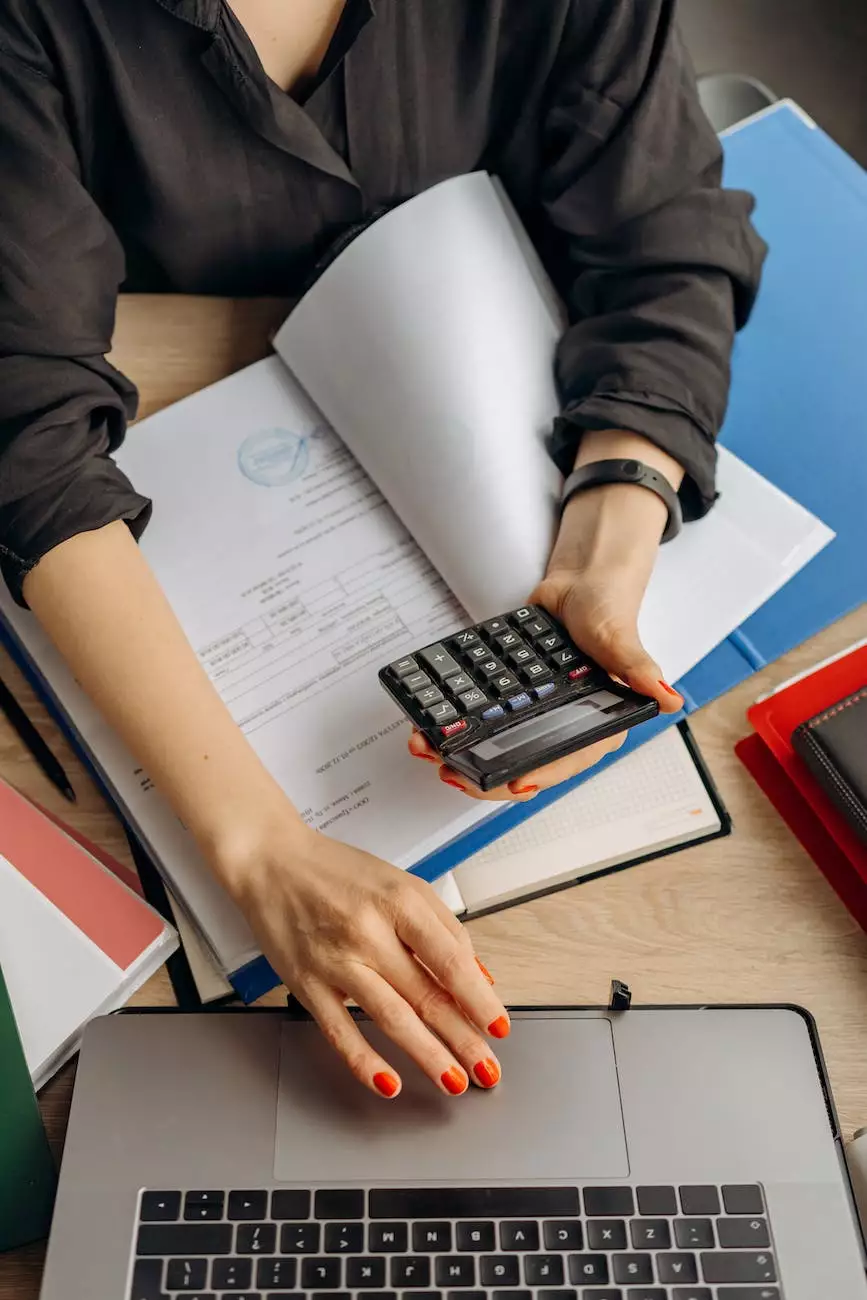 Introduction
Welcome to the ultimate guide to landlord insurance in 2022, brought to you by SDG Insurance Agency. As trusted experts in the finance and insurance industry, we understand the unique needs of landlords and provide high-end insurance solutions tailored to protect your valuable properties and investments. In this comprehensive guide, we will explore the importance of landlord insurance, the coverage options available, and how it can benefit you as a property owner.
Why Landlord Insurance is Crucial
As a landlord, your rental properties represent significant investments that require protection. Landlord insurance offers vital coverage that goes beyond standard homeowners insurance. It safeguards your property against potential risks and liabilities associated with renting out a property to tenants. Here are some reasons why landlord insurance is crucial:
1. Property Protection
Landlord insurance provides coverage for the physical structure of your property, including the building and any attached fixtures, against a wide range of perils such as fire, storms, vandalism, and theft. It ensures that you are protected from potential financial losses caused by property damage.
2. Liability Coverage
One of the most significant risks for landlords is liability claims. Landlord insurance offers liability coverage that protects you if a tenant or visitor is injured on your property and holds you responsible. It can cover legal fees, medical expenses, and even potential damages awarded in a lawsuit.
3. Loss of Rental Income
In the event of a covered loss or property damage that makes your rental property temporarily uninhabitable, landlord insurance can provide coverage for the loss of rental income during the repair or rebuilding period. This coverage ensures that you continue to receive income despite unforeseen circumstances.
4. Personal Property Protection
While tenants are typically responsible for their personal belongings, as a landlord, you may still have personal property on-site such as appliances, furniture, or maintenance equipment. Landlord insurance can offer coverage for your personal property, providing you with peace of mind in case of damage or theft.
Types of Landlord Insurance Coverage
Landlord insurance policies come with various types of coverage options that allow landlords to customize their insurance plans to suit their specific needs. Here are some common types of coverages to consider:
1. Dwelling Coverage
Dwelling coverage protects the structure of your rental property, including walls, floors, ceilings, roof, and attached structures like garages or decks. This coverage is essential for repairing or rebuilding your property in the event of covered perils.
2. Liability Coverage
Liability coverage protects you as a landlord if someone is injured on your property and you are held responsible. It can cover medical expenses, legal fees, and damages awarded in a lawsuit.
3. Loss of Rental Income Coverage
Loss of rental income coverage ensures that you receive rental income even if your property becomes temporarily uninhabitable due to a covered event. This coverage can help you cover mortgage payments, property taxes, or other ongoing expenses.
4. Personal Property Coverage
Personal property coverage provides protection for your personal belongings located on the rental property. This can include appliances, furniture, or other items that you choose to provide for your tenants' use.
5. Tenant Damage Coverage
Tenant damage coverage protects you against damage caused by tenants to your rental property beyond normal wear and tear. It can help cover repair and replacement costs for damages caused by tenants' negligence or intentional acts.
6. Additional Coverage Options
In addition to the above coverages, there are other optional coverage options available, such as earthquake coverage, flood insurance, or umbrella liability coverage. Discuss with an insurance professional to determine if these additional options are necessary for your specific situation.
The Benefits of Landlord Insurance
Investing in landlord insurance offers several benefits that protect your financial interests and provide peace of mind as a property owner. Here are some key advantages of having landlord insurance:
1. Financial Protection
Landlord insurance provides financial protection against unforeseen events, minimizing potential losses associated with property damage, liability claims, or loss of rental income.
2. Risk Mitigation
By having the right insurance coverage in place, you can mitigate risks associated with renting out properties and focus on maximizing the return on your investment.
3. Legal Compliance
Some jurisdictions may require landlords to have specific insurance coverage for their rental properties. Having landlord insurance helps ensure legal compliance and protects you from potential penalties or fines.
4. Peace of Mind
With comprehensive coverage, you can have peace of mind knowing that your properties, personal belongings, and financial interests are all protected.
Contact SDG Insurance Agency Today
As industry-leading experts in landlord insurance, SDG Insurance Agency is committed to providing high-end solutions to protect your valuable investments. Don't leave your properties vulnerable to risks – contact us today to discuss your landlord insurance needs. Our experienced team will guide you through the process, ensuring you have the right coverage that fits your unique requirements.
Finance - Insurance: 2022 Guide To Landlord Insurance by SDG Insurance Agency