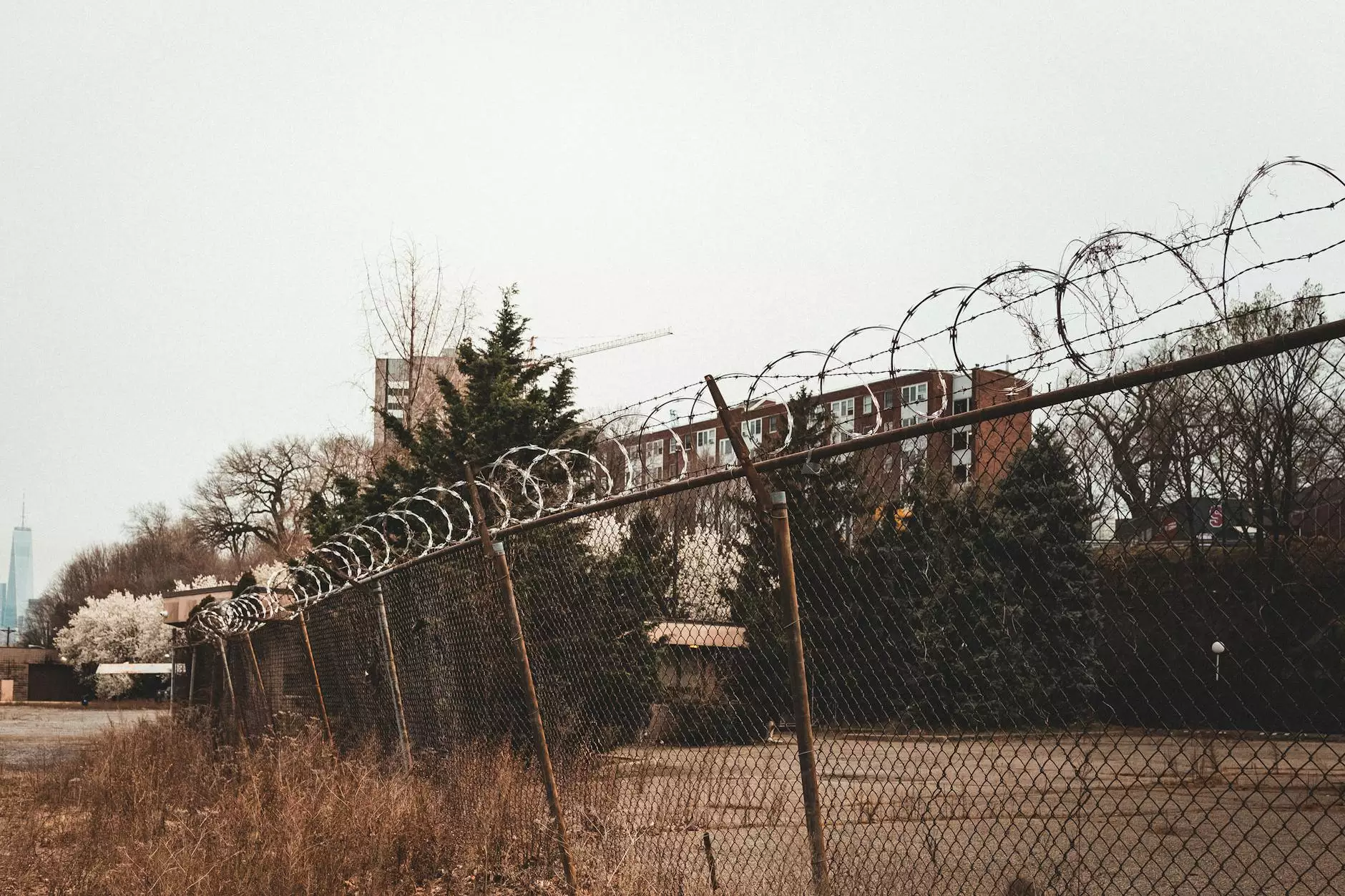 SDG Insurance Agency welcomes you to our comprehensive guide on what to ask before acquiring landlord insurance. As experts in the field of finance and insurance, we provide the necessary information to help you make informed decisions regarding your investment property.
Why Landlord Insurance is Crucial for Property Owners
Investing in properties comes with certain risks, such as property damage, legal disputes, or financial loss due to unforeseen circumstances. Landlord insurance provides protection and peace of mind by covering these risks. It is essential to ask the right questions before acquiring landlord insurance to ensure you are adequately covered.
1. What Types of Coverage Does the Policy Include?
Not all landlord insurance policies offer the same coverage. Some common coverage options include:
Dwelling Coverage: This covers the physical structure of the rental property in case of damage caused by covered perils.
Liability Coverage: Protects you from legal and medical expenses if someone is injured on your property.
Loss of Rent: Provides compensation if your rental property becomes uninhabitable and you lose rental income.
Personal Property Coverage: Covers damage or loss of personal items you provide for tenant use, such as appliances or furniture.
Additional Coverage: Some policies offer additional options like flood insurance or coverage for specific perils.
2. Does the Policy Cover Tenant Disputes or Evictions?
Tenant disputes and evictions can be time-consuming and costly. It's important to clarify if your landlord insurance policy covers legal expenses and lost rental income associated with these situations. Understanding the coverage provided in such scenarios will help you plan better for any unforeseen events.
3. Are Natural Disasters Included in the Coverage?
Depending on your rental property's location, it's crucial to know if the policy covers damages caused by natural disasters such as earthquakes, hurricanes, or floods. Standard policies may exclude these events, so having additional coverage in place is recommended if you reside in an area prone to such disasters.
4. What Factors Determine the Premium?
Premiums for landlord insurance vary based on several factors. To accurately estimate the cost, consider asking about the following:
Property Location: Areas with higher crime rates or prone to natural disasters often attract higher premiums.
Property Type: Factors like the size, age, and construction of the property can affect the premium.
Deductible Amount: A higher deductible usually results in a lower premium, but ensure it is an amount you can afford to pay in case of a claim.
Claim History: Your insurance claims history can impact the premium. Being claim-free often leads to lower rates.
5. Does the Policy Cover Renters with Pets?
If you allow pets in your rental property, inquire about the insurance policy's coverage related to pet damages or injuries caused by renters' pets. Understanding the limitations and conditions associated with pet coverage is essential to mitigate any potential liabilities.
6. Is Loss of Rental Income Covered During Property Repairs?
In the event that your rental property requires extensive repairs due to covered perils, loss of rental income can significantly impact your finances. Ensure your landlord insurance policy includes coverage for these situations, providing a safety net to sustain your income while repairs are being conducted.
Conclusion
Acquiring landlord insurance is a vital step in protecting your investment property. Asking the right questions before finalizing your policy helps you understand the coverage provided, manage potential risks, and make well-informed decisions. At SDG Insurance Agency, we offer expert advice and comprehensive coverage tailored to your specific needs. Contact us today to ensure your investment property is adequately protected.