Important Questions To Ask Your Landlord Insurance Provider
Dec 29, 2018
Blog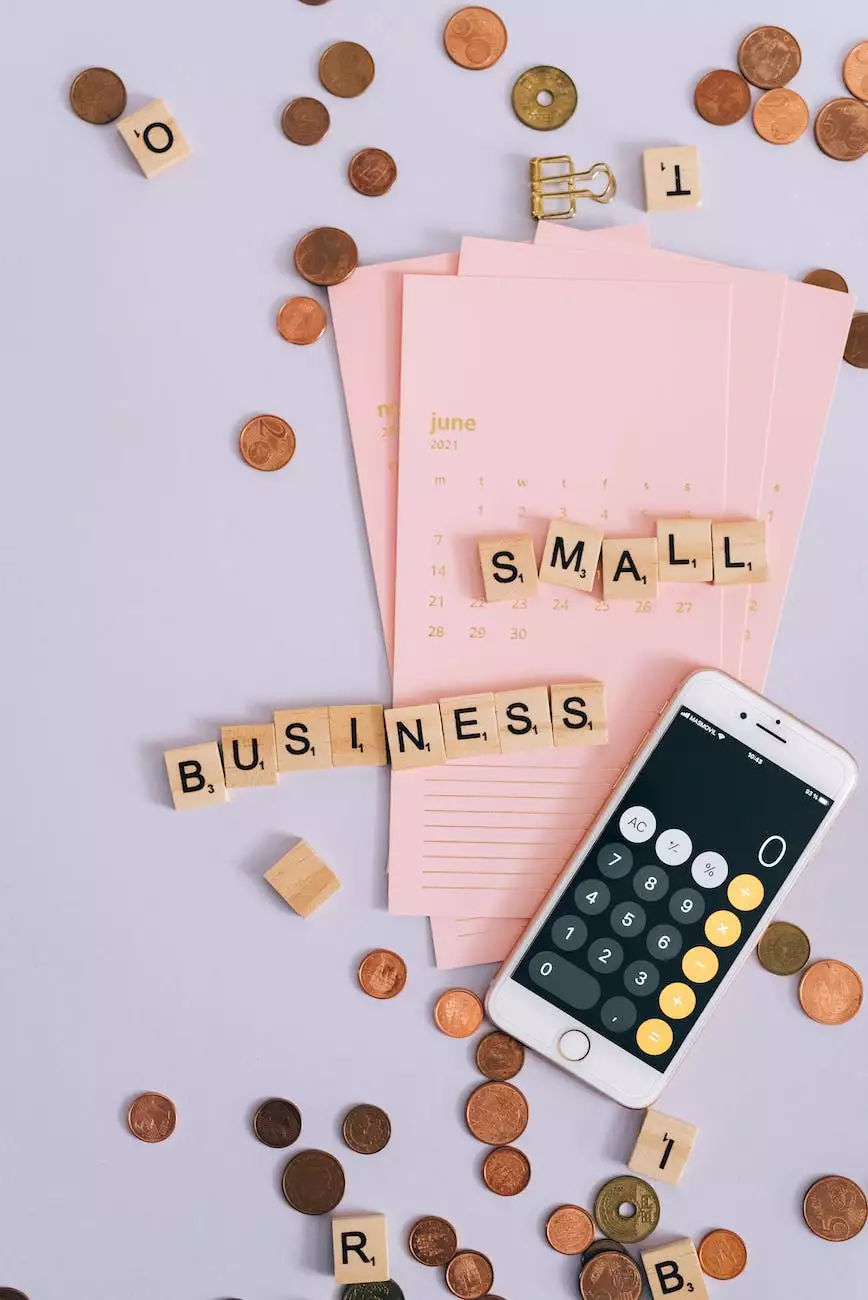 Introduction to Landlord Insurance
Welcome to SDG Insurance Agency, your trusted partner in the realm of landlord insurance. As a leading provider in the finance and insurance category, we understand the importance of comprehensive coverage to safeguard your valuable property investments. In this article, we will share essential questions you should ask your landlord insurance provider to ensure you have the right protection plan in place.
1. What Does Landlord Insurance Cover?
Understanding the coverage provided by landlord insurance is crucial in securing adequate protection for your property. This type of insurance typically covers various risks, such as property damage, liability claims, loss of rental income, and legal expenses. It's important to verify the extent of coverage offered by your insurance provider and ensure it aligns with your specific needs.
2. How Much Coverage Do I Need?
Determining the appropriate level of coverage requires a careful evaluation of your property's value and potential risks. Consult with your insurance provider to assess the replacement cost of your property, taking into consideration factors such as location, size, and amenities. An expert insurance agent can guide you in choosing the optimal coverage amount to adequately protect your investment.
3. Are Natural Disasters Covered?
Natural disasters can cause significant damage to your property, leading to substantial financial losses. It's essential to inquire whether your landlord insurance policy covers damages resulting from events like hurricanes, earthquakes, floods, or wildfires. Understanding the scope of natural disaster coverage will help you make informed decisions about additional coverage options if necessary.
4. Does the Policy Include Liability Protection?
Liability claims can arise from accidents or injuries that occur on your rental property. It is crucial to ask your insurance provider about the liability coverage included in your policy. Ensure that it extends to potential legal expenses and medical costs in case of a lawsuit. Adequate liability protection provides you with peace of mind as a landlord, safeguarding your finances in case of unforeseen events.
5. What Loss of Rental Income Coverage is Offered?
In the unfortunate event of a covered loss, such as property damage rendering your rental unit uninhabitable, loss of rental income coverage can be a lifesaver. Ask your insurance provider about the extent of coverage and the duration it will provide compensation for lost rental income. This aspect is particularly important for landlords who heavily rely on rental income for financial stability.
6. Are Tenant Personal Belongings Covered?
While your landlord insurance protects your property, it's crucial to clarify whether it extends coverage to your tenants' personal belongings. In some cases, tenants may need to obtain their own renters insurance, but it's always worth discussing this aspect with your insurance provider to ensure everyone's needs are met.
7. Are Multiple Properties Covered Under One Policy?
For landlords who own multiple rental properties, it is essential to inquire whether your insurance provider offers the convenience of covering all properties under a single policy. Bundle policies often provide cost savings and streamline insurance management, making it easier to protect all your investments.
8. What is the Claim Process?
Understanding the claim process is vital for a seamless experience if you ever need to file a claim. Ask your insurance provider about the steps involved, documentation requirements, and the estimated timeframe for claim resolution. Prompt and efficient claims handling is an important aspect of landlord insurance, so be sure to choose a provider with a reliable track record in this regard.
9. Can the Policy Be Customized?
Every landlord's needs are unique, and a one-size-fits-all insurance policy may not provide adequate protection. Inquire whether your insurance provider allows customization options to tailor the policy to your specific requirements. Flexibility in coverage options ensures that you receive the most comprehensive protection for your individual circumstances.
10. How Can I Lower My Premiums?
Cost is an important consideration when choosing landlord insurance. Inquire about potential factors that can help lower your premiums, such as security measures, risk mitigation strategies, or bundled coverage options. An experienced insurance provider will be able to guide you on practical steps to obtain the best coverage at an affordable price.
Contact SDG Insurance Agency Today
As a leading provider in the finance and insurance category, SDG Insurance Agency specializes in offering comprehensive landlord insurance solutions. Our team of experts is well-versed in the intricacies of landlord insurance and can provide you with valuable advice tailored to your unique situation. Contact us today to ensure your property investments are adequately protected against potential risks.