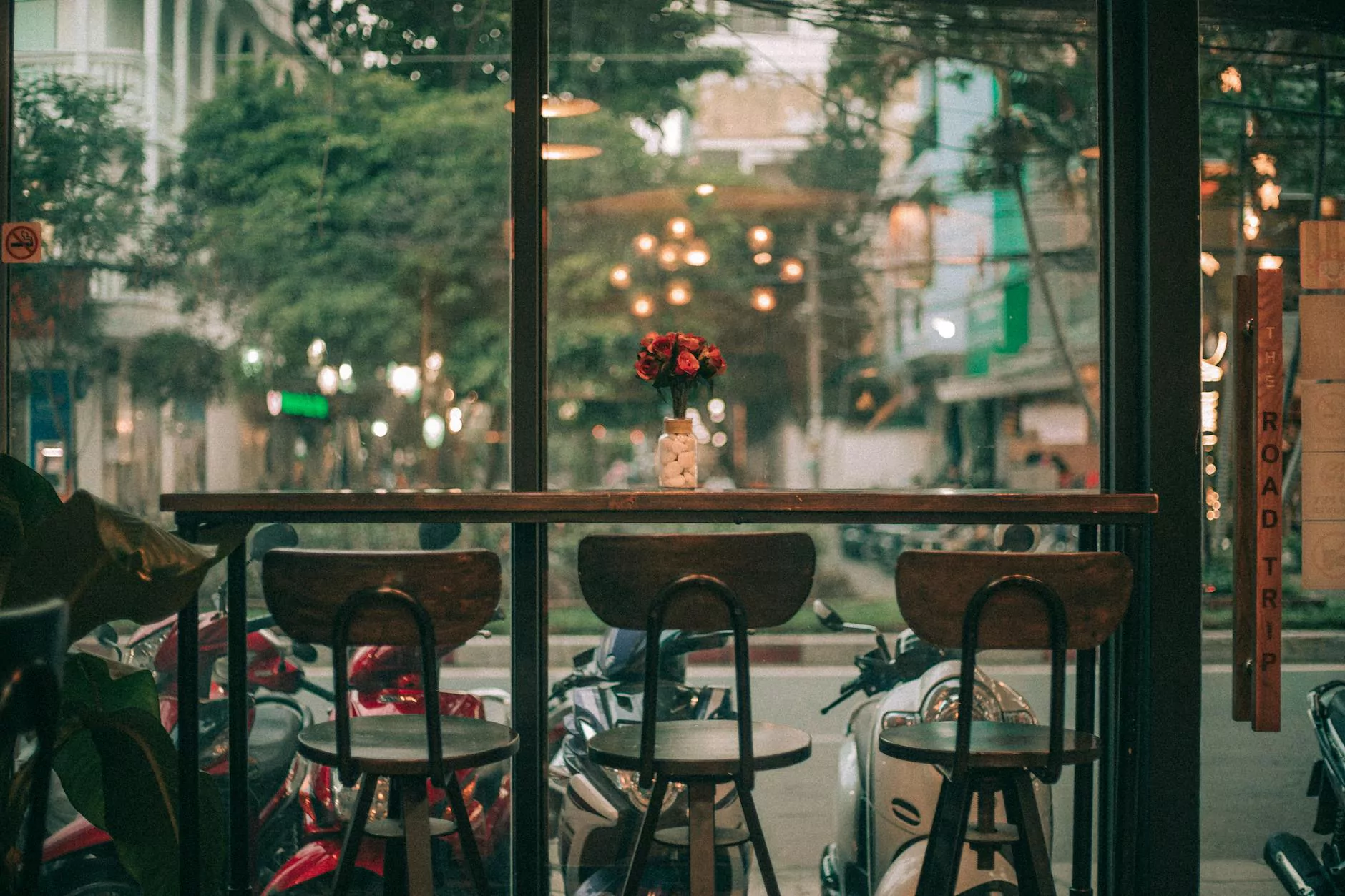 The Importance of Insurance for Pubs
Running a successful pub comes with numerous risks and challenges. From ensuring the safety of patrons and employees to protecting valuable assets and managing liabilities, restaurant and bar owners face a variety of potential threats that can lead to significant financial losses. This is where a comprehensive insurance policy tailored specifically for the hospitality industry becomes crucial.
Expert Restaurant & Bar Insurance Solutions by SDG Insurance Agency
SDG Insurance Agency is a leading provider of insurance solutions in the Finance - Insurance industry. With our extensive experience and expertise, we understand the unique needs and challenges faced by pub owners and offer specialized insurance plans to help them mitigate risks and save costs.
Comprehensive Property Insurance Coverage
Our property insurance policies are designed to protect your pub's physical assets from potential damages caused by fire, theft, vandalism, or natural disasters. From the building structure to the equipment, furniture, and fixtures, we ensure your valuable assets are safeguarded, allowing you to focus on running your business with peace of mind.
Liability Insurance for Enhanced Protection
Pub owners know the importance of liability coverage. Accidents happen, and liability claims can have a devastating impact on your business if not properly covered. SDG Insurance Agency offers comprehensive liability insurance that safeguards you against potential lawsuits, medical expenses, and property damage claims. Our expert team will work closely with you to assess your needs and create a tailored policy to ensure the utmost protection.
Business Interruption Insurance
Unexpected events such as natural disasters or property damage can disrupt pub operations for an extended period. With business interruption insurance provided by SDG Insurance Agency, your lost income, ongoing expenses, and alternate arrangements to keep your business running smoothly during the restoration period will be covered. This can help you not only financially recover from the incident but also maintain your reputation and customer loyalty.
Employee Insurance Coverage
Ensuring the welfare and safety of your employees is essential. We offer comprehensive employee insurance coverage, including workers' compensation, to provide financial protection in case of work-related injuries or illnesses. By providing a safe and secure environment for your staff, you contribute to a positive work culture and enhance productivity.
Why Choose SDG Insurance Agency?
When it comes to sourcing the right insurance coverage for your pub, partnering with a trusted and knowledgeable insurance agency is paramount. Here's why SDG Insurance Agency stands out:
Expertise: Our team of insurance professionals specializes in the Finance - Insurance industry, ensuring that you receive tailored services and solutions specific to the needs of pubs and bars.
Comprehensive Coverage: We offer a wide range of insurance products to cover all aspects of your pub, helping you avoid potential gaps and ensuring maximum protection.
Customization: At SDG Insurance Agency, we understand that every pub is unique. Our policies can be customized to fit your specific requirements, ensuring that you only pay for the coverage you need.
Exceptional Customer Service: We prioritize building strong relationships with our clients and providing exceptional customer service. Our dedicated team is always available to answer your questions and promptly assist you with any claims or concerns.
Competitive Rates: We strive to offer competitive rates without compromising on the quality of coverage. By working with multiple insurance carriers, we can compare options and find the best solution for your pub while keeping costs in check.
Contact SDG Insurance Agency Today
If you are a pub or bar owner looking to save costs and protect your business with reliable and comprehensive insurance solutions, SDG Insurance Agency is here to help. Contact us today to learn more about our services and get a personalized quote tailored to your specific needs.