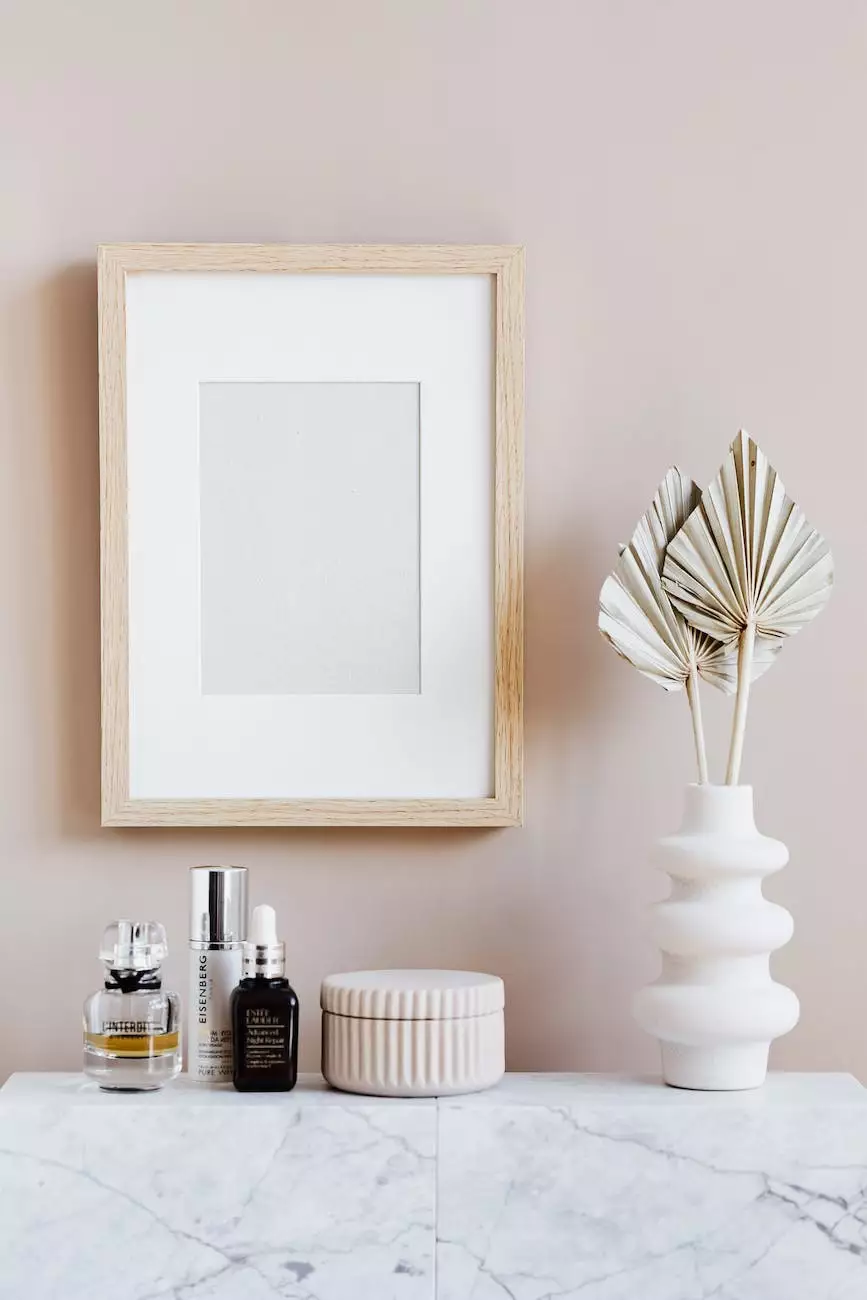 Welcome to SDG Insurance Agency, your trusted partner in protecting your business from the risks associated with product recalls. As a leading provider of finance - insurance solutions, we understand the importance of safeguarding your brand, reputation, and bottom line. Our tailored product recall insurance policies offer comprehensive coverage and peace of mind.
The Importance of Product Recall Insurance
In today's global marketplace, product recalls have become a frequent occurrence. From manufacturing defects to contamination issues, a recall can have severe financial and reputational consequences for your business. Product recall insurance is designed to mitigate these risks by providing coverage for a range of expenses.
Comprehensive Coverage for Product Recall Expenses
Our product recall insurance policies cover a wide array of expenses that arise from a recall incident. This includes costs associated with the retrieval, transportation, and disposal of defective products. We also provide coverage for public notifications, crisis management, and legal expenses.
Protection against Loss of Revenue
A product recall can result in significant financial losses due to business interruption and the halt of production. Our insurance policies can reimburse you for lost profits, additional marketing expenses to rebuild customer trust, and the cost of business interruption during the recall process.
Preserving Your Brand and Reputation
Your brand's reputation is invaluable, and a recall event can tarnish it in an instant. Our product recall insurance not only covers the financial aspects but also helps you implement a strategic communication plan to protect and rebuild your brand image. We work closely with reputable PR firms to manage crisis communication effectively.
The SDG Insurance Agency Difference
At SDG Insurance Agency, we take pride in our ability to provide customized and industry-specific insurance solutions. Our team of experienced professionals understands the unique challenges faced by businesses in the finance - insurance industry, and we are committed to ensuring your specific needs are met.
Industry Expertise
With years of experience in the finance - insurance sector, SDG Insurance Agency has a deep understanding of the risks and regulations surrounding product recalls. We stay up-to-date with the latest industry trends and best practices to provide you with the most effective coverage.
Customized Policies
We believe that one size does not fit all when it comes to insurance. Our team will work closely with you to assess your business's unique risks and develop a tailored product recall insurance policy that meets your specific requirements. We take into consideration your products, distribution channels, and target markets to ensure comprehensive coverage.
Dedicated Claims Assistance
In the unfortunate event of a product recall, our dedicated claims team will guide you through the process, providing efficient and timely support. We understand the importance of swift claims processing to minimize the impact on your business and reputation.
Contact SDG Insurance Agency Today
Don't let a product recall jeopardize the success of your business. Contact SDG Insurance Agency today to learn more about our comprehensive product recall insurance solutions. Our expert team is ready to assist you in protecting your brand, reducing financial losses, and ensuring business continuity.
Finance - Insurance Solutions
Aside from product recall insurance, SDG Insurance Agency offers a wide range of finance - insurance solutions for businesses in the industry. We provide coverage for property and casualty, cyber liability, professional liability, and much more. Trust us to provide the financial protection your business deserves.