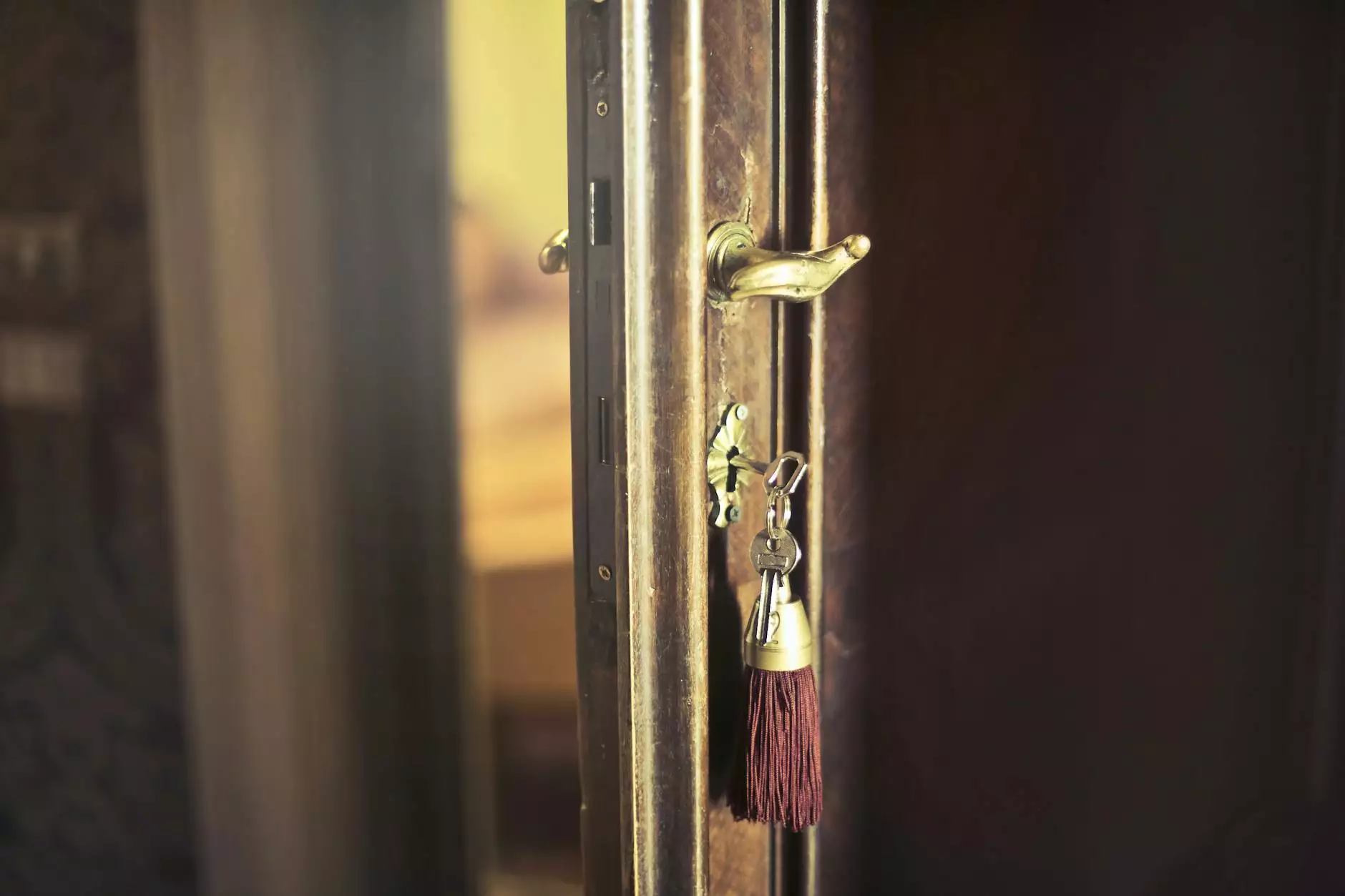 Introduction
Welcome to SDG Insurance Agency, your trusted partner in the world of habitational insurance. As a leading provider of comprehensive insurance solutions for landlords and property owners, we understand the unique challenges and risks associated with managing properties. Whether you own residential buildings, commercial complexes, or mixed-use properties, our goal is to offer you the peace of mind and financial protection you deserve.
Why Choose SDG Insurance Agency?
Choosing the right insurance coverage for your habitational properties is crucial. At SDG Insurance Agency, we differentiate ourselves through our expertise, exceptional customer service, and comprehensive coverage options tailored to your specific needs. Here's why you should choose us:
1. Industry Experience
With over a decade of experience in the insurance industry, we have developed a deep understanding of the unique risks faced by landlords and property owners. Our team of dedicated professionals has the expertise to assess your property portfolio and provide customized insurance solutions that address your specific requirements.
2. Comprehensive Coverage
We offer a wide range of coverage options designed to protect your habitational properties from various risks, including:
Property damage or loss
Liability claims
Loss of rental income
Vandalism and theft
Fire, flood, and natural disasters
Our policies are designed to protect the physical structure of your properties, as well as your liability as a property owner. By choosing our comprehensive coverage, you can ensure that your investments are safeguarded against unexpected events.
3. Tailored Solutions
We understand that every property is unique, and a one-size-fits-all approach to insurance doesn't work. That's why we take the time to assess your specific needs and create tailored insurance solutions that fit your budget and risk tolerance. Our knowledgeable agents will guide you through the process, explaining the coverage options and helping you make informed decisions.
4. Competitive Pricing
Insurance is an essential investment, but we also understand the importance of affordability. Our team is dedicated to finding you the most competitive pricing for your habitational insurance needs without compromising on the quality of coverage. We work with leading insurance carriers to negotiate the best rates on your behalf.
5. Exceptional Customer Service
At SDG Insurance Agency, we prioritize customer satisfaction. Our team is committed to delivering exceptional service throughout your insurance experience. We are here to answer your questions, provide guidance, and assist you with any claims or policy adjustments. We strive to build long-term relationships with our clients based on trust and reliability.
Contact Us Today
Protecting your habitational properties is essential for your peace of mind and financial security. Whether you own a single rental property or a large portfolio, SDG Insurance Agency is here to support you. Contact us today for a personalized insurance quote and let our expertise in habitational insurance work for you.