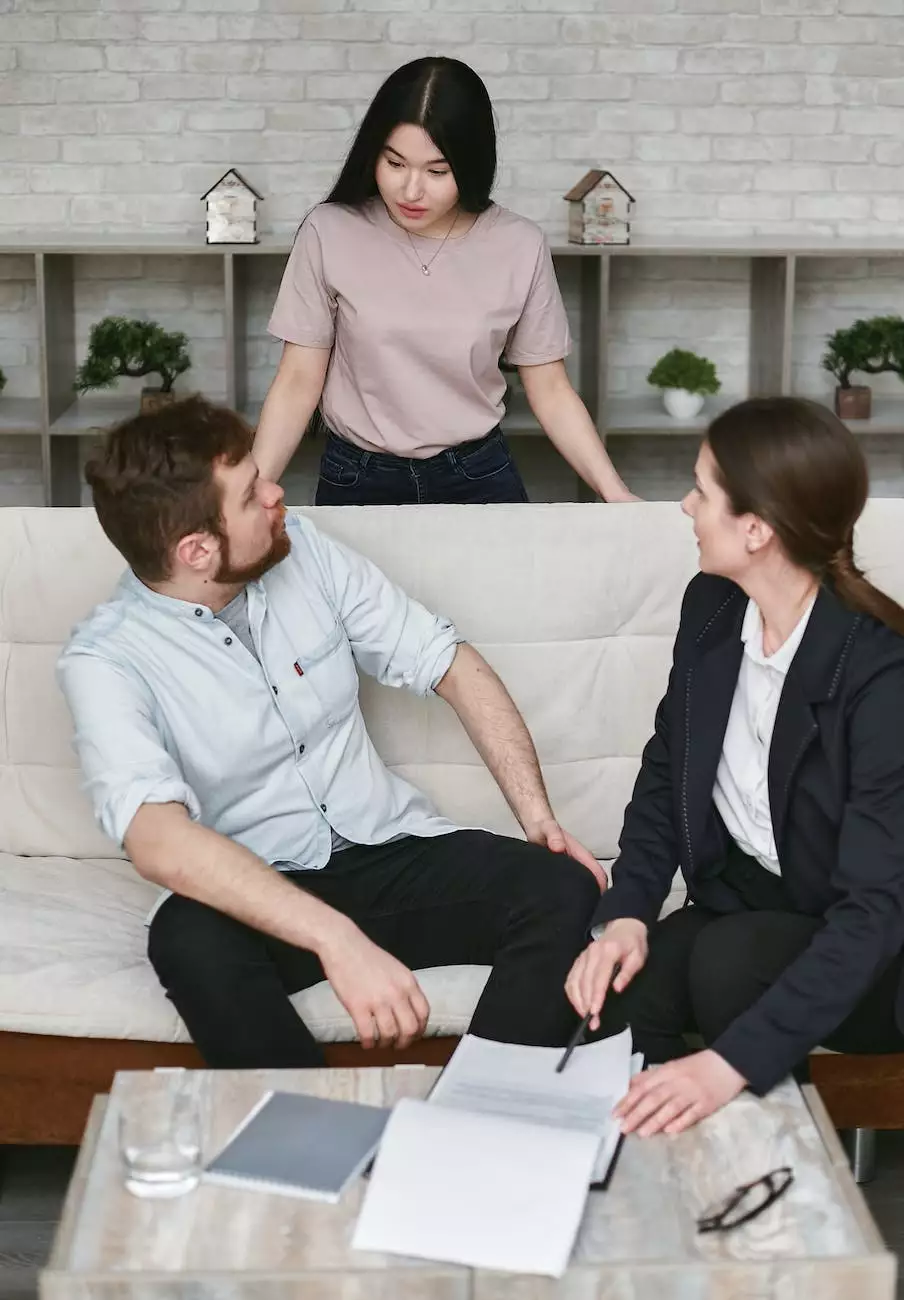 Welcome to SDG Insurance Agency, your trusted partner in providing comprehensive insurance solutions. In this article, we will dive deep into the world of employers liability insurance and explore its importance for businesses.
The Basics of Employers Liability Insurance
Employers liability insurance, also known as workers compensation insurance, is a crucial coverage that protects employers from legal obligations when their employees suffer injuries or illnesses on the job. This type of insurance provides financial support to cover medical expenses, wage replacement, and legal costs associated with such incidents.
Why Employers Liability Insurance Matters
Running a business comes with inherent risks, and employee injuries or illnesses can pose significant challenges. Without adequate employers liability insurance, your business could face potential financial strain and legal consequences. By investing in this type of coverage, you protect both your employees and your business from the potential financial burdens that can arise from workplace accidents or occupational diseases.
The Coverage Provided
Employers liability insurance typically covers the following:
Medical Expenses: It provides coverage for the necessary medical treatment and rehabilitation costs resulting from work-related injuries or illnesses.
Lost Wages: In case an employee is unable to work due to a work-related incident, employers liability insurance can provide wage replacement to help cover the lost income during their recovery period.
Legal Defense: If a lawsuit is filed against your business by an injured employee or their family, employers liability insurance can help cover the legal expenses and settlements.
Death Benefits: In unfortunate cases where an employee succumbs to their injuries or illness, the insurance can provide death benefits to their dependents.
Understanding the Importance
Employers liability insurance is necessary for several reasons:
Legal Requirements: Many jurisdictions require businesses to have employers liability coverage as a legal obligation to protect employees.
Financial Protection: The cost of workplace accidents or occupational diseases can be significant. Employers liability insurance ensures that your business is financially prepared for such incidents.
Employee Well-being: By providing adequate coverage, you demonstrate your commitment to the well-being and safety of your employees.
Reputation Management: Having employers liability insurance in place can enhance your business's reputation and make it more attractive to potential clients, partners, and employees.
Choosing the Right Coverage
When selecting employers liability insurance, assess your business's unique needs and risks. Consider factors such as the nature of your operations, the number of employees, and the industry you operate in. Consult with knowledgeable insurance professionals, like SDG Insurance Agency, who can guide you through the process and help you make an informed decision.
Final Thoughts
Employers liability insurance is a vital component of safeguarding your business and ensuring the well-being of your employees. By understanding its importance and choosing the right coverage, you can protect your business from potential financial risks and legal challenges. Partner with SDG Insurance Agency today and let us provide you with comprehensive coverage tailored to your specific needs.