How Does HOA and Homeowners Insurance Work?
Oct 20, 2020
HOA Insurance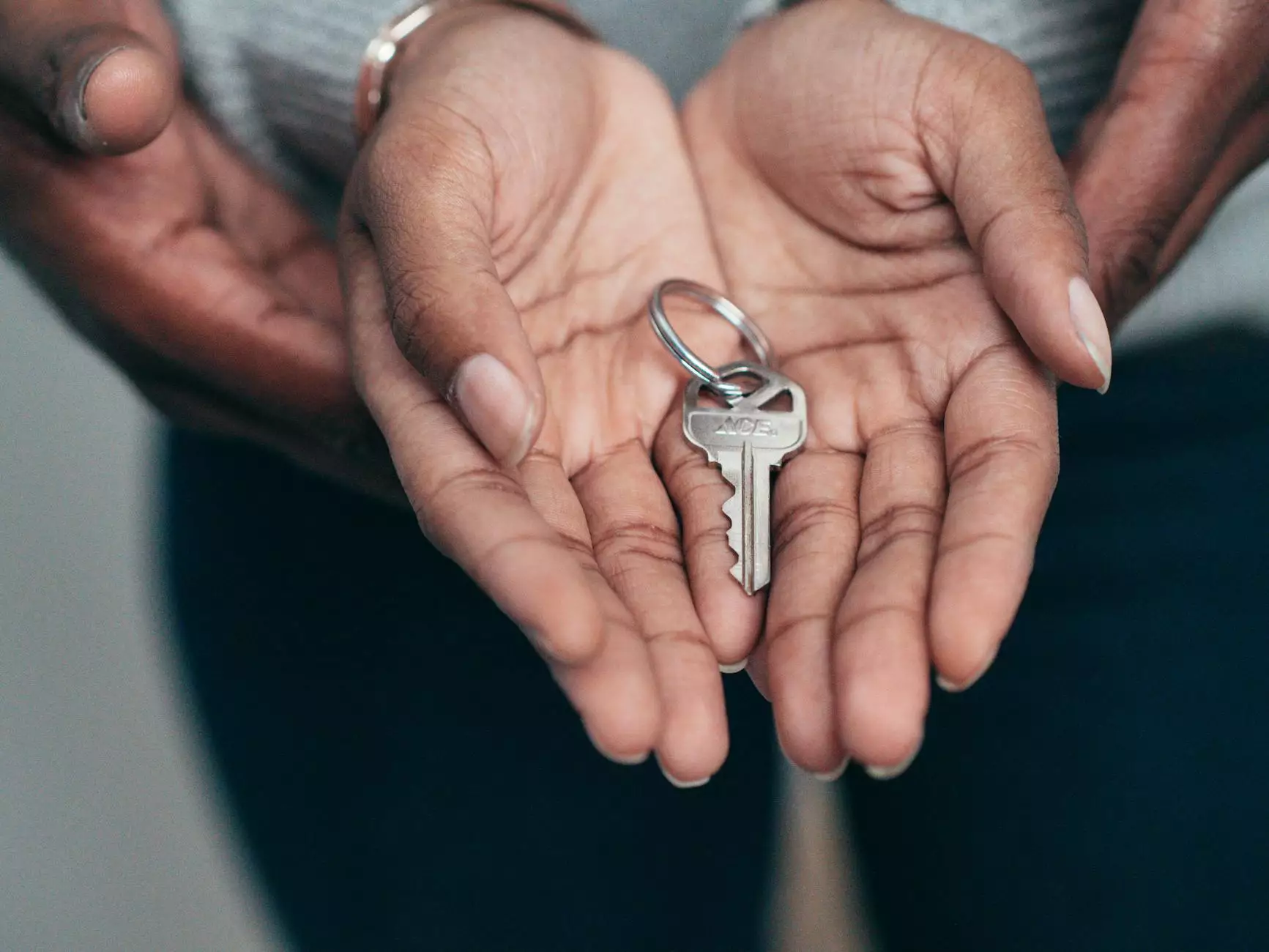 Understanding HOA and Homeowners Insurance
When it comes to safeguarding your home and ensuring financial protection, understanding the intricacies of HOA (Homeowners Association) and homeowners insurance is crucial. As a leading expert in the finance insurance sector, SDG Insurance Agency is here to provide you with comprehensive insights.
What is HOA Insurance?
HOA insurance, also known as master policy insurance, is a type of insurance that protects the shared areas and structures within a homeowners association. These areas typically include common spaces like pools, gyms, parking lots, and building exteriors. The HOA insurance policy covers repair or replacement costs in case of damage or accidents occurring within these communal spaces.
Understanding Homeowners Insurance
On the other hand, homeowners insurance is a policy that covers your individual home and belongings. It protects you against financial loss due to natural disasters, vandalism, theft, and personal liability, among other risks.
The Relationship Between HOA and Homeowners Insurance
It's essential to understand that HOA insurance and homeowners insurance serve different purposes, but they often overlap in terms of coverage. While the HOA insurance mainly protects the shared areas, homeowners insurance provides coverage for your personal property, dwelling, and liability within your home.
Typically, the HOA insurance policy covers damages to the area outside your individual unit, such as the building's structure, common areas, and liability claims involving communal spaces. Meanwhile, homeowners insurance covers damages to your specific unit, personal belongings, and individual liability within that space.
For example, if there is a fire within your condominium building that damages your neighbor's unit and the common area, the HOA insurance will typically cover the repairs for the building structure and shared areas. In contrast, your homeowners insurance will cover the damages to your unit, personal belongings, and any personal liability arising from the incident.
Choosing the Right Coverage
It is crucial to review both your HOA insurance policy and homeowners insurance policy to ensure you have the right amount of coverage for your specific needs. Consider the unique aspects of your home, any items of high value, and the level of risk you may face.
Working with SDG Insurance Agency, you can benefit from our expertise in evaluating your coverage requirements and helping you make informed decisions about your HOA and homeowners insurance policies.
Common Misconceptions about HOA and Homeowners Insurance
There are several misconceptions regarding HOA and homeowners insurance. Here are a few clarifications to help you have a better understanding:
1. HOA Insurance Covers Everything
Contrary to popular belief, HOA insurance does not cover everything in your home or your personal belongings. It primarily covers the shared spaces and the building's structure, leaving individual unit owners responsible for insuring their belongings.
2. Homeowners Insurance is Optional
While homeowners insurance is not legally required, it is highly recommended to protect your financial interests. Without homeowners insurance, you could face significant out-of-pocket expenses in case of natural disasters, theft, or accidents within your home.
3. One Policy is Enough
Some homeowners assume that either HOA insurance or homeowners insurance is sufficient to cover all their needs. In reality, both policies complement each other and provide comprehensive coverage, so it's important to have both.
4. Adequate Coverage is Expensive
Finding the right balance between coverage and cost is important. SDG Insurance Agency can help you explore various insurance options and find the most suitable coverage within your budget.
In Conclusion
Understanding HOA and homeowners insurance is essential to protect your home, personal property, and finances from unexpected events. At SDG Insurance Agency, we offer expert guidance and tailored insurance solutions to ensure you have adequate coverage for your specific needs. Contact us today to learn more!