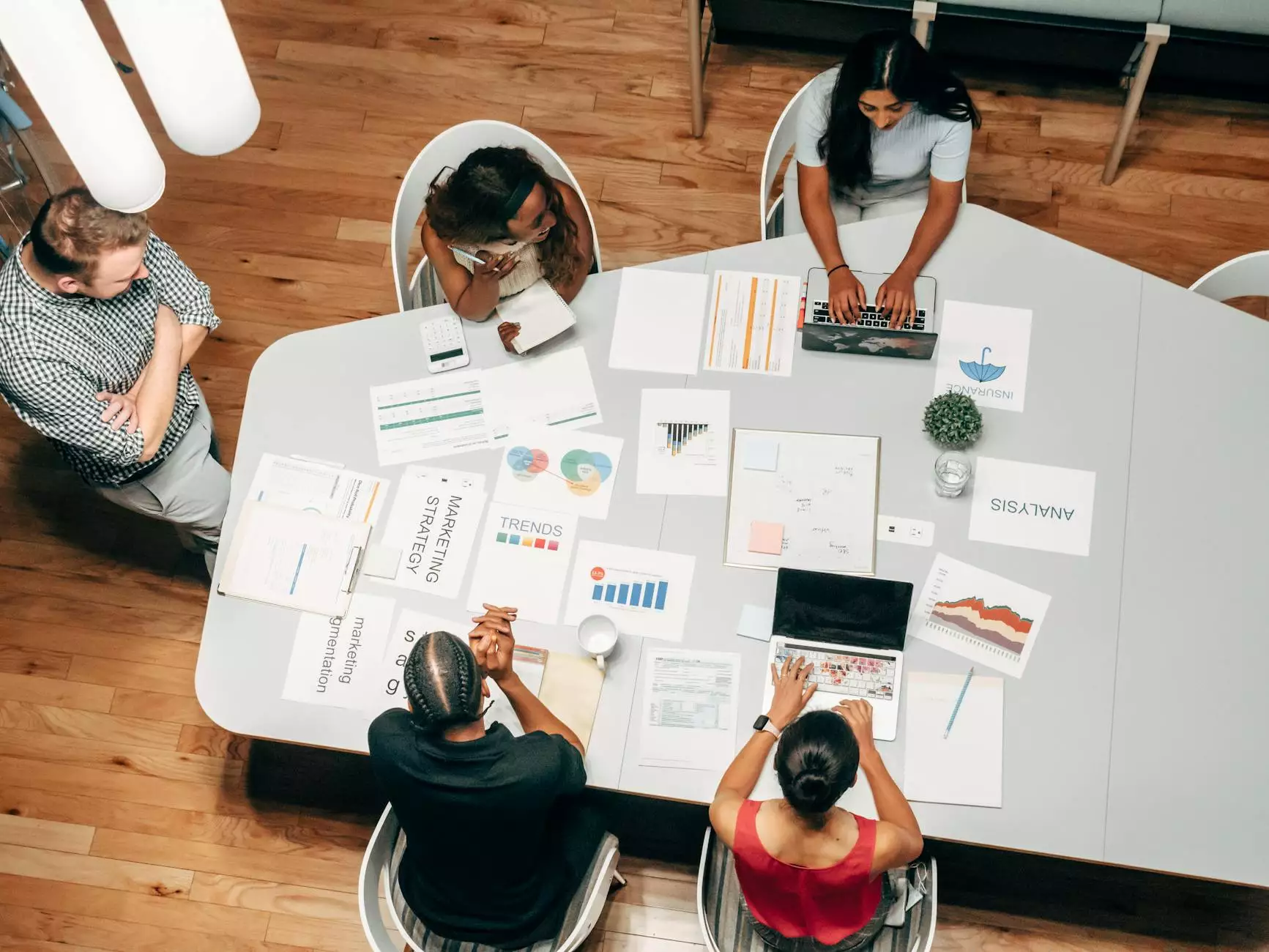 What is Workers Compensation Insurance?
Workers compensation insurance is a crucial form of coverage for businesses operating in various fields. This specialized insurance policy provides financial protection to both employers and employees in the event of work-related injuries or illnesses. By having workers compensation insurance, employers can ensure that their employees' medical expenses and lost wages are covered, while employees can have peace of mind knowing they are protected in case of any unfortunate occurrences.
Why Choose SDG Insurance Agency for Workers Compensation Insurance?
SDG Insurance Agency is a leading provider of workers compensation insurance in the finance and insurance industry. With our extensive experience and expertise, we understand the unique needs and challenges that businesses face when it comes to workplace safety and employee well-being. We take pride in offering comprehensive insurance solutions tailored to the specific requirements of our clients.
Comprehensive Coverage
Our workers compensation insurance policies offer comprehensive coverage that includes:
Medical expenses for work-related injuries
Lost wages due to temporary or permanent disability
Vocational rehabilitation if required
Death benefits
Legal expenses in case of lawsuits related to work injuries
Dedicated Claims Assistance
In the unfortunate event of a workplace injury or illness, our team of claims specialists is readily available to guide you through the process. We understand that dealing with insurance claims can be complex and stressful, which is why we are committed to providing dedicated support and assistance.
Risk Assessment and Prevention
At SDG Insurance Agency, we believe in proactive risk management. We go beyond simply providing insurance coverage by helping businesses identify and address potential workplace hazards. By conducting thorough risk assessments and implementing preventive measures, we aim to reduce the likelihood of accidents or injuries, ensuring a safer work environment for employees.
Our Clients
We work with a wide range of clients across various industries, including:
Construction companies
Manufacturing facilities
Retail businesses
Healthcare organizations
Transportation companies
And more
Contact SDG Insurance Agency Today
When it comes to workers compensation insurance, trust SDG Insurance Agency to provide you with reliable coverage and exceptional service. Our team of dedicated professionals is here to assist you every step of the way. Contact us today to learn more about our workers compensation insurance options and how we can help protect your business and employees.