How to Prepare Your Home for a Natural Disaster
Dec 16, 2021
Blog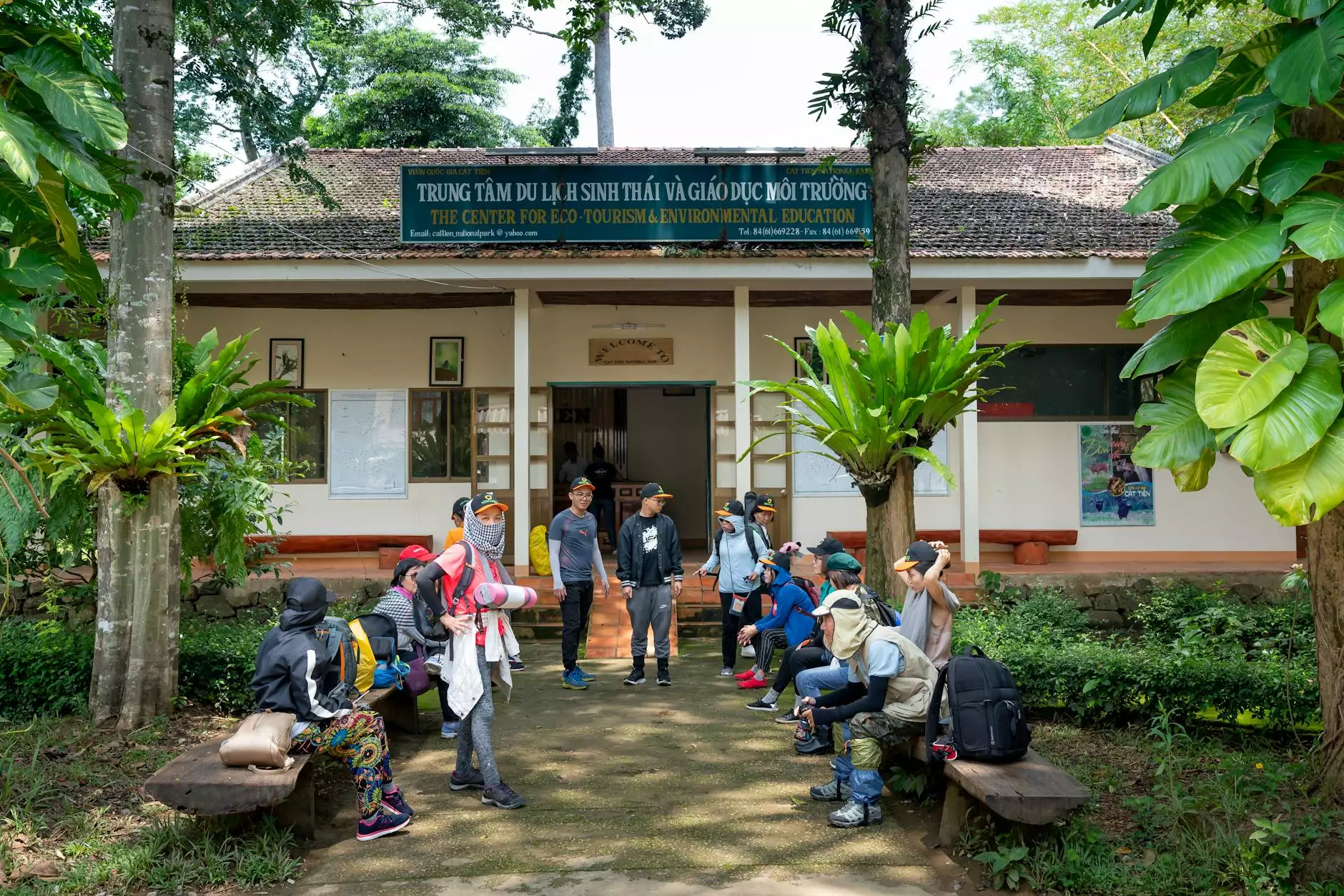 Introduction
Welcome to SDG Insurance Agency's comprehensive guide on how to prepare your home for a natural disaster. As experts in the field of insurance, we understand the importance of safeguarding your property and loved ones. Natural disasters can strike unexpectedly, and it is crucial to be well-prepared to minimize potential damage. In this guide, we will provide you with valuable tips and advice to properly fortify your home.
1. Assess Your Risks
Each location faces different risks when it comes to natural disasters. Start by identifying the specific hazards prevalent in your area. This may include earthquakes, hurricanes, floods, wildfires, or tornadoes. Research local statistics and consult with experts to gain a deeper understanding of the risks you are exposed to.
2. Develop an Emergency Plan
Creating a detailed emergency plan is essential to ensure the safety of your family during a natural disaster. Outline escape routes, establish meeting points, and allocate responsibilities to each family member. Practice the plan regularly, so everyone knows what to do in case of an emergency.
3. Secure Your Home's Structure
The structural integrity of your home plays a crucial role in safeguarding it from damage during natural disasters. Consider consulting with a professional to assess its current condition and identify areas that require reinforcement. Reinforcing the foundation, securing windows and doors, and retrofitting the roof are all important steps to protect your home.
4. Trim Trees and Clear Debris
Trees near your property can become hazardous during strong winds or storms. Trim branches that are close to your home and remove any dead or weakened trees. Clear debris from gutters, downspouts, and drains to prevent water accumulation and subsequent damage from heavy rains or flooding.
5. Create an Emergency Kit
Prepare an emergency kit that includes essential items such as non-perishable food, water, flashlights, batteries, a first aid kit, and important documents. Store the kit in an easily accessible location. Ensure you have enough supplies to sustain your family for at least three days.
6. Secure Important Documents
Make copies of crucial documents such as insurance policies, identification, medical records, and contact information. Store them in a waterproof and fireproof container to protect them from damage. Consider keeping digital copies stored securely in the cloud as well.
7. Review Your Insurance Coverage
Having comprehensive insurance coverage is vital in protecting your home and belongings against natural disasters. Review your existing policies with SDG Insurance Agency to ensure they provide adequate coverage. Consider adding additional coverage options based on the risks you identified in step one.
8. Create a Home Inventory
Document your belongings by creating a detailed home inventory. Take photos or videos of each room, noting the value and description of items. This will prove invaluable when filing an insurance claim after a natural disaster.
9. Stay Informed
Stay updated on weather conditions and warnings in your area through local news, weather apps, or a NOAA Weather Radio. Follow evacuation orders and heed the advice of local authorities. Being well-informed allows you to make timely decisions to keep yourself and your family safe.
Conclusion
By following these comprehensive steps, you can significantly increase your home's resilience to natural disasters. Protect what matters most by preparing your home today. Contact SDG Insurance Agency to ensure you have the right insurance coverage to safeguard your property and loved ones in the face of any challenges that may arise.