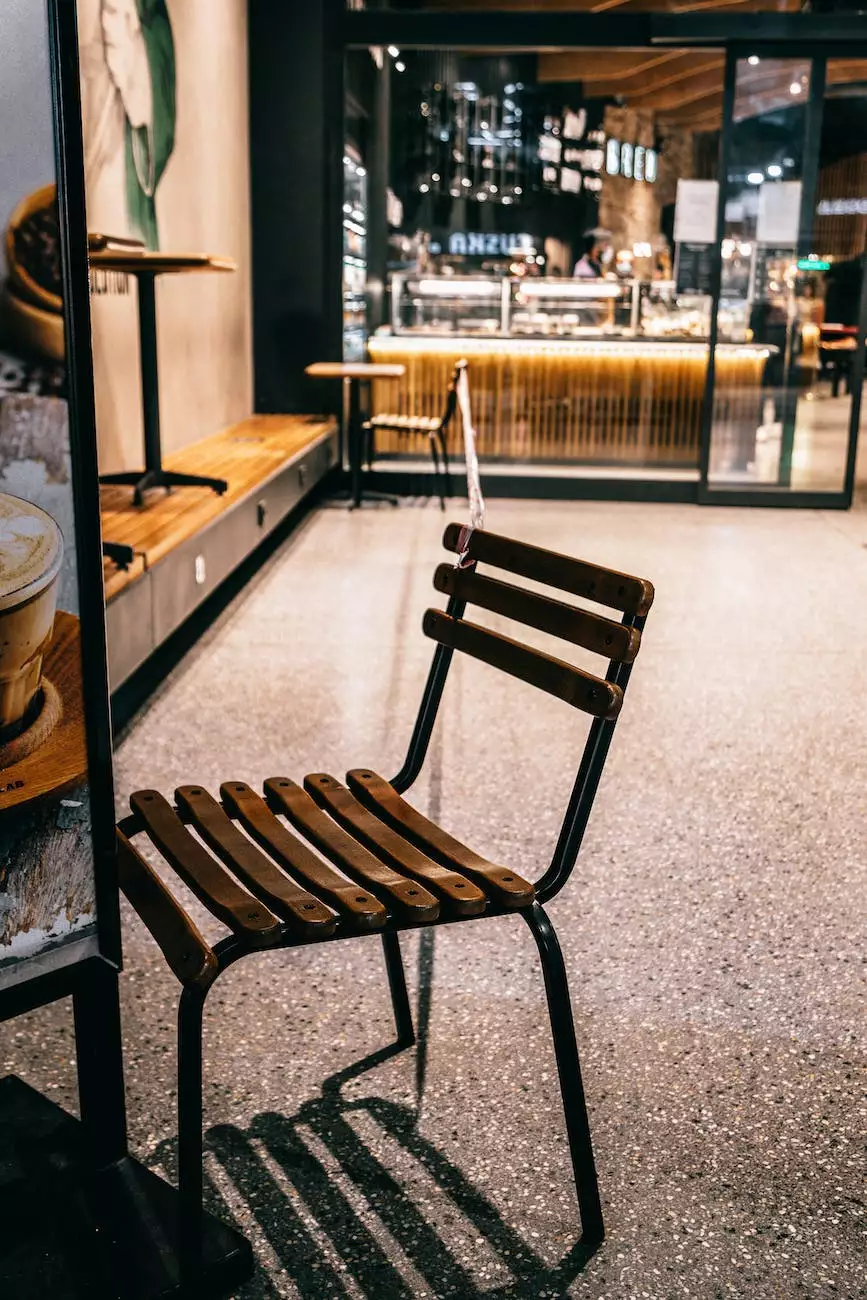 Introduction
Welcome to SDG Insurance Agency, your trusted partner in protecting your restaurant business. In this article, we will discuss the top liability risks that restaurant owners face and provide valuable insights on how to mitigate these risks effectively.
1. Slip and Fall Accidents
One of the most common liability risks in restaurants is slip and fall accidents. With the fast-paced environment and countless people moving around, it's essential to maintain a safe and clean establishment. Regularly inspecting and addressing any potential hazards, such as wet floors, loose tiles, or uneven surfaces, is crucial.
At SDG Insurance Agency, we understand the impact slip and fall accidents can have on your business. We offer comprehensive insurance coverage that includes bodily injury liability, helping you protect your restaurant from potential lawsuits related to such incidents.
2. Foodborne Illnesses
Another significant liability risk for restaurants is foodborne illnesses. Serving safe and hygienic food should be a top priority for every restaurant owner. Regular employee training, proper food handling procedures, and maintaining proper storage temperatures are essential steps toward minimizing this risk.
SDG Insurance Agency's years of experience in the insurance industry allow us to offer tailored coverage options that protect your restaurant in the event of a foodborne illness outbreak. Our policies include coverage for legal expenses, medical costs, and reputational damage.
3. Liquor Liability
If your restaurant serves alcohol, liquor liability becomes a crucial concern. It's essential to train your staff to recognize signs of intoxication and implement responsible serving practices. Additionally, verifying the legal drinking age and refusing service when necessary can help decrease the risk of alcohol-related incidents.
SDG Insurance Agency offers liquor liability coverage to protect your restaurant from potential lawsuits related to alcohol consumption. Our policies are designed to safeguard your business in the event of property damage, injury, or any other claims arising from the sale or service of alcohol.
4. Employment Practices
The restaurant industry often faces challenges related to employment practices, such as discrimination claims, wrongful termination, or harassment allegations. As an employer, it's crucial to have proper systems in place to prevent such incidents and address any issues promptly.
SDG Insurance Agency understands the importance of protecting your business and employees from these risks. Our comprehensive employment practices liability insurance (EPLI) coverage provides financial protection against lawsuits related to employment practices, including legal defense costs and settlements.
5. Property Damage
Restaurants are susceptible to various forms of property damage, such as fire, smoke damage, water damage, vandalism, or theft. Implementing adequate safety measures, including fire suppression systems, security cameras, and alarm systems, is vital to minimize these risks.
SDG Insurance Agency offers property insurance coverage tailored specifically to the needs of restaurant owners. Our policies provide financial protection from the costs of repairs, replacements, or lost income due to covered perils.
6. Cybersecurity Risks
In today's digital age, restaurants are increasingly vulnerable to cybersecurity threats. Protecting customer data, including credit card information and personal details, is of utmost importance. Implementing robust cybersecurity measures, such as secure payment gateways and frequently updating software, is crucial.
SDG Insurance Agency recognizes the evolving nature of these risks and offers cyber liability insurance to safeguard your restaurant against potential data breaches or malicious attacks. Our policies cover expenses related to data breach notifications, legal fees, and data recovery.
Conclusion
Running a restaurant involves inherent risks, but with the right risk management strategies and comprehensive insurance coverage from SDG Insurance Agency, you can protect your business and focus on providing exceptional dining experiences to your customers.
Don't let these liability risks hinder your success. Contact SDG Insurance Agency today to discover how we can assist you in safeguarding your restaurant and ensure long-term sustainability.