7 Tips For Choosing An HOA Insurance Policy
Feb 28, 2020
HOA Insurance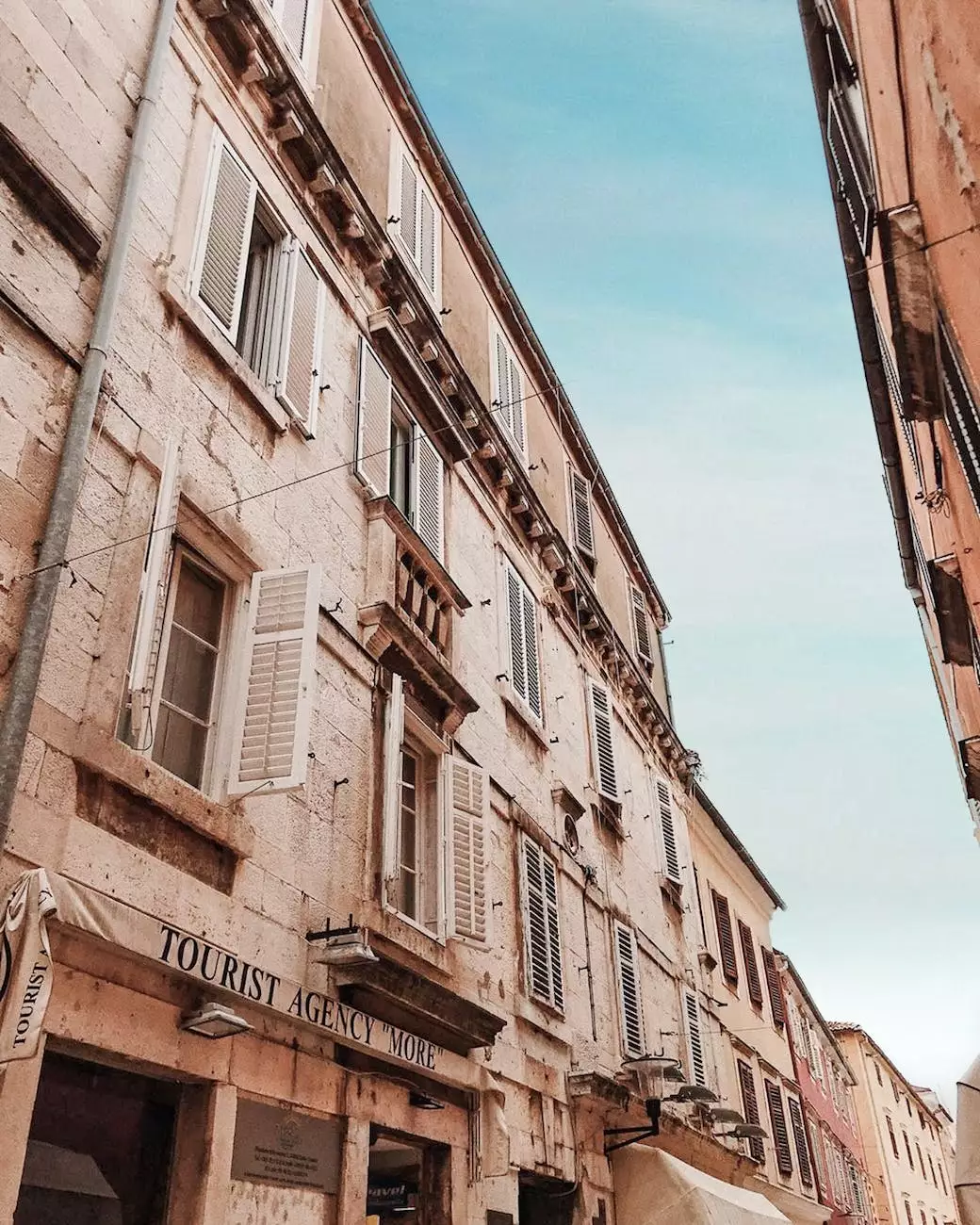 Introduction
Welcome to SDG Insurance Agency, your trusted partner in finding the perfect HOA insurance policy. We understand the importance of protecting your homeowners association (HOA) from potential risks and liabilities. In this comprehensive guide, we will provide you with 7 insider tips to help you make an informed decision when selecting an HOA insurance policy. Let's get started!
1. Assess Your HOA's Needs
Before diving into the insurance market, evaluate your HOA's specific needs and potential risks. Consider factors such as your association's size, location, amenities, and potential hazards. This analysis will help you determine the appropriate coverage types and policy limits.
2. Understand the Types of HOA Insurance Coverage
HOA insurance policies typically include several key coverage types, such as general liability, property damage, directors and officers liability, and worker's compensation. Familiarize yourself with these coverage options to ensure you choose the right ones for your HOA's unique requirements.
3. Evaluate Insurance Providers
Research and compare reputable insurance providers specializing in HOA insurance. Look for companies with extensive experience in the field and a strong financial track record. Read reviews and evaluate their customer service, claims handling process, and overall reputation.
4. Request Multiple Quotes
Obtain quotes from multiple insurance providers to ensure you are getting the best coverage at a competitive price. Compare the terms, limits, deductibles, and exclusions of each policy to make an informed decision. Remember, the cheapest option may not always provide the necessary coverage.
5. Review Policy Limits and Deductibles
Carefully review the policy limits and deductibles offered by each insurance provider. Ensure the policy limits adequately protect your HOA's assets and potential liabilities. Consider the financial implications of deductibles and choose ones that align with your association's budget.
6. Consult with Insurance Professionals
Seek guidance from insurance professionals specializing in HOA insurance. They can provide valuable insights, answer your specific questions, and guide you through the complex insurance terminology. Their expertise will help you navigate the selection process with confidence.
7. Read and Understand the Policy Terms
Thoroughly read and comprehend the terms and conditions of the insurance policy before making a final decision. Pay close attention to coverage exclusions, limitations, and any additional endorsements or riders that may be required. Clear understanding of the policy will prevent unexpected surprises or coverage gaps.
Conclusion
Choosing the right HOA insurance policy requires careful consideration and research. By following these 7 tips, you'll be equipped with the knowledge to make an informed decision that suits your HOA's unique needs. At SDG Insurance Agency, we are committed to helping you protect your community and its assets. Contact us today to explore your options and secure the ideal HOA insurance coverage.