What Insurance Coverage Do You Need for a Family Entertainment Center
Mar 26, 2023
Commercial Insurance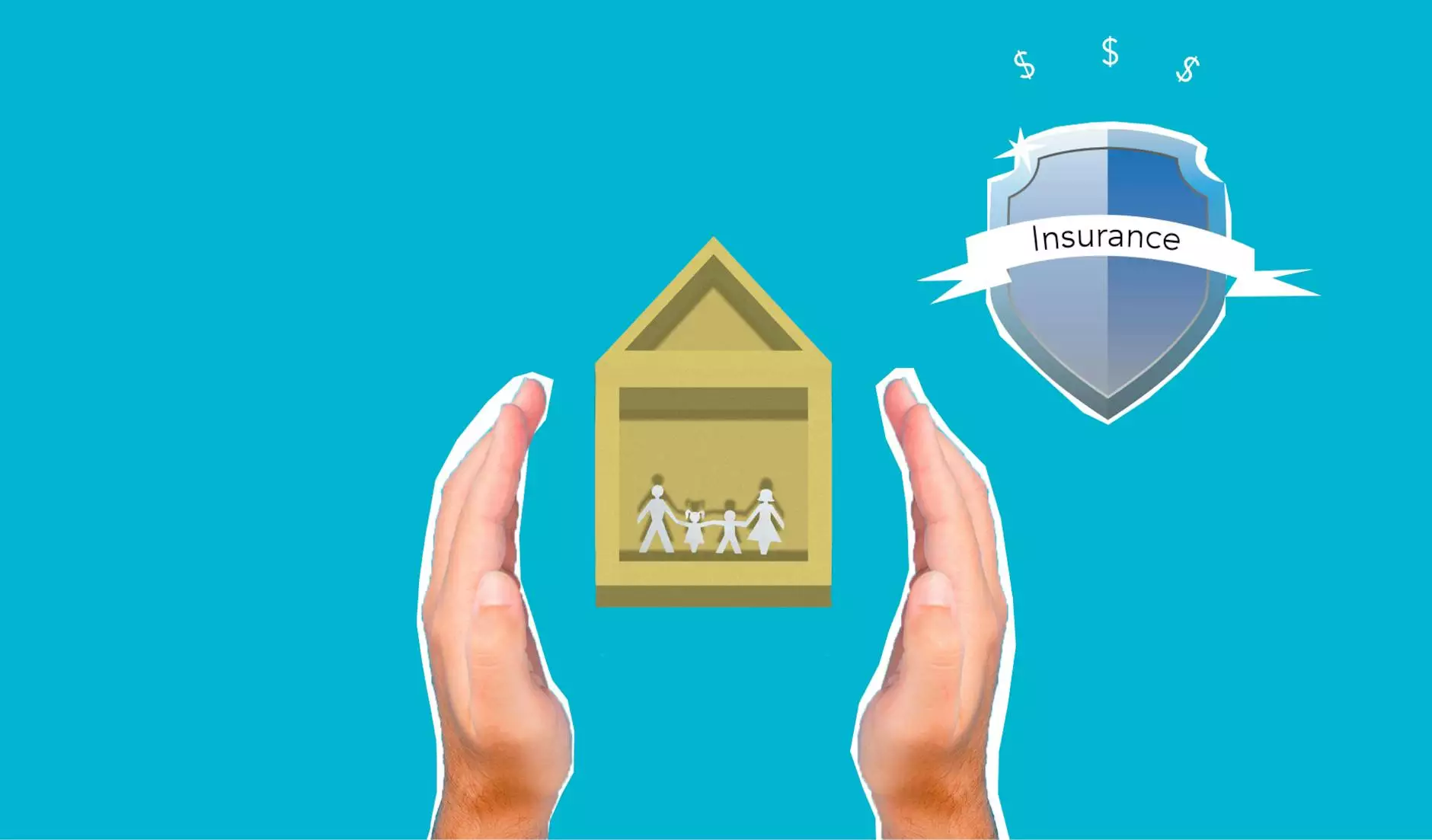 Welcome to SDG Insurance Agency, your trusted partner in securing comprehensive insurance coverage for your family entertainment center. As a leader in the finance and insurance industry, we understand the unique challenges and risks faced by businesses like yours. With our expertise and tailored insurance solutions, we aim to provide you with the peace of mind you need to focus on delivering exceptional experiences to your valued customers.
Why Insurance Coverage is Important for a Family Entertainment Center
Running a family entertainment center involves various activities, ranging from arcade games, laser tag, trampolines, go-karts, and more. While these activities create memorable moments for families, they also bring inherent risks. Accidents can happen, leading to bodily injuries, property damage, or even lawsuits. Without proper insurance coverage, your business and financial stability may be at stake.
The Essential Insurance Coverage for Your Family Entertainment Center
1. General Liability Insurance
General Liability Insurance is the foundation of any insurance program for a family entertainment center. This coverage protects your business from third-party claims arising from bodily injury, property damage, personal injury, and advertising injury. Whether a visitor slips and falls, or equipment malfunctions and causes property damage, General Liability Insurance provides essential protection.
2. Commercial Property Insurance
Commercial Property Insurance safeguards your family entertainment center's physical assets from risks such as fire, theft, vandalism, or natural disasters. It covers the building structure, equipment, signage, furniture, and inventory. By having this coverage in place, you can recover financially if your property suffers damage or loss.
3. Workers' Compensation Insurance
Workers' Compensation Insurance is crucial for protecting your employees in the event of work-related injuries or illnesses. This coverage ensures that your employees receive medical expenses, lost wages, and rehabilitation costs. It also serves as a defense mechanism against potential lawsuits arising from employee injuries.
4. Business Interruption Insurance
Business Interruption Insurance is designed to provide financial support when unexpected events disrupt the operations of your family entertainment center. In the event of a covered peril, such as a fire or natural disaster, this coverage compensates for lost income, ongoing expenses, and helps in the recovery process, ensuring that your business can bounce back.
5. Cyber Liability Insurance
In today's digital age, Cyber Liability Insurance has become increasingly vital. It protects your family entertainment center from cyber threats, data breaches, and cybercrimes. As you handle sensitive customer information, credit card transactions, and online bookings, Cyber Liability Insurance ensures that you are prepared to handle any cybersecurity incidents that may occur.
6. Liquor Liability Insurance
If your family entertainment center serves alcoholic beverages, Liquor Liability Insurance is a must-have. This coverage protects you from claims and lawsuits resulting from the actions of intoxicated patrons, such as property damage or bodily injury. It provides financial security and guards your business against potential liabilities associated with alcohol service.
7. Umbrella Insurance
To strengthen your overall insurance coverage and protect against catastrophic events, Umbrella Insurance provides additional liability coverage beyond the limits of your primary policies. It serves as an extra layer of protection, ensuring that you have adequate coverage in high-risk situations and safeguarding your family entertainment center's long-term financial well-being.
Partner with SDG Insurance Agency for Complete Coverage
At SDG Insurance Agency, we specialize in providing tailored insurance solutions for family entertainment centers. We understand the intricacies of your industry and are committed to helping you navigate the complex world of insurance. Our team of experts will assess your unique business needs, recommend the appropriate coverage options, and ensure you have the comprehensive protection required to thrive in this competitive market.
By collaborating with top-rated insurance carriers, we offer competitive rates without compromising coverage quality. We believe in building long-lasting relationships with our clients that are built on trust, reliability, and exceptional service.
Don't leave your family entertainment center vulnerable to unforeseen risks and liabilities. Contact SDG Insurance Agency today and let us tailor an insurance program that meets your specific needs. Safeguard your business, protect your employees, and ensure the safety of your valued patrons with our comprehensive and reliable insurance coverage.